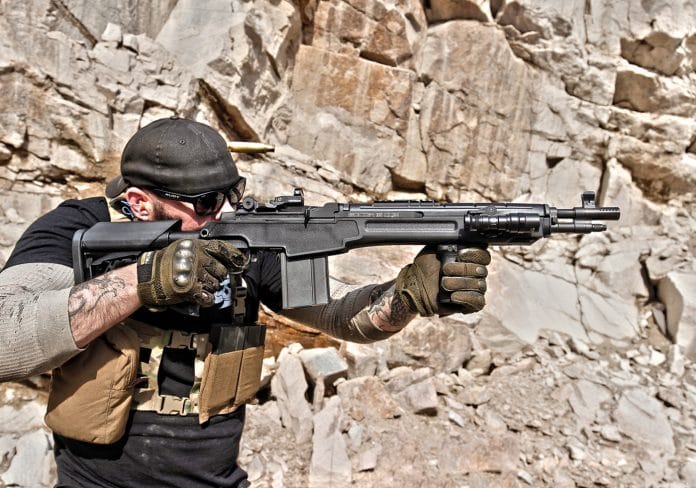 When I was a kid I lusted for an M1 Garand, the iconic American battle rifle of World War II and the Korean War. From an early age I was regaled with stories by U. S. Army and Marine Corps combat veterans who carried Garands and raved about their power, reliability and accuracy. One of them—my Assistant Scout Master—was a Marine with the 1st Marine Division who retreated from the Battle of Chosin Reservoir. He told of .30 caliber machine guns and Tommy Guns that froze solid, but his M1 never skipped a beat. It literally saved his life on countless occasions.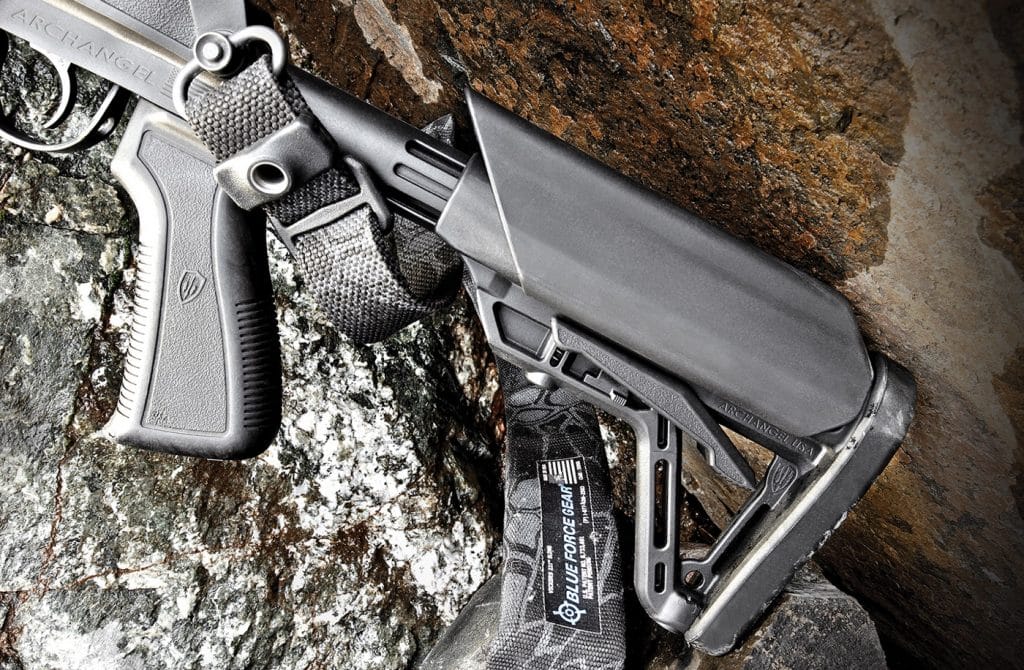 When I turned 16 my father told me I could buy a Garand (with my own money, of course), and I found one made by the Springfield Armory—the government armory in Massachusetts where John Garand was employed, and where he developed the M1. The rifle was in pristine condition, and surplus .30-06 ammo was still cheap and plentiful, so I shot it a lot. I probably put 5,000 rounds through that rifle, without a single malfunction I can remember.
The M1 Garand was limited as a battle rifle by its semi-auto-only operating system and 8-round en bloc clip. The M14, adopted as the standard U. S. service rifle in 1959, is basically a "fully evolved" M1 with a selective-fire operating system and 20-round detachable box magazine, and firing the shorter 7.62 NATO (.308 Win.) cartridge. It proved difficult for most troops to control in full-auto fire, and was replaced by the 5.56 NATO chambered M16 in 1970.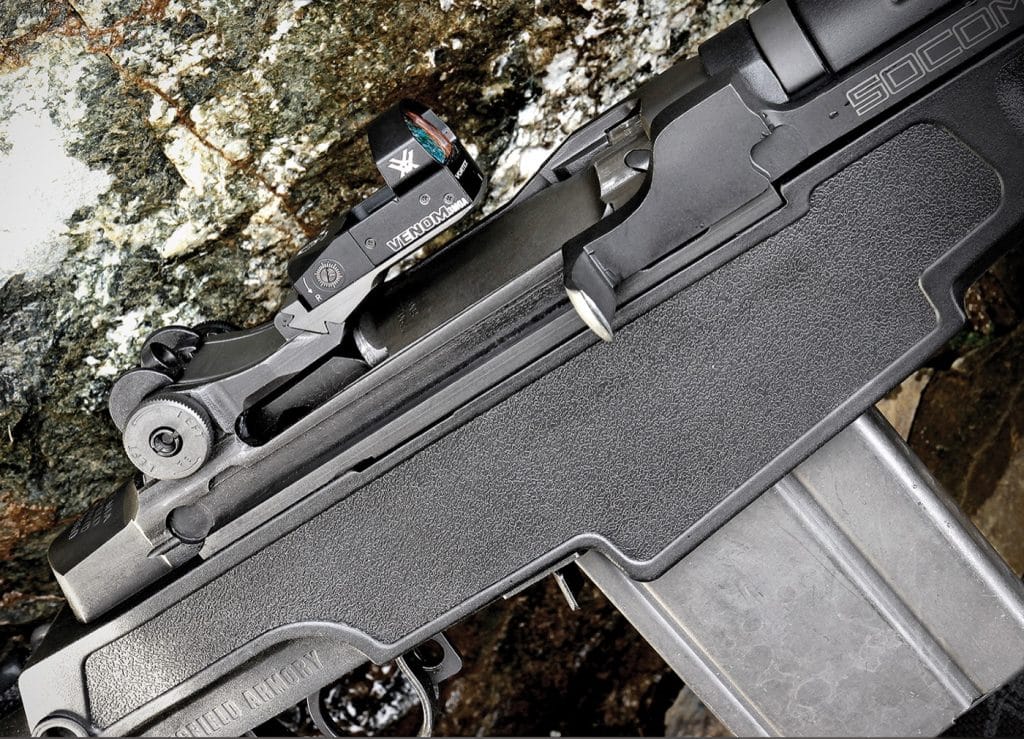 The "civilian version" of the M14 is the M1A, a semi-auto-only clone with the same 20-round detachable box magazine. It's been made in seemingly countless model variations by the "other" Springfield Armory, a private company located in Geneseo, Illinois, since its inception in 1974. In fact, Springfield Armory was founded to produce the M1A, which was its first product. The company's latest iteration—the M1A SOCOM 16 CQB—is the subject of this review.
As its CQB (Close Quarters Battle) name implies, the SOCOM 16 CQB is fully modernized variation of the M1A intended for serious defensive use. With an overall length of 35-5/8 inches (with the buttstock collapsed), it's nearly ten inches shorter than the standard M1A, while still offering the fight-stopping authority of its 7.62 NATO chambering.