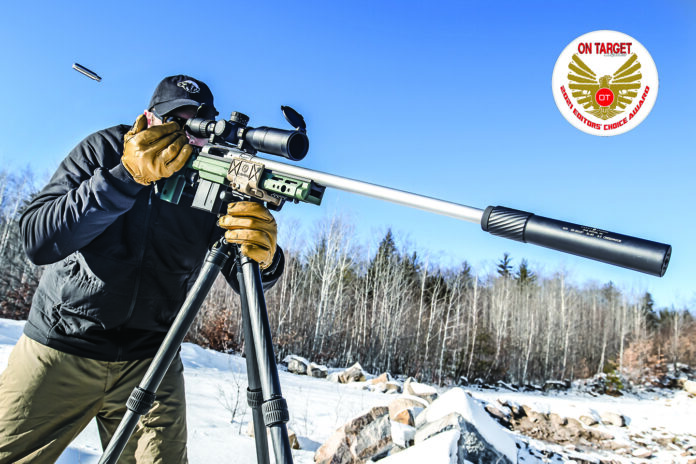 Rock River Arms RGB
A true tack driver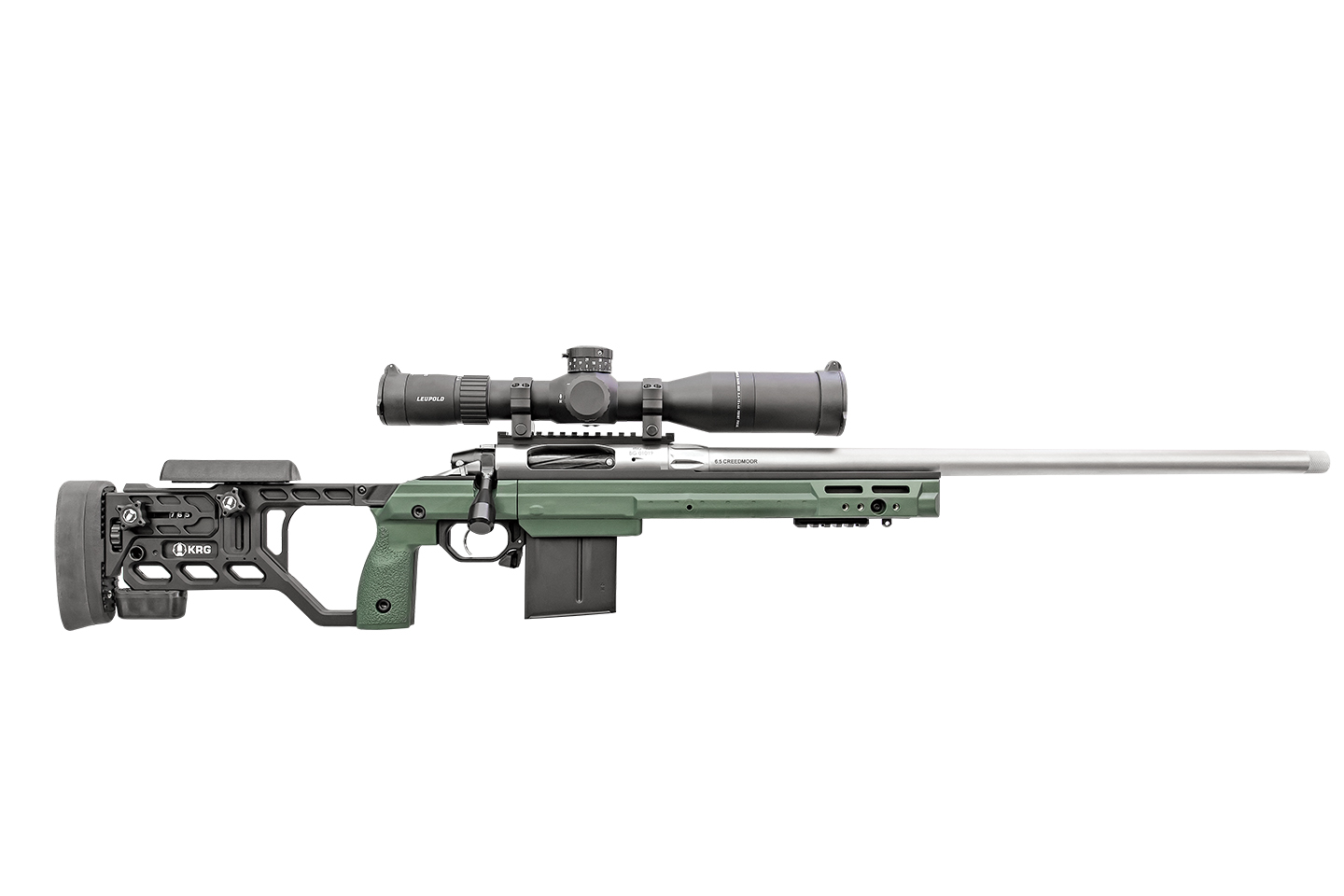 In the early 2000s, anyone paying even a little attention to the black gun market had heard of and respected the name Rock River Arms. Their quality product offerings earned them a coveted $85 million contract with the US Department of Justice's Drug Enforcement Administration (DEA) to supply their agents with a very well-equipped platform based upon its Tactical CAR-A4 carbine. $85 million is still a significant number by today's standards. With a bit of research on Google images, it's not difficult to find photos of agents at recent high-profile events still carrying versions of these rifles some 17 years after the contract was first announced, which speaks to the quality, longevity, and adaptability of the RRA platform.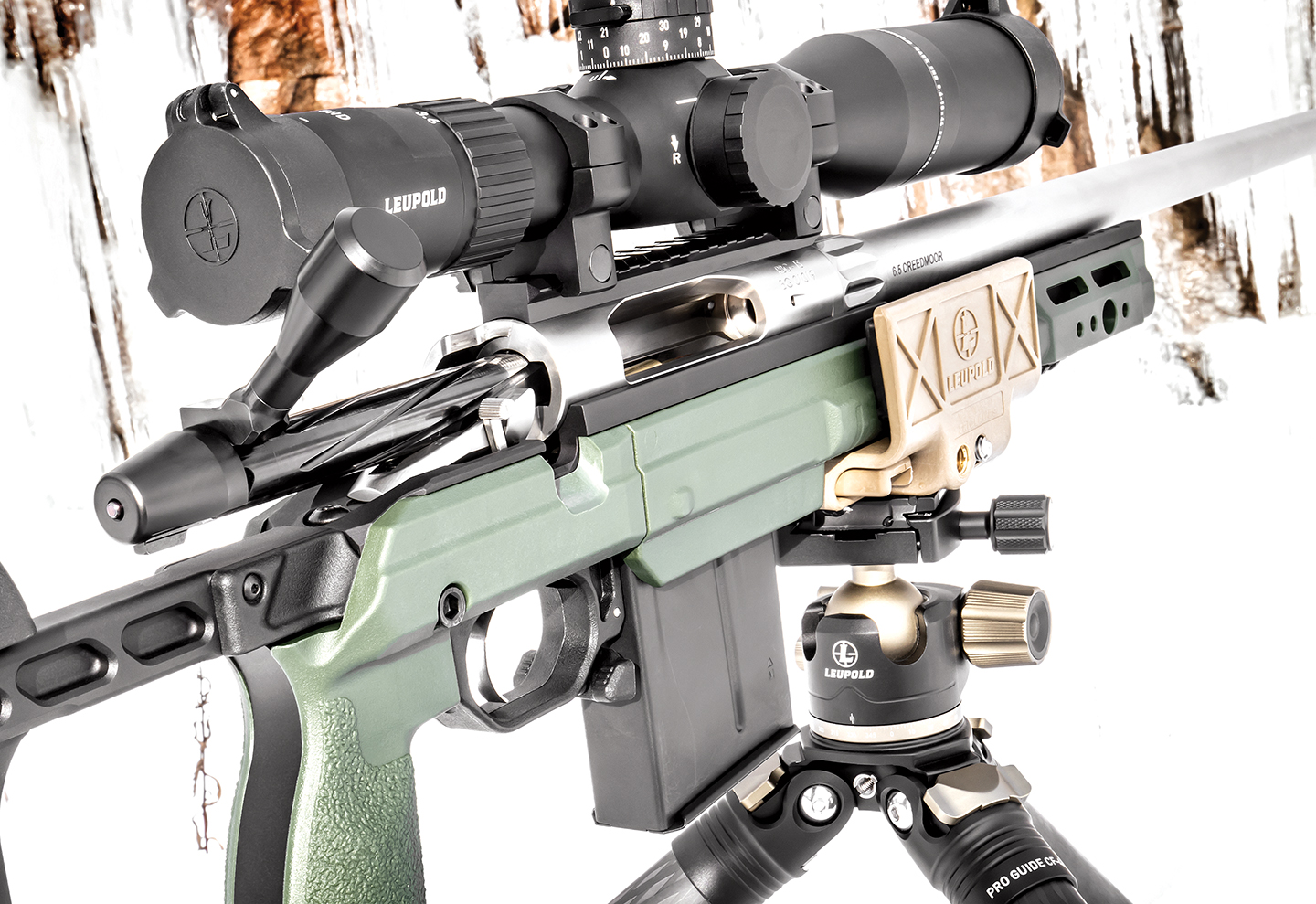 While most reading this are undoubtedly familiar with the company and its thorough selection of AR-15 models, are you aware RRA has entered the Precision Rifle market? I wasn't either until a T&E sample recently landed on my desk. This is the second time Rock River Arms has caught me flat-footed. The first was my discovery of their 1911-A1 carry pistol nearly 20 years ago — a meticulously crafted tack-driver of a pistol that — to this day — I regret not purchasing.
Similar to RRA's finely crafted line of 1911 handguns, the company's new RGB bolt-action precision rifles are not only awe-inspiring to look at, they function flawlessly and perform to an extremely high standard.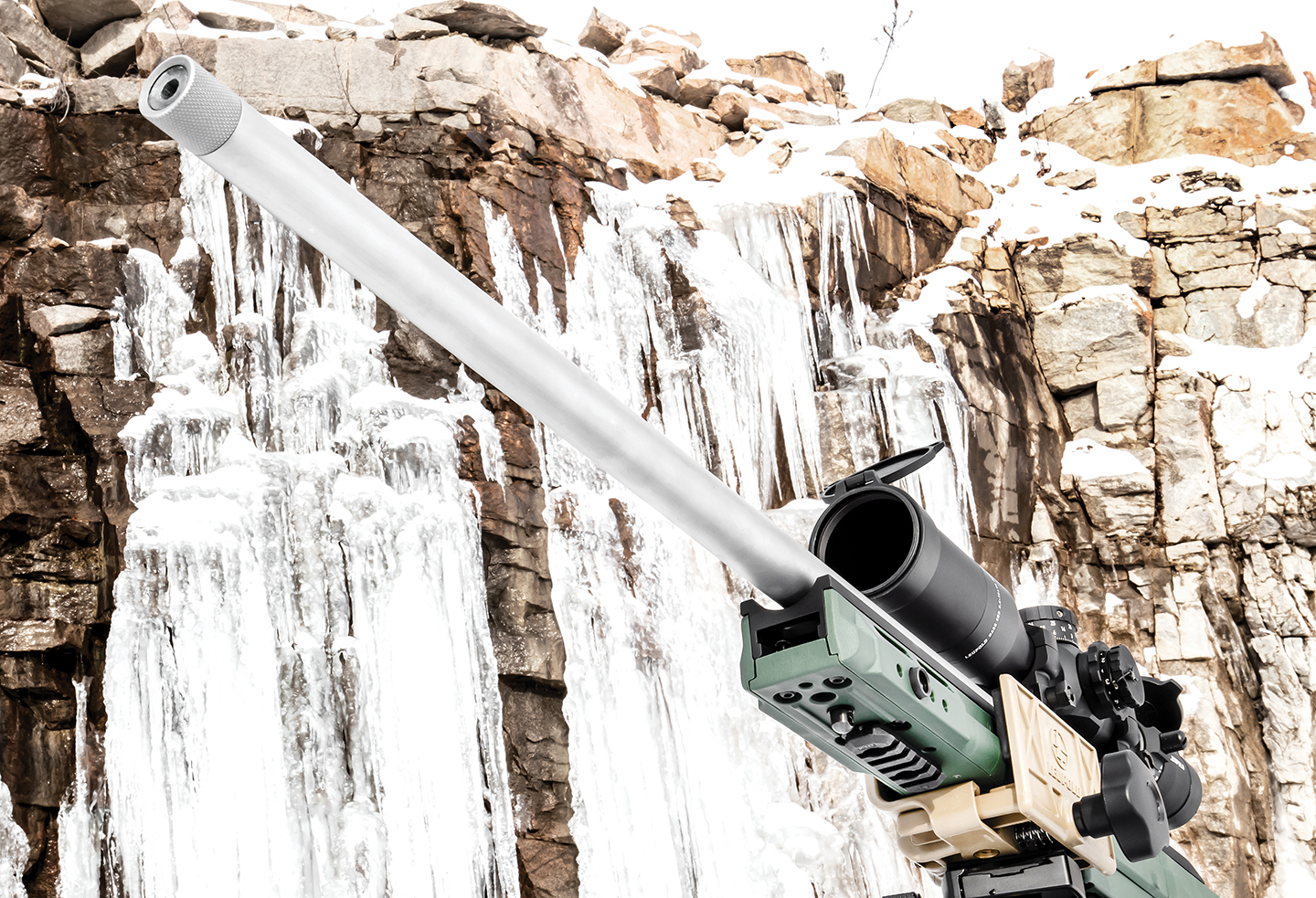 We'll cut to the chase right away to say that from the moment we bellied up to the bench and quickly fired a three-shot zeroing group that printed a cloverleaf pattern into our target measuring 0.40-inch, we knew we were in for a treat. In fact, not a single group fired from this test rifle measured over a 0.55-inch at 100 yards. The RGB just flat-out performed and was so easy to shoot well you'd need to sneeze to print an MOA-sized group, and, well, then it would be shooter error.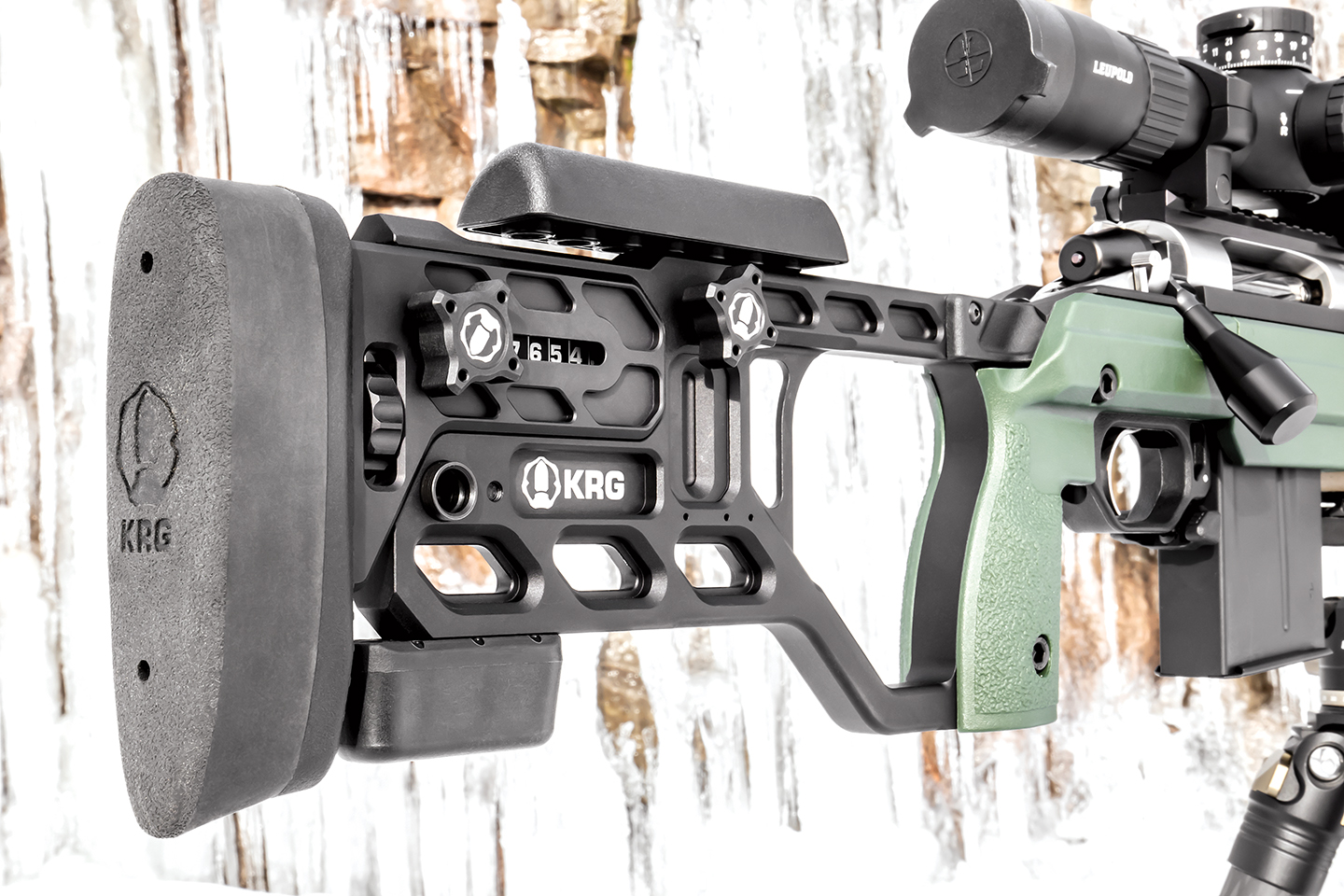 During the development of the RBG (short for Rock Bolt Gun, by the way), Rock River Arms took a hard look at the industry's major players and parts suppliers and, without question, chose wisely by selecting Bighorn Arm's TL3 action. Not all actions are created equal; unless you're Bighorn, then consistency is part of their special sauce. The TL3 has a removable bolt head featuring a controlled round feed extractor and fixed ejector. The benefits of this system are many and are far outside the scope of this Editors' Choice Award, but in short, it's one of the most robust, reliable actions available — especially in a hard-use, high-round count rifle.
RRA need not look further than their own manufacturing floor to find the ideal barrel for the RGB. Without question, RRA produces some of the most consistently accurate rifles out there and knows a thing or two about cutting precision chambers, cryogenically treating, and finishing a barrel. Our 6.5 Creedmoor test rifle was equipped with a 24-inch barrel, but 20 and 22-inch lengths are also options, as is a .308 Win. chambering.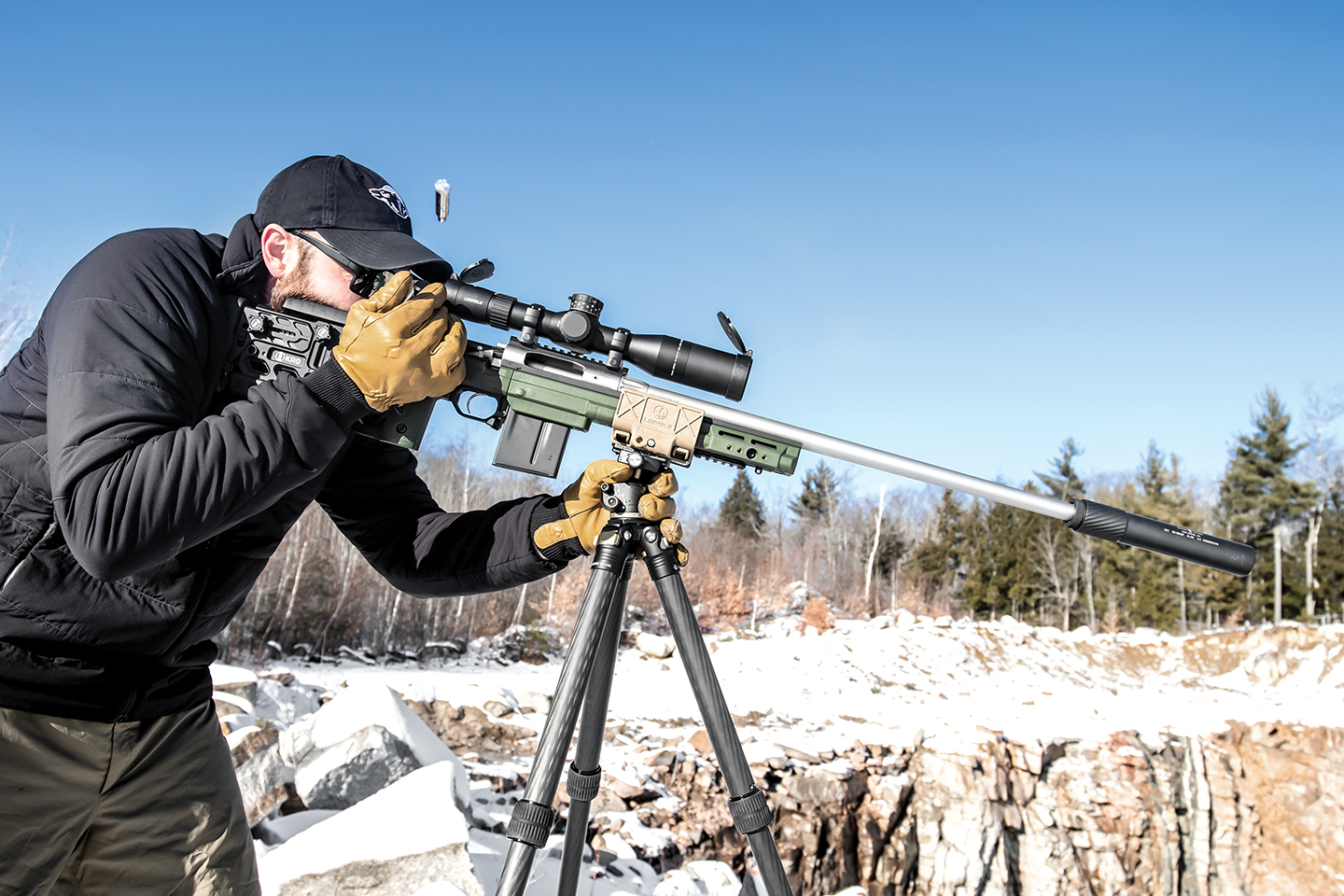 I was amazed at how natural everything lined up when sliding in behind the rifle, resting my cheek on the adjustable comb, and settling my eye behind the Leupold Mark5HD riflescope. I found the ergonomics of the Kinetic Research Group (KRG) chassis to be spot-on and needed no adjustment from the factory. It provided long-term comfort, and I never felt fatigued behind the RGB, even after spending many hours behind it.
Our test rifle was chambered in the light recoiling 6.5 Creedmoor, which, combined with KRG's superb chassis, allowed me to easily call my own shots without any urgency to resettle behind the gun. No effort was needed to manage the rifle's recoil, even off a tripod; I just followed the round's flight path until impact. It's not the weight of the 10-lb, 3-oz. rifle, it's how the rifle fits the shooter that makes the difference, and thanks to KRG, the rifle just fits.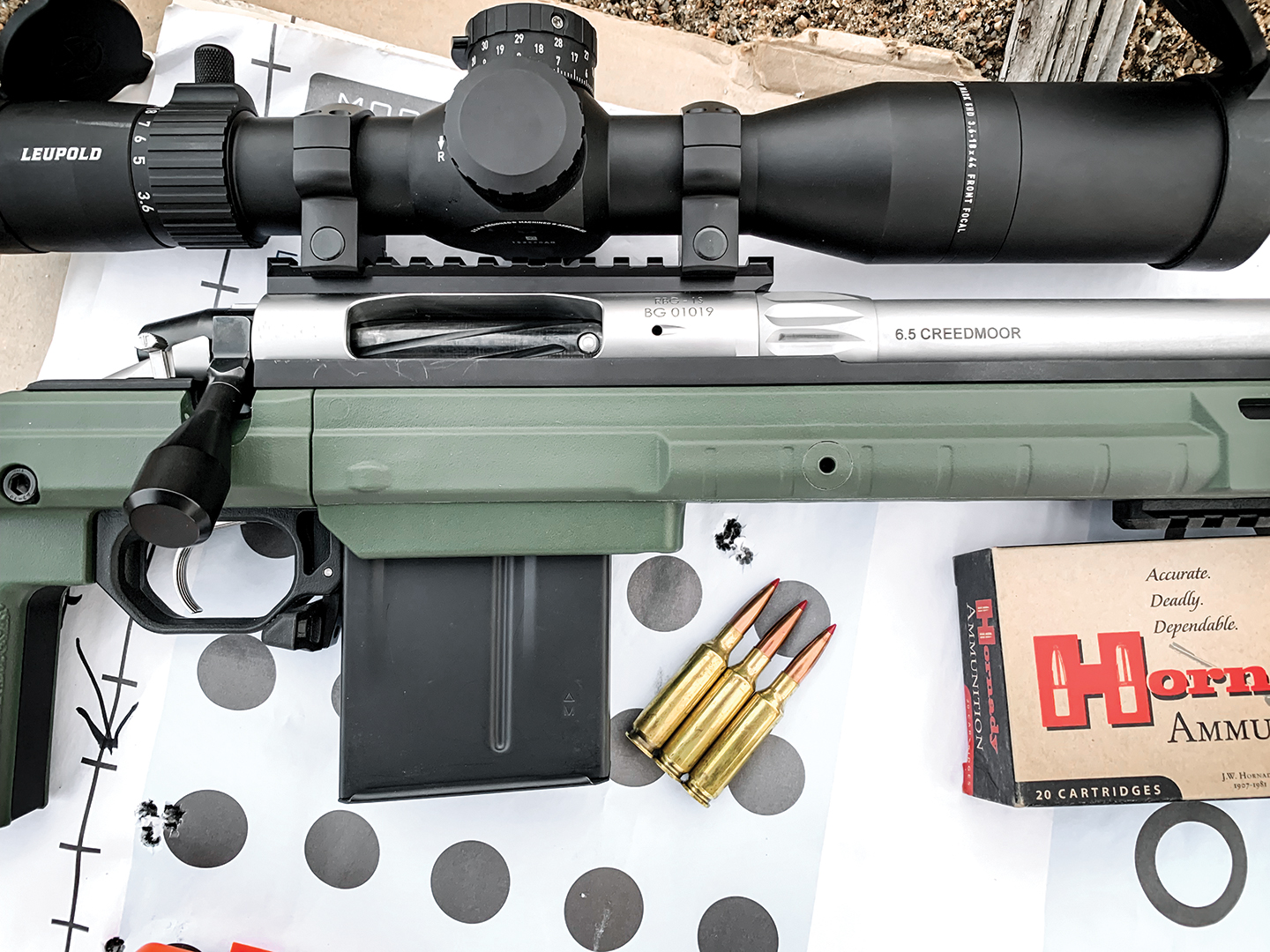 While the RGB isn't a value-based rifle in the traditional sense of the word, it does provide high-performance, high-quality materials, and workmanship, all in a customizable chassis that will keep you comfortable, and there is a lot of value to that. Simply put, the RGB ($4,450) rewards its users with a flattering level of performance, making it a first choice for many to bring to the range with friends, afield, or to crush the competition at your local PRS match. See the RGB at your dealer, or contact Rock River Arms; Tel.: (309) 792-5780; Web: rockriverarms.com —Chris Mudgett