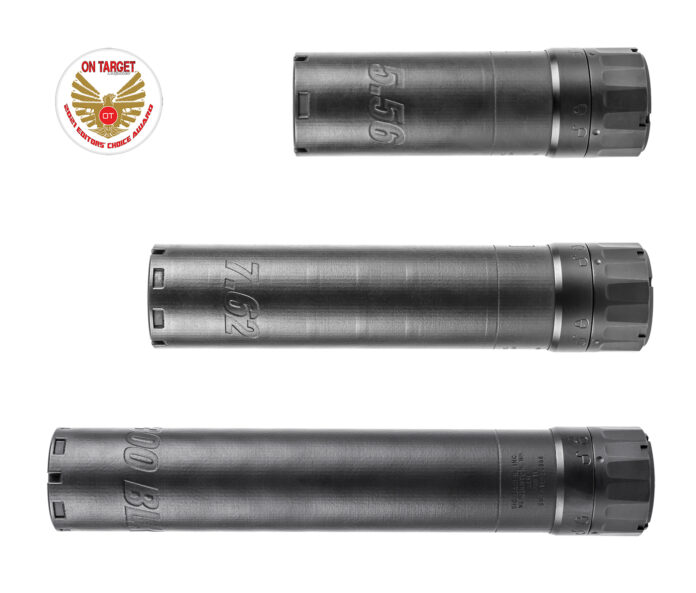 SIG Sauer SLX & SLH Suppressors
When SIG Sauer entered the suppressor market about eight years ago, it sent ripples across the market. The industry, at the time, was in a race to the top to see which manufacturer could out price the next, raising their prices to ludicrous levels in an attempt to appear more competitive. SIG was having none of that and priced their suppressors in the mid-range price tier, all while providing tubeless construction, state-of-the-art baffles, and technologically advanced materials. SIG further rubbed its competitor's noses in the dirt by scooping up some very prestigious domestic and export military contracts along the way, leaving these same competitors scratching their heads, wondering what just happened. The talent working in SIG's suppressor division was who from engineer to product manager.
Much of that same talent remains, and they are firmly committed to SIG's dominance in the suppressor market. Two new lines have been introduced, known as the SLX (SIG Low-toX) and SLH (SIG Low-tox Hybrid) line (starting at $700). The SLX series of rifle suppressors feature a new Clutch-LOK QD mounting system that is easy to use, repeatable, and highly durable. It also won't carbon lock in place. The internal multi-flow path within the SLX suppressors allows gasses to exhaust at a faster rate than traditional baffle-style suppressors. This means a 70-80% reduction in toxic fumes flowing back into the shooter's face through the ejection port. The SLX series is a performance-based suppressor designed for use with supersonic ammunition and is ideal for those putting a premium on flash reduction and reduction of toxic fumes.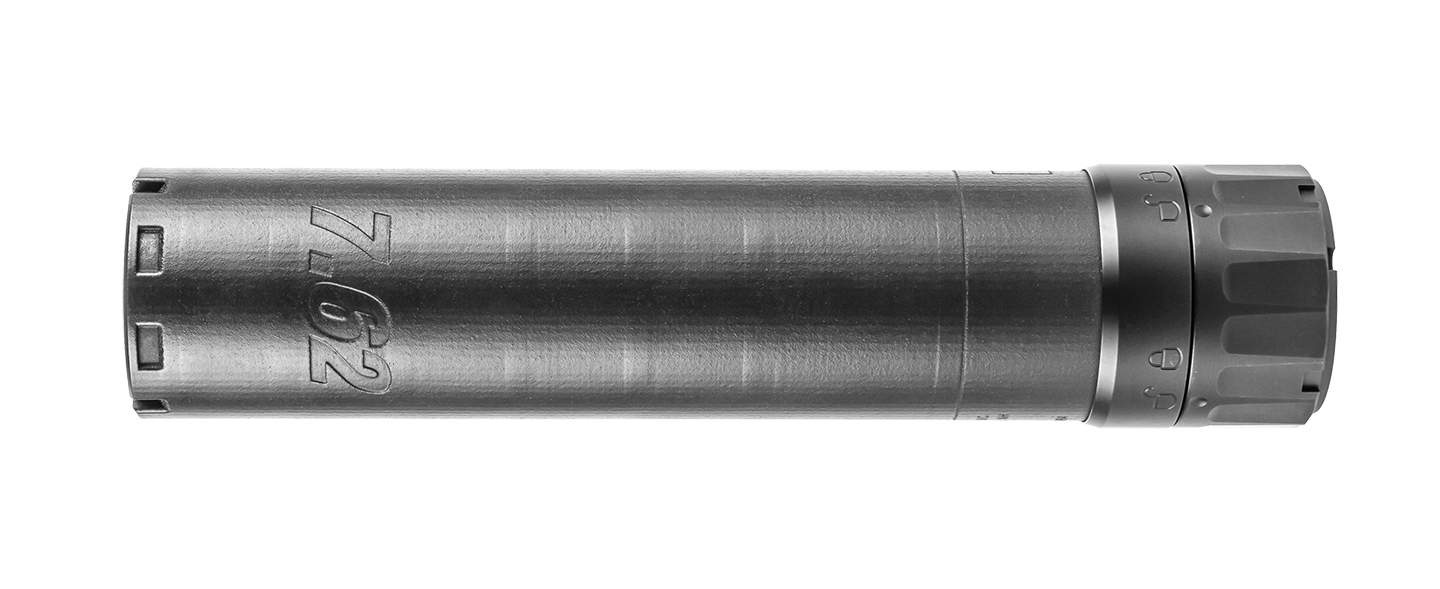 The SLH series of rifle suppressors also features the new Clutch-LOK QD mounting system and an internal multi-flow path with a focus on sound reduction while also reducing up to 50% of the toxic fumes venting through the ejection port and charging handle area. The SLH is ideal for users who use both supersonic and subsonic ammunition and are optimized for sound reduction. Much more on the SLX and SLH to come. See them at your nearest dealer or contact SIG Sauer; Tel.: 603-610-3000; Web: sigsauer.com — Chris Mudgett