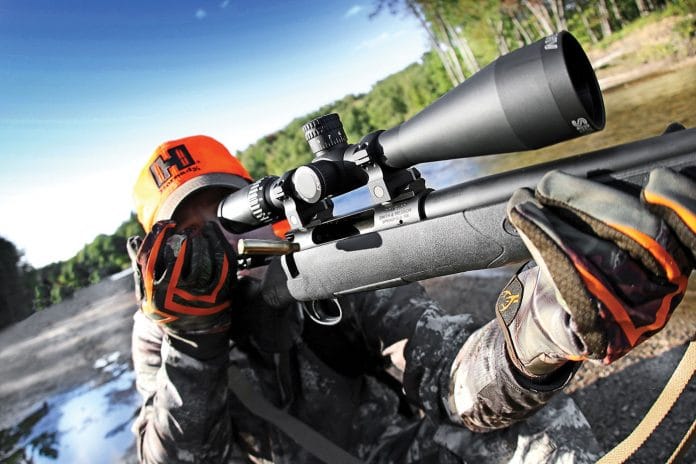 Do You Carry A Compass? T/C thinks you should. Its newest bargain-priced rifle makes a compelling argument!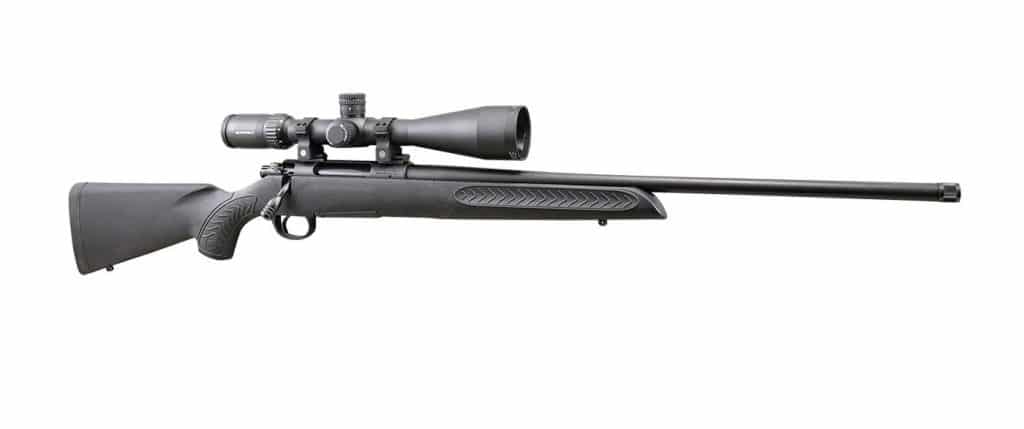 If you said the Compass is just another entry-level hunting rifle, you'd be right. Sort of. At a list price of $399, it costs less than 40 percent of what I paid for one big game license this year! And, up until December 31st, T/C has sweetened the deal even further with a $75 mail-in rebate. For hunters just dipping their toe in the sport, or for whom November has many other distractions, the Compass packs all the power, accuracy and reliability they'll need during annual sits in the deer woods.
But "entry-level" doesn't cover either the rifle or its applications. The Compass has features you might expect only on more costly rifles. And if your gun safe is already crowded, your pickup rack may not be. How many of your centerfires are compact, durable and so inexpensive you don't mind if they get a few handling dings or collect a little road dust?
Opening the T/C box, I didn't salivate. The Compass is a blued bolt-action with a molded black polymer stock, one of a growing cohort promising, solid service at a bargain. But this rifle has roots that reach back to the Icon, a ground-breaking rifle at its inception a decade ago. My early hunts with the Icon took me to Africa, where it—and the then-new 6.5 Creedmoor cartridge—felled animals as elusive as vaal rhebok and as big as eland. The rifle's stiff receiver and excellent T/C barrel promised and delivered MOA accuracy in range trials at 200 yards.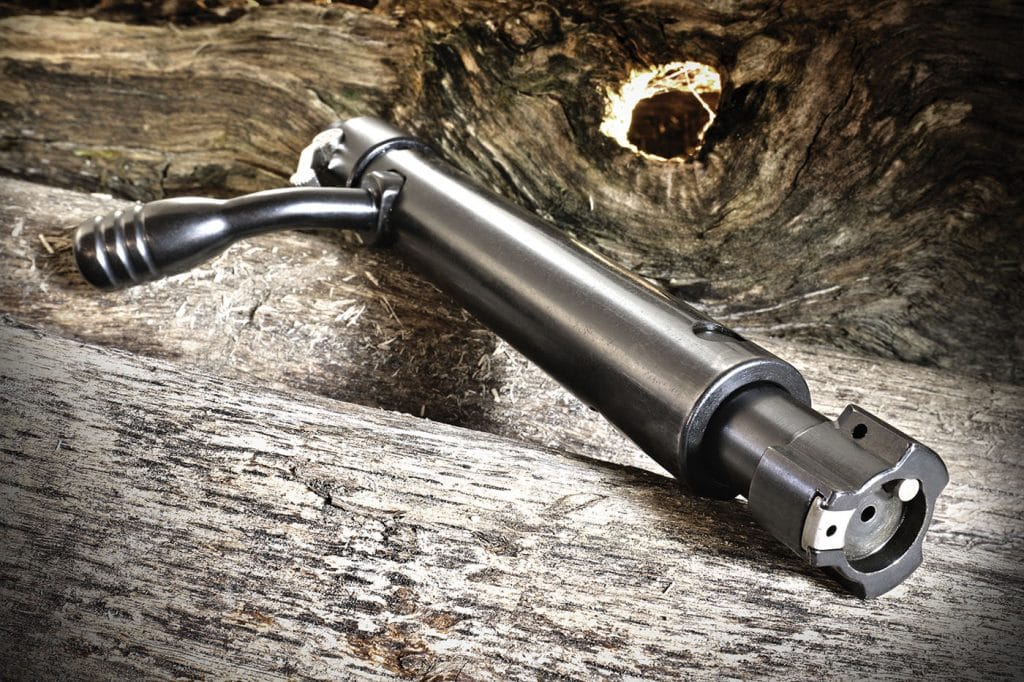 But the Icon was heavier than its competition, and priced on the high side of mid-range. In 2009 T/C announced the Venture, at $499 about half the price of an Icon. Fashioning receivers from bar stock and replacing the Icon's figured walnut with polymer dramatically reduced production cost.
Like its forebears, the Compass runs a full-diameter bolt relieved behind three equidistant locking lugs that afford you a shallow 60-degree bolt lift. Gobs of scope clearance. Fast cycling. The lug-mounted extractor works with a plunger ejector in the recessed bolt face. The left-side bolt release appears identical to that on the Icon. But instead of a two-position thumb safety peeking from the stock below and right of the bridge, the Compass has a 3-position, Model 70-style wing safety on the bolt shroud. Brilliant!
The trigger on this rifle resembles the Winchester 70s too, albeit there's additional hardware. As my sample Compass came with a 5.5-pound let-off, I removed the stock to drain ounces from this "user-adjustable" trigger. Neither the requisite wrench nor an appropriate screw-driver was provided. Quarter-inch wrenches proved too small, 5/16 too big. Also, I found the lower nut secured with hard glue. So yes, this trigger is user-adjustable—for the equipped and persistent. Mustering a smile, I'll say the pull is clean and consistent, with almost no perceptible take-up.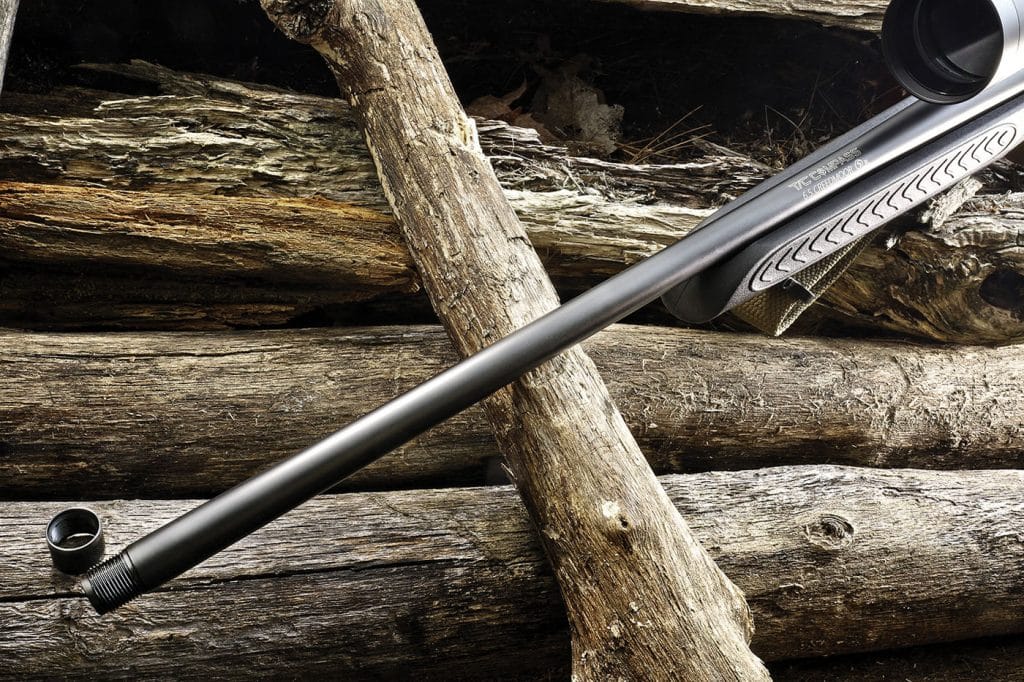 Sliding smoothly in its race, courtesy a guide-groove that engages a tooth in the bolt release, the Compass bolt has a conical/cylindrical knob that seems to be replacing the traditional spherical knob on many new rifles. It tucks tight to the stock but is easy to reach.