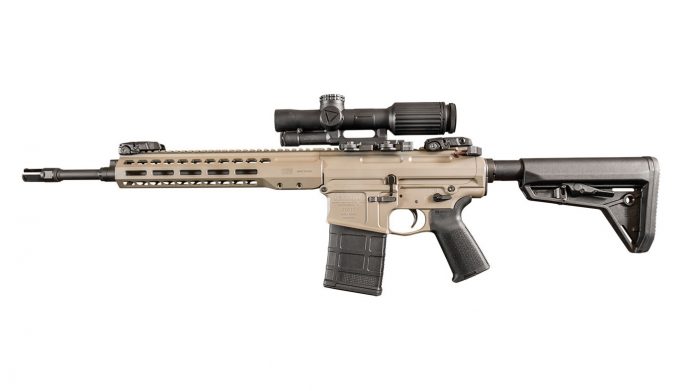 Rugged reliability and typical Barrett fit and finish
Barrett has long been known for its focus on form, function and operation in harsh conditions. Their primary client is the military, so they tend to build to suit their needs. Testing my first REC-7 in 2009, it was simple, robust, accurate and ran 6.8 SPC like a champ. When the REC-7 was revamped in 2013 it was much more refined, one of the nicest ARs you could get while maintaining its focus on hard use in any condition, and their REC-7 DI was equally as impressive. When their 7.62 NATO version (REC-10) was announced there was little surprise it would be designed and built to meet the most demanding user.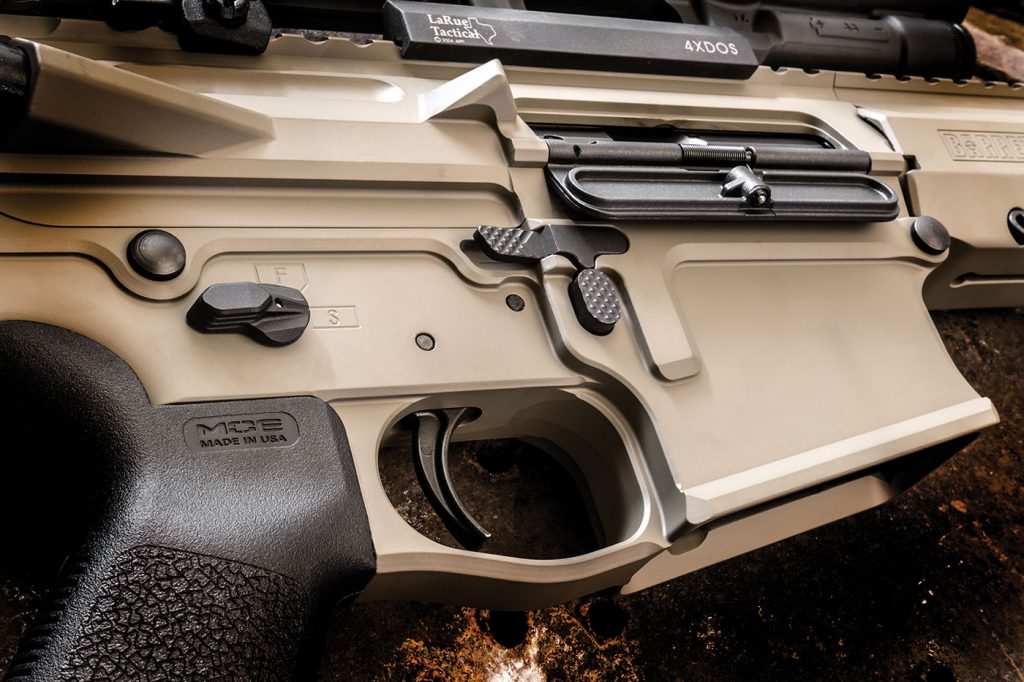 Barrett REC-10
I was introduced to the REC-10 last year during a media event. Borrowing the quality and attention to detail from the REC-7, it was impressive. Light, accurate, without the recoil many direct impingement AR-10 rifles have. Testing has since confirmed my initial impressions: it is an excellent 7.62 NATO rifle, suited for use by professionals or enthusiasts alike.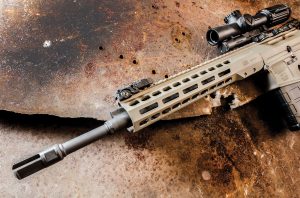 Designed to compete abroad in military trials, the REC-10 is purpose built to function in combat. Simple, strong and reliable, it starts with precision machined billet receivers for strength and durability. Its matching hand guard utilizes M-LOK slots and covers a button rifled 16-inch Chrome Moly Vanadium barrel with a chrome lined bore and 1:10" twist. Its mid-length gas system keeps it soft shooting, cool running and its flash hider keeps flash to a minimum. The gas block is solidly mounted, eliminating movement or failure under hard use.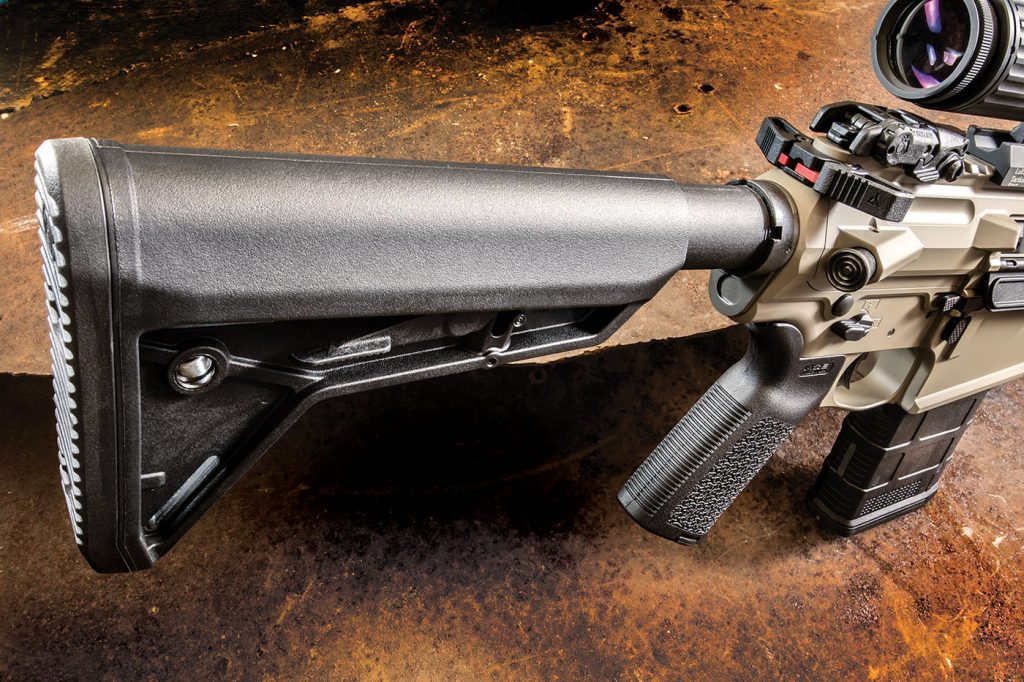 The bolt carrier group exceeds Mil-Spec and is coated in TB-41-DLC for smooth and clean operation. Controls are ambidextrous and include a Radian charging handle and safety. The trigger is an ALG QMS—crisp, no creep, yet suitable for duty or professional use. Magpul rounds out the package with their MOE stock, grip, 20-round magazine and back up sights.
Testing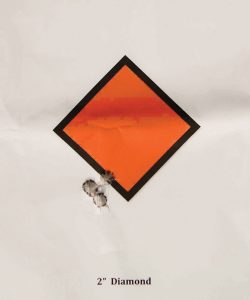 The bulk of testing was completed using Trijicon's 1-8X VCOG. The VCOG builds on Trijicon's legacy of providing the strongest combat optics you can buy. With its MRAD reticle, it can be used with any caliber and platform. It matches the rugged and reliable function of the Barrett REC-10 perfectly.
Range Time
Accuracy with the REC-10 was excellent, with my best group measuring 0.65-inch using Hornady 155-grain BTHP American Defense. Everything else grouped under 1.25 inches, including Black Hills 178-grain ELDM load. Overall, it seemed to favor the 155-grain loads, but all ammo provided excellent performance.