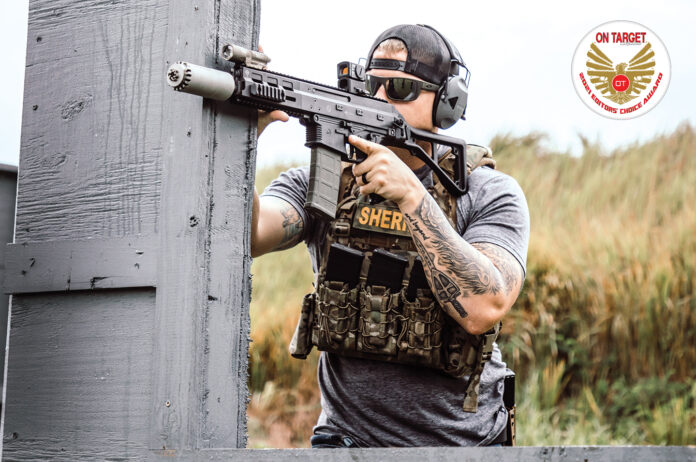 B&T RBS 5.56 & 7.62 Suppressors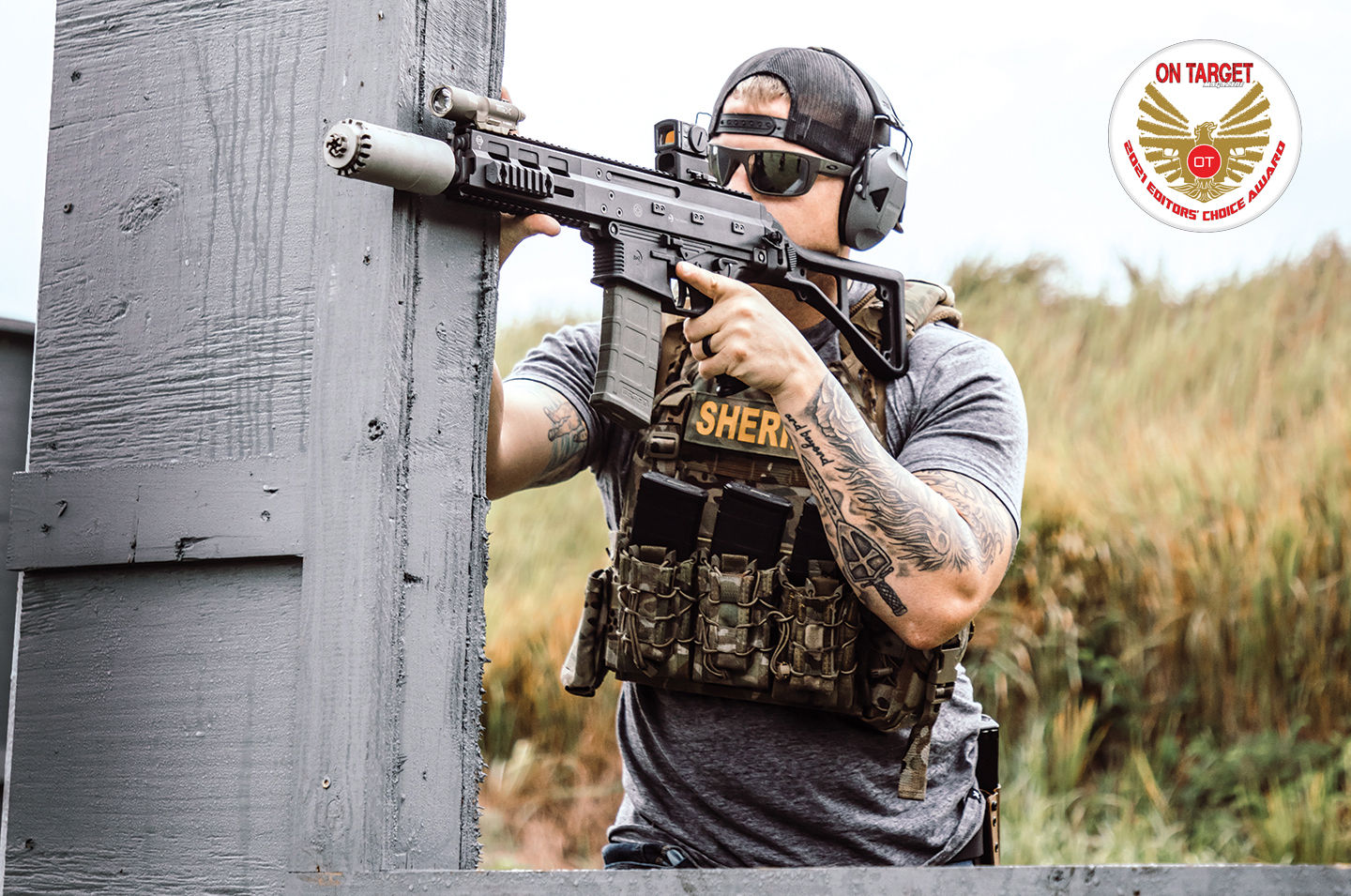 A little-known fact by many of us here in the United States is that over the last thirty years, Swiss Manufacturer B&T (formerly Brügger & Thomet) has become the world's largest producer of firearm suppressors. In that time, B&T has been selected to produce suppressors for most of Europe's small arms manufacturers (HK, Glock, FN, Accuracy International, and CZ, to name a few) and many of Europe's armed forces and police agencies. Through B&T USA, the company has purposely had limited penetration into the US market, mostly servicing United States military and law enforcement tenders due to import restrictions set forth by the US Government. This is all about to change and in a big way thanks to B&T USA's manufacturing capability.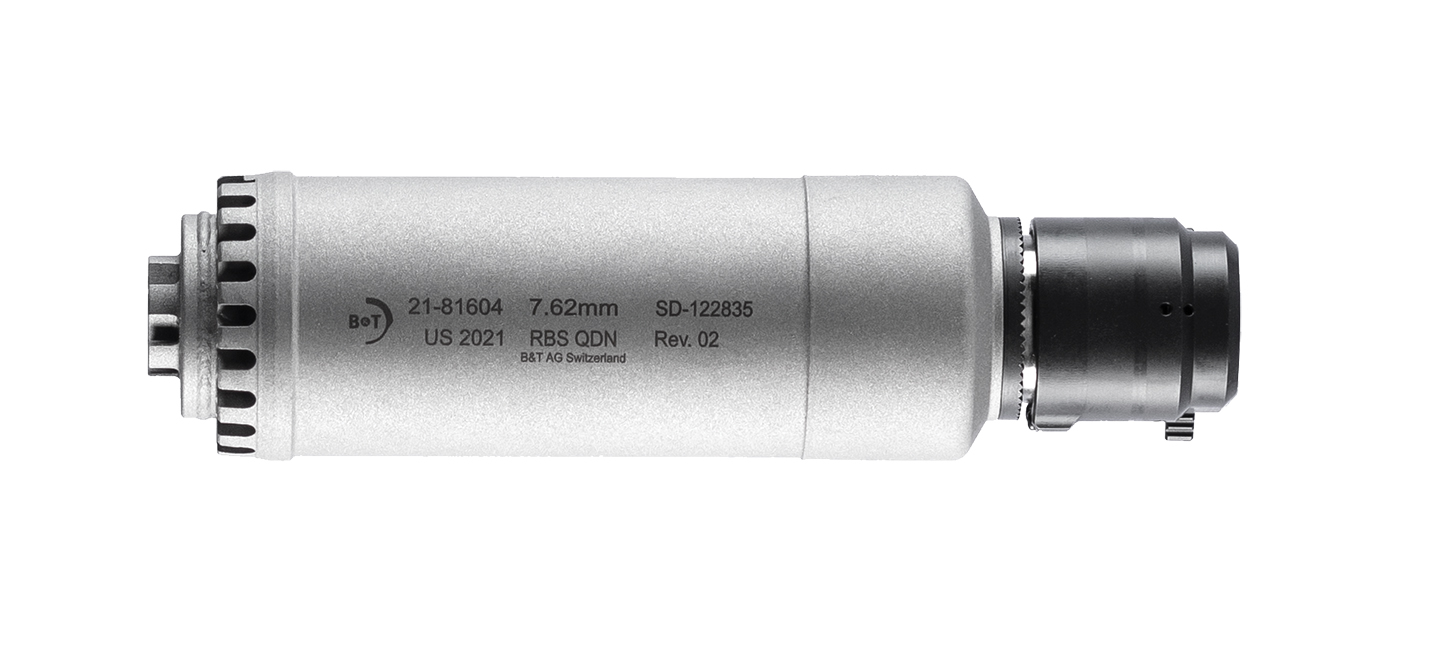 B&T's latest commitment to suppressor innovation is their Reduced Backpressure Suppressors (RBS). RBS technology is a giant leap forward in reducing the amount of back blast to the shooter, which is composed of carbon monoxide, ammonia, hydrogen cyanide, and other nasty stuff from the composition of metals in the dust emitted during prolonged firing.
The RBS's revolutionary "flow-thru" suppressor design features a low-pressure chamber design to absorb a substantial amount of gas, thereby reducing backpressure. This lack of backpressure significantly minimizes, and in some cases, eliminates gasses at the charging handle and ejection port locations, making the RBS a top choice for semiautomatic carbines, and in turn, significantly minimizing potential respiratory problems caused by the inhalation of exhaust gases by the shooter.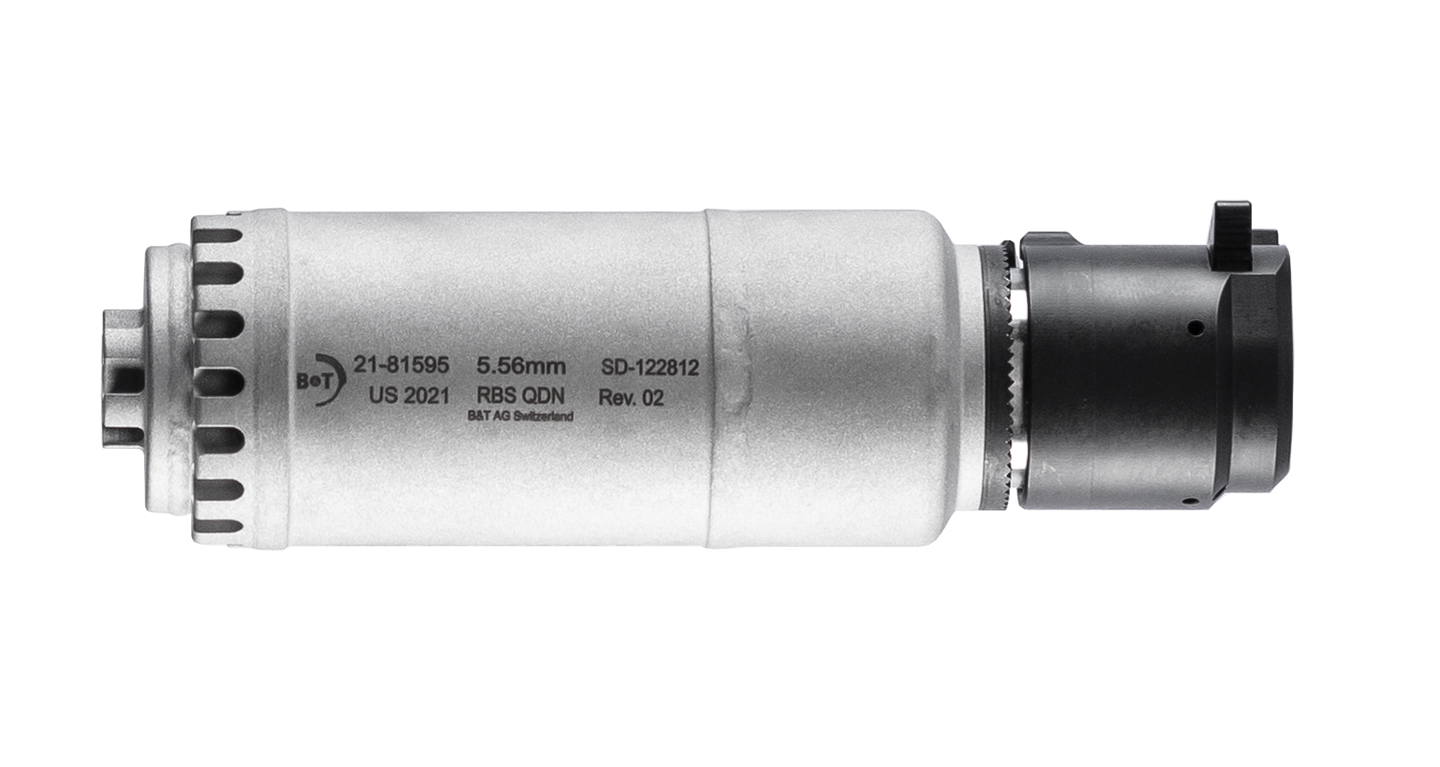 The low-pressure expansion chamber only minimally increases the size and weight compared to conventional silencers, while muzzle flash and sound are suppressed to similar levels of B&T's traditionally baffled and proven line of ROTEX suppressors.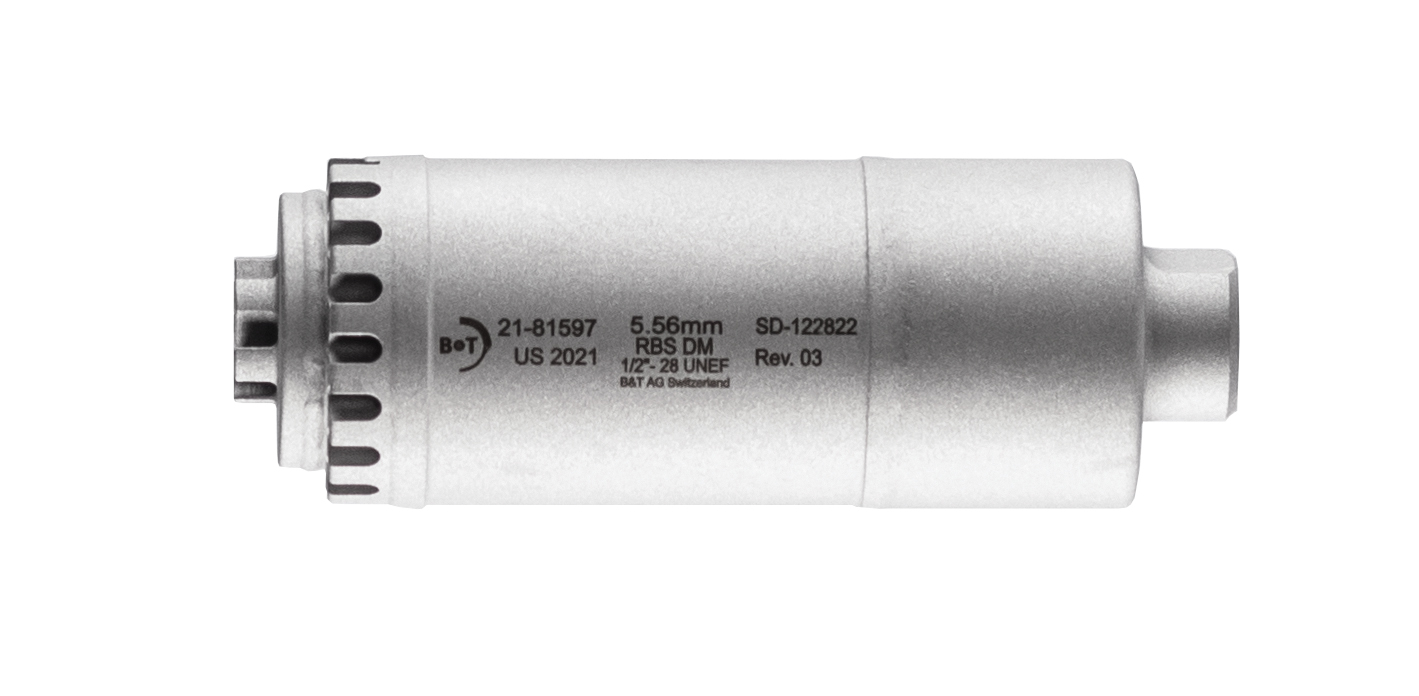 Aside from all the Swiss technology and manufacturing know-how packed into the internal workings of the suppressor itself, we found the attachment options very interesting. Four options exist: a direct-thread model and three quick-detach models. The QD models offered either attach to B&T's proprietary ROTEX flash hider and muzzle brakes, SureFire's line of SOCOM muzzle devices and — get this — a standard A2 birdcage flash hider. We tested the A2 flash hider 5.56 model, and just as expected, it locked up tighter than a … well, you get the idea. We've yet to lay hands on a more advanced rifle suppressor to date. Contact B&T USA; Tel.: 813-653-1200; Web: www.bt-usa.com — Ben Battles