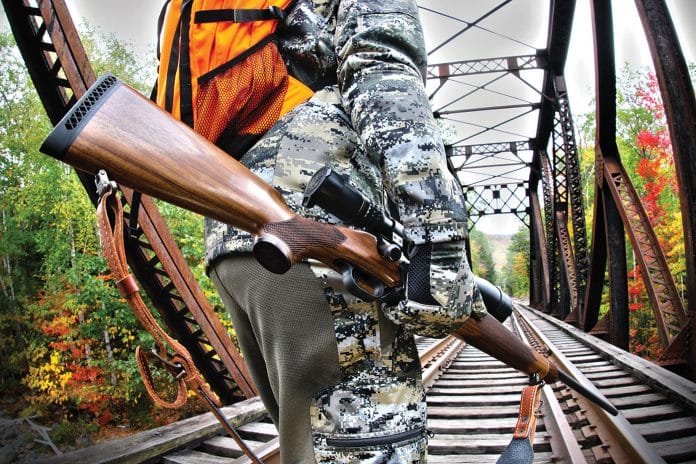 Mossberg's new top-shelf hunting rifle gives expensive looks, quality and performance at an "every-guy" pricetag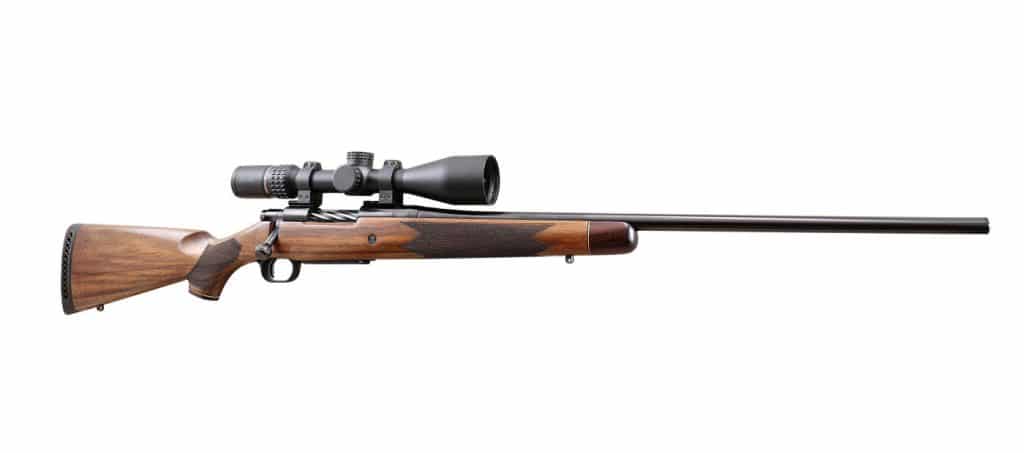 It's not very often that we get caught with off guard when it comes to new rifles, especially traditional bolt-action hunting rifles chambered in standard short- and long-action calibers. But I just got nailed by a new Mossberg rifle, called the Patriot Revere model, that upon first blush anyone would have taken for a custom American or European rifle with more good looks than you could shake a stick at. Or maybe a top-shelf Remington Model CDL SF, except with better wood.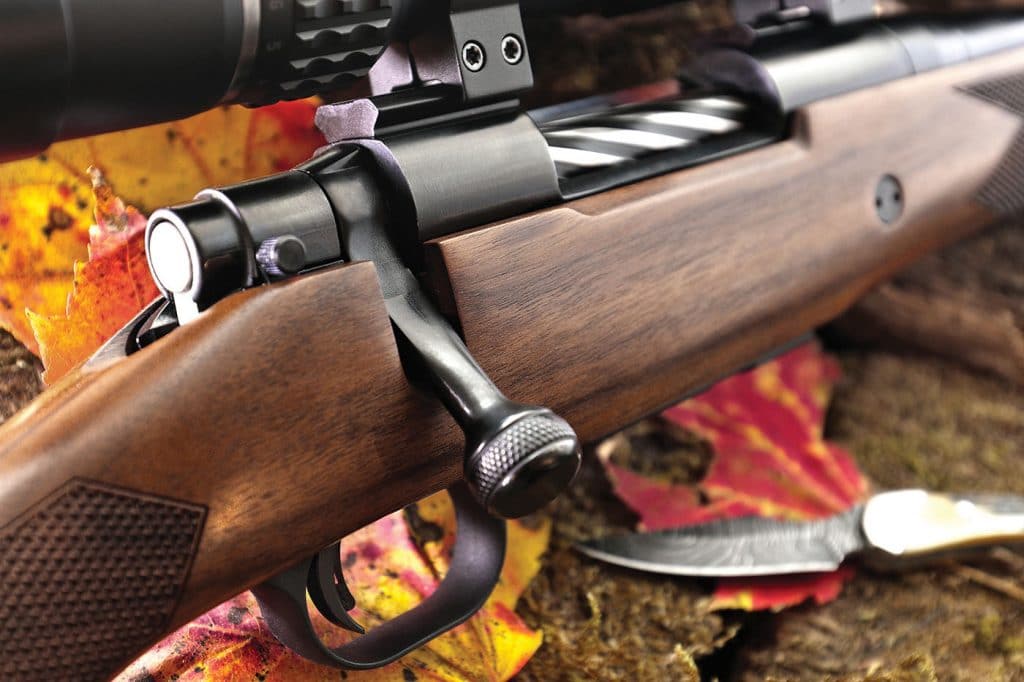 Gunmakers have long histories of being pigeon-holed into quality categories. For the most part, those categories hold true—it's not just a matter of perception—hunting rifles are built to meet specific price points, and those price points keep getting lower every year. Mossberg introduced its Patriot bolt-action rifle in the fall of 2015, ostensibly as a SHOT Show 2016 release, to meet a pretty low competitive price point. The race to the bottom among the top five or six bolt-action rifle makers has been fast and furious over the last few years, but they are all still very good quality rifles. The Patriot came out the door priced at $386 with a black synthetic stock, $438 with a plain-Jane walnut stock, and $584 with a laminate stock and Marinecote finish. It was a price gun, designed to compete favorably with the cheapest bolt-action competition, and it got good reviews at its introduction.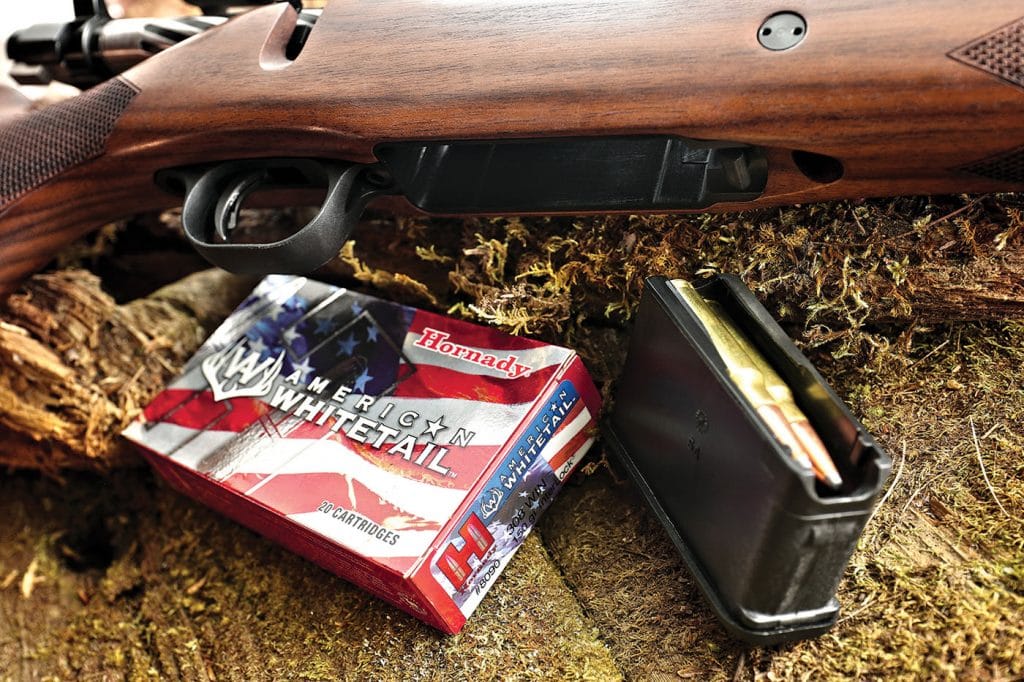 All things change with the passage of time, and two years later the Mossberg Patriot Revere rifle has evolved into a top-quality semi-custom hunting rifle that rivals custom bolt-action rifles in terms of wood quality, CNC-machining attributes, overall quality and features that make a bolt-action rifle a true hunting rifle.