Considerations
Whether your targets are paper or steel, the .223 Valkyrie using a 20" barrel is just as capable as the 6.5 Creedmoor at 800 yards with less recoil, less barrel movement, less weight and a shorter overall package. For gas-gun matches in moderate wind with 800 yard limits (like most of them) it will be my first choice replacing my .260 Remington. The weight savings and lack of barrel movement alone are worth it. In a bolt gun match, where ranges reach out to 1,500+ yards, my 6mm Creedmoor is still the ticket. Bullet weight is similar (105-108 grains) but almost 500 f.p.s. faster with a higher BC, so it's just no contest.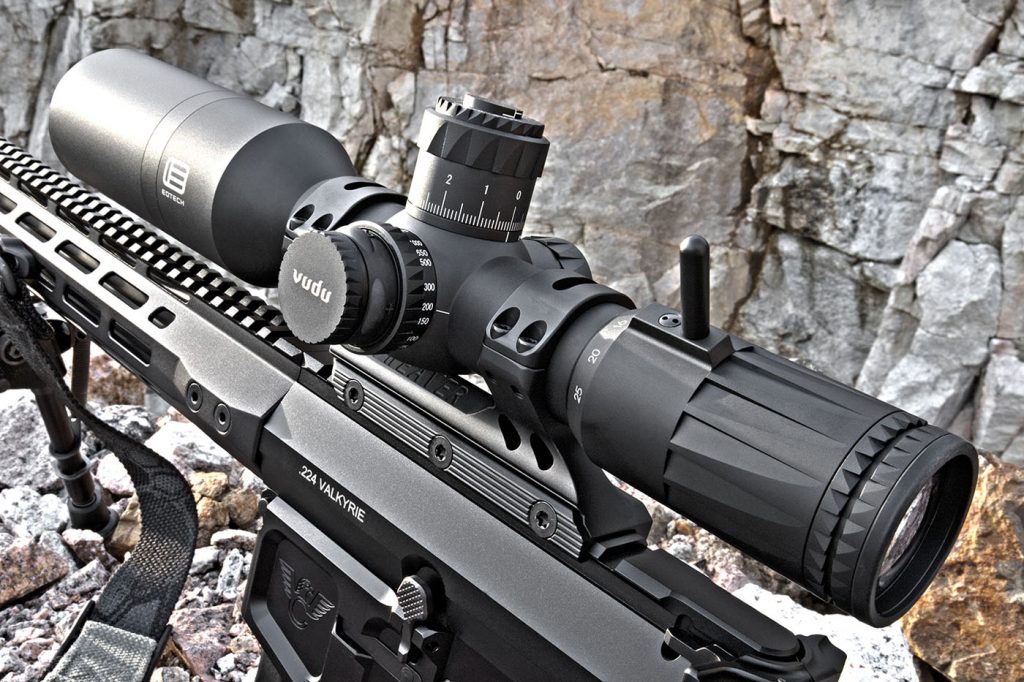 Several top-level competitors tell me they are looking at the Super Sniper .224 Valkyrie for 3-gun matches. Not sure you would need the longer barrel, but it could prove an advantage at those matches that reach out. Set this up with an 18-inch barrel and blast away using the Federal 75-grain TMJ up close; drop in the 90-grain SMK and you are still much flatter at 300 to 500 yards compared to a typical .223. The only issue will be magazine capacity for some, as 25 rounds is the norm.
Bottom Line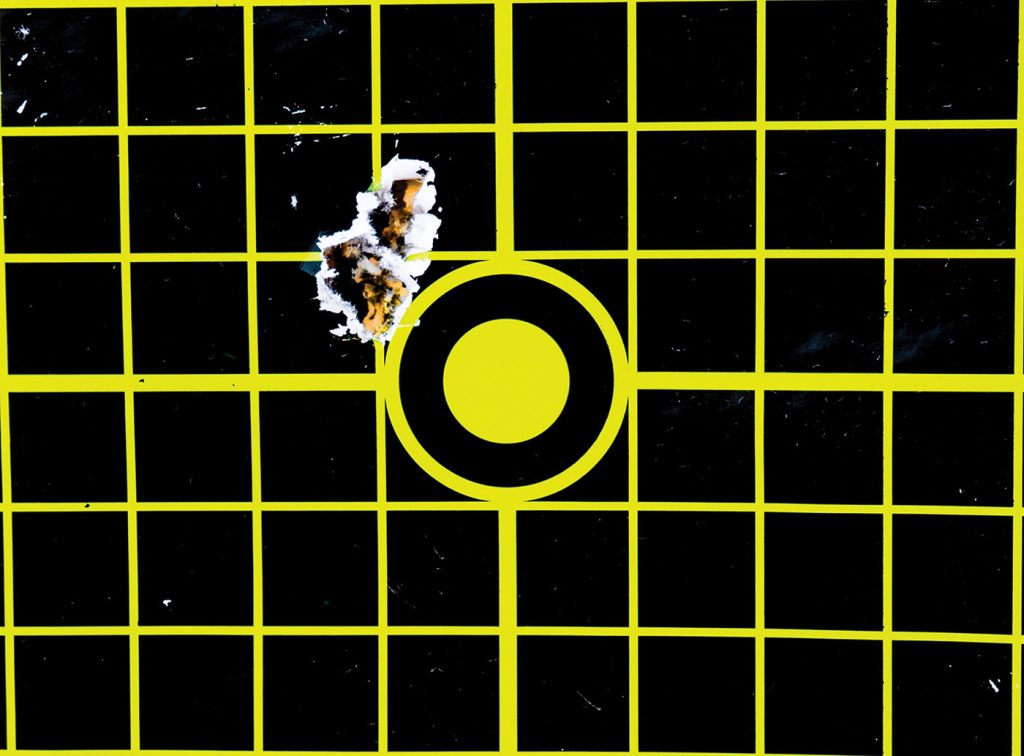 If you are already a 6.8 SPC fan this is an easy swap—just a barrel. Otherwise it's a pretty easy build and several companies are making rifles. Time will tell if momentum continues, but it clearly performs well. Wilson Combat rifles have become solid buys—great buy in some cases—with retail prices starting in the $2,200 range, depending on what you request. Wilson Combat rifles have always been accurate, reliable and well built. Each is hand built to custom standards using the best components and should be at the top of anyone's list in this caliber or any other. Contact Wilson Combat, Dept. OT; Tel.: (800) 955-4856; Web: www.wilsoncombat.com
Specifications:
MSRP: Starting at $2,225
Caliber/Gauge: .224 Valkyrie
Barrel: 20-inch stainless fluted, 1:6.5 Twist
OA Length: 39 inches extended
Weight: 7 pounds
Sights: Flat top rail
Stocks/Grips: Rogers stock, Wilson Combat grip
Action: Rotating bolt, direct gas impingement
Finish: Hard anodized
Capacity: AR-15 6.8 SPC compatible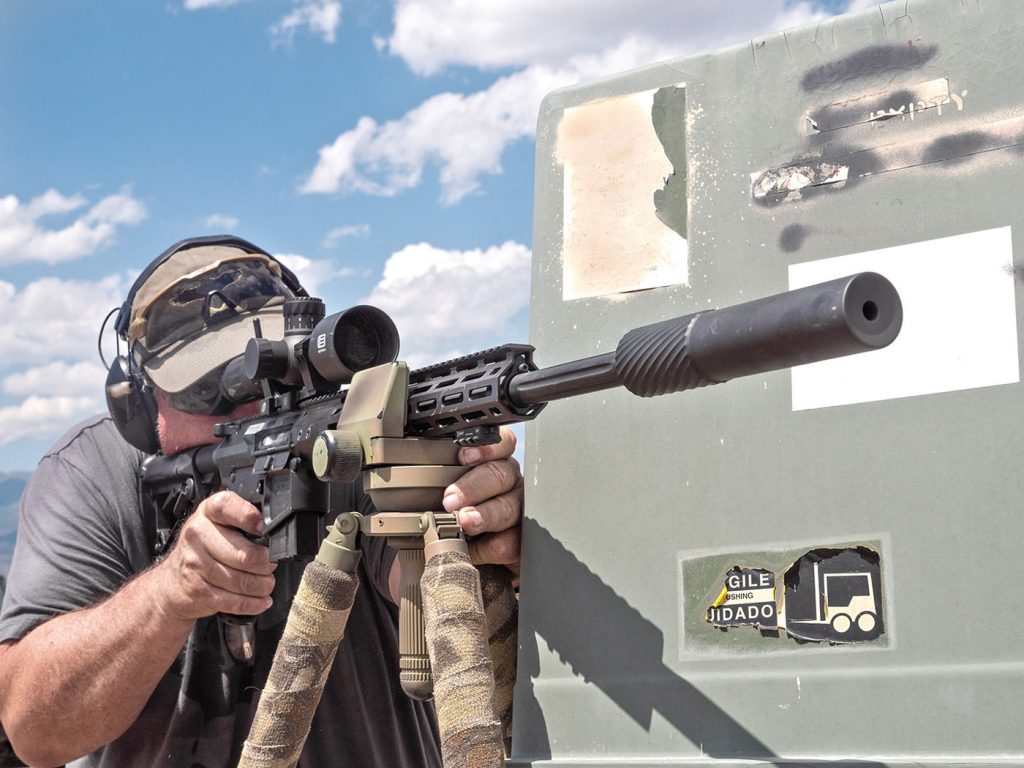 Performance:
Load                                     Velocity (f.p.s.)                  Accuracy
Federal 90-grain SMK                 2,715                           .60 inches
Hornady 88-grain ELDM              2,600                            .56 inches
Doubletap 90-grain SMK             2,800                           .50 inches
Velocity in feet per second (f.p.s.) measured using a Magneto Speed V3 chronograph. Accuracy in inches for three 5-round groups fired from 100 yards using a bipod as a rest from behind a bench.