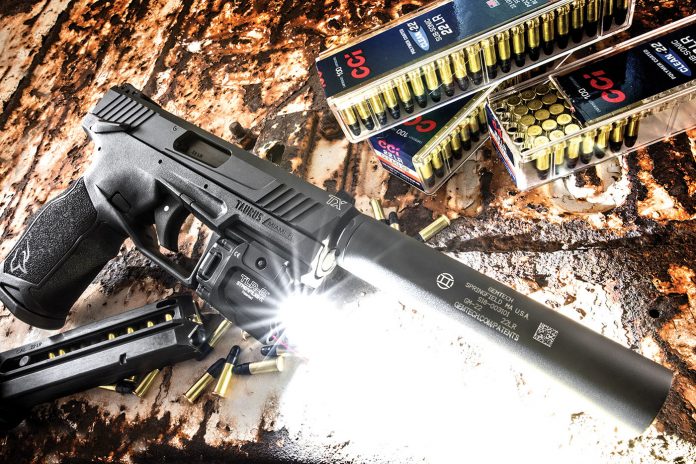 By Frank Melloni
Photos by: Ben Battles, Route 1A Advertising and Frank Melloni
A high-capacity rimfire with a full-size feel and eat-anything reliability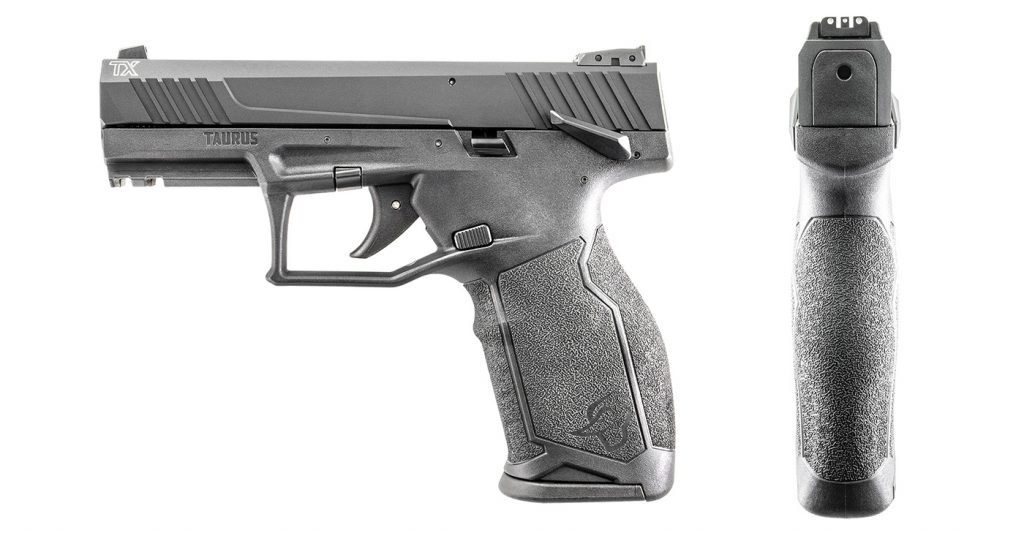 The first time I laid hands on the Taurus TX-22 it was so new I needed to sign a non-disclosure agreement. In fact, at that point it wasn't even named yet, as it was in the most infant of prototype stages. About a dozen other gun writers got to put their first rounds through it at Taurus's first-ever Media Day held in Okeechobee, Florida at the famous Quail Creek Plantation Gun Club. The gun club didn't even have a pistol range at that point; it was put in for this event where the new rimfire was set to debut.
Anyone who got to get hands on that gun that day will agree that this was money well spent because everybody enjoyed shooting it, and I was no different. After the event (with sealed lips) I inquired as to when one might be available for an evaluation, and although it took just about another year to finalize the product, when released it was ready to ship immediately.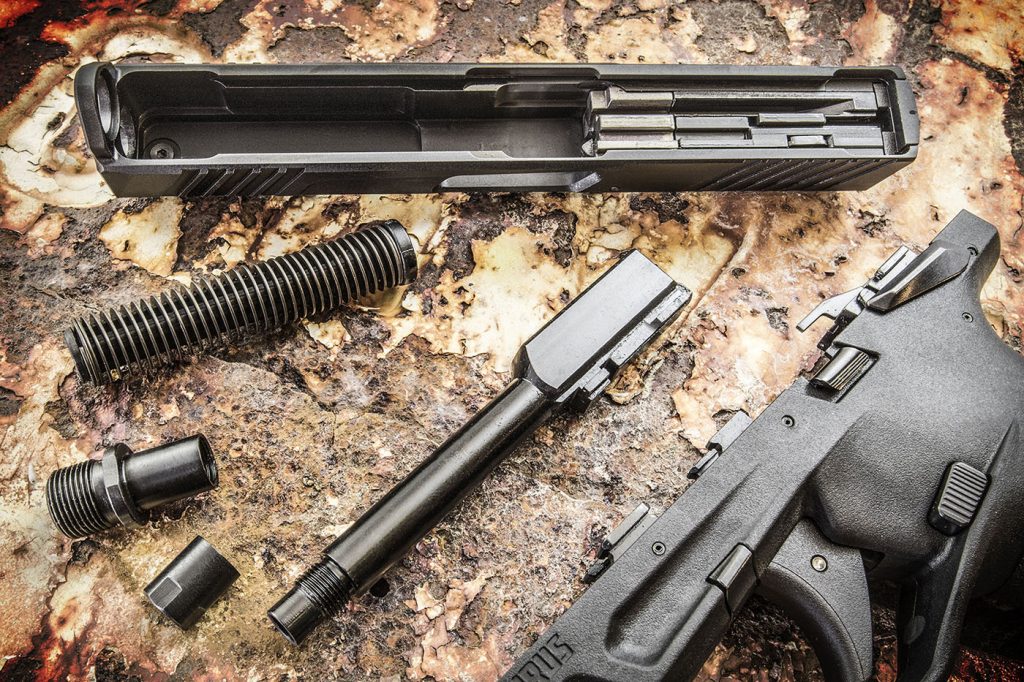 The idea behind the TX-22 is sound, and with my background as an instructor it grabbed my interest more than the next guy. Taurus set out to build a .22 caliber handgun to help train shooters for larger calibers, as well as to provide something match ready out of the box for the Rimfire Division of Steel Challenge. The end result is a polymer, striker-fired pistol with amazing ergonomics that points instinctively and groups very consistently. Oh, and did I mention that the TX-22 holds 16 rounds in its magazine instead of the typical 10?
Once you unbox the TX-22 the first thing that jumps out is the textured and contoured grip. The aggressive skateboard-tape-style surface keeps the gun right where you want it, and some might even argue that it's a bit overkill for a .22. That argument would be incorrect, however, because it is, after all, designed to feel like a centerfire pistol. Also aiding the grip is a cutout on both the left and right sides of the pistol to lock your thumb into, which further increases control.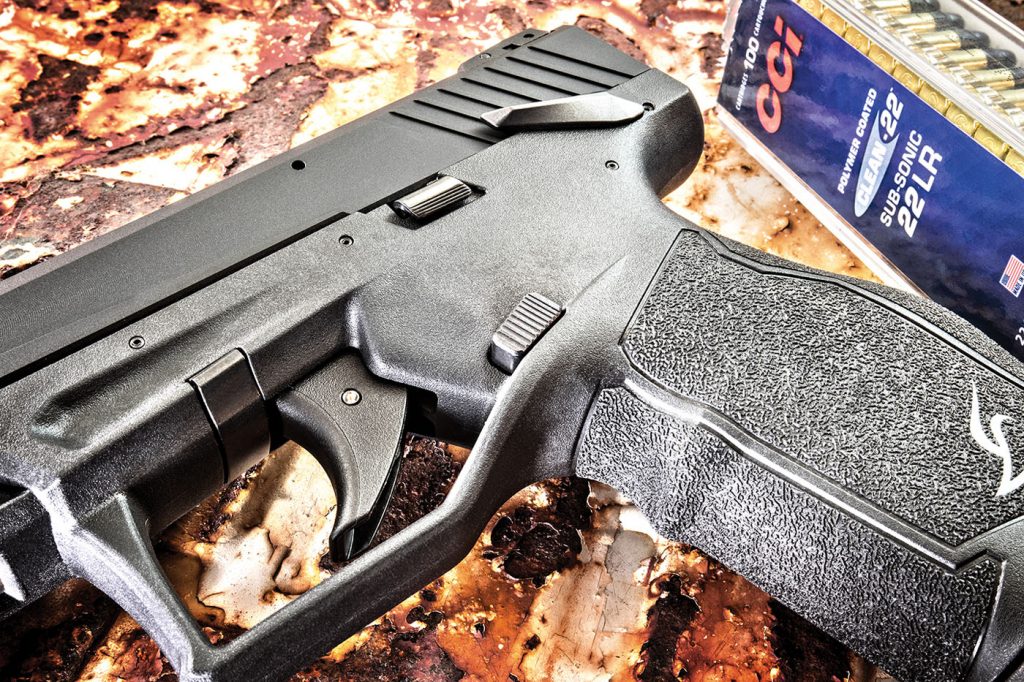 Range day brought us sunny conditions with temperatures in the mid 70s, an utterly perfect day. At 15 yards we conducted a standard accuracy test from a rest which consisted of five groups of five shots each. At our disposal we had a variety of ammunition from CCI and Federal, including high-velocity, subsonic and hollow-point options. I chose these three because they represent the wide spectrum of .22 LR ammo that is once again available. Subsonic ammunition generally does not cycle a semi-automatic, or at least it doesn't do so reliably, but the addition of a suppressor usually creates the needed back pressure to sometimes get them to work properly. Hollow-point ammunition frequently causes feeding issues in not only rimfires, but some centerfire pistols as well because of the shape of the bullet tip. High-velocity ammunition generally runs the gun well, but sometimes it can rupture from overpressure.