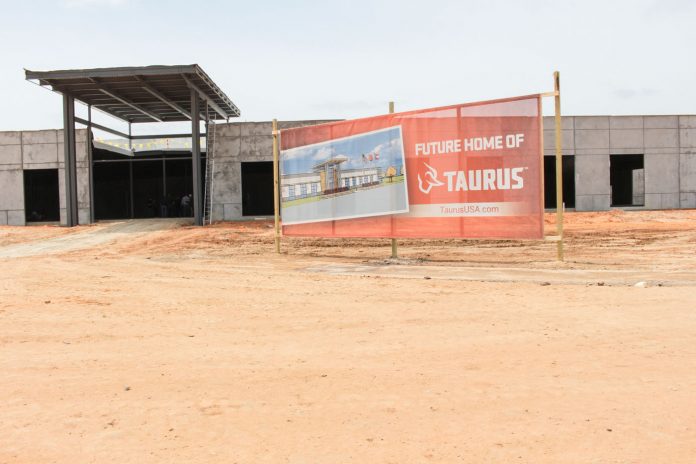 By Frank Melloni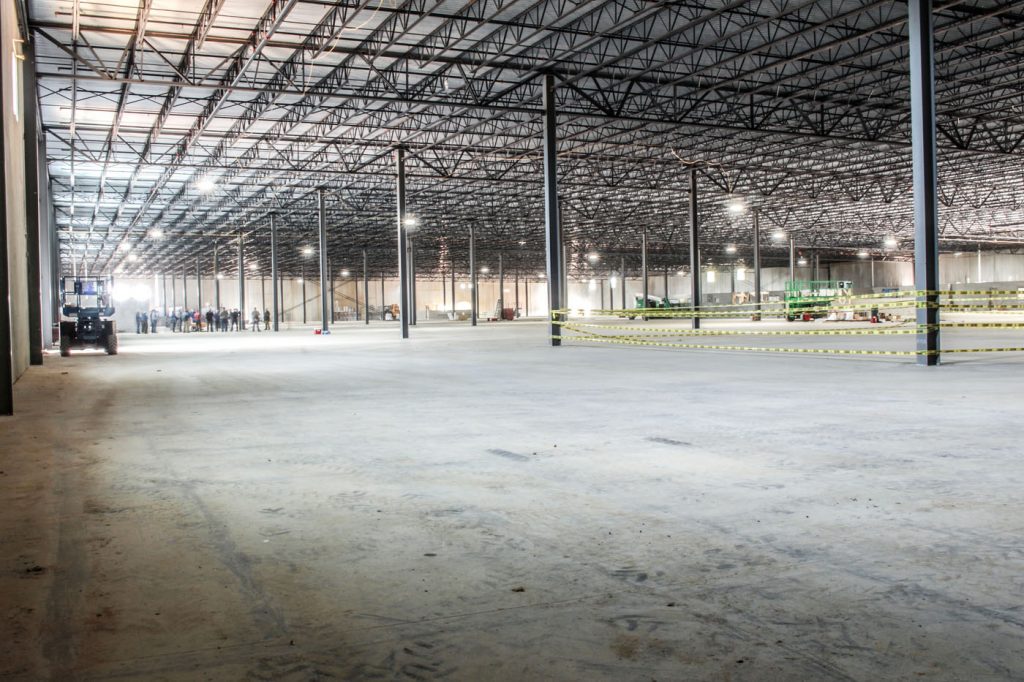 For nearly 10 years Taurus Manufacturing has been considering a big move with big things to come. Earlier last year they decided that that time is now and that place will be Bainbridge, Georgia. With the move will come 200 more industry careers and more than 100,000 square feet of additional production space. Making the jump from a 100,000 square foot factory to a 205,000 square foot factory could only mean several new products were in the works. That being said Taurus decided to get together some of the biggest names in the firearms media industry (and myself) for a sneak peak at some of the conceptual firearms, as well as a tour of what will soon be their brand new plant.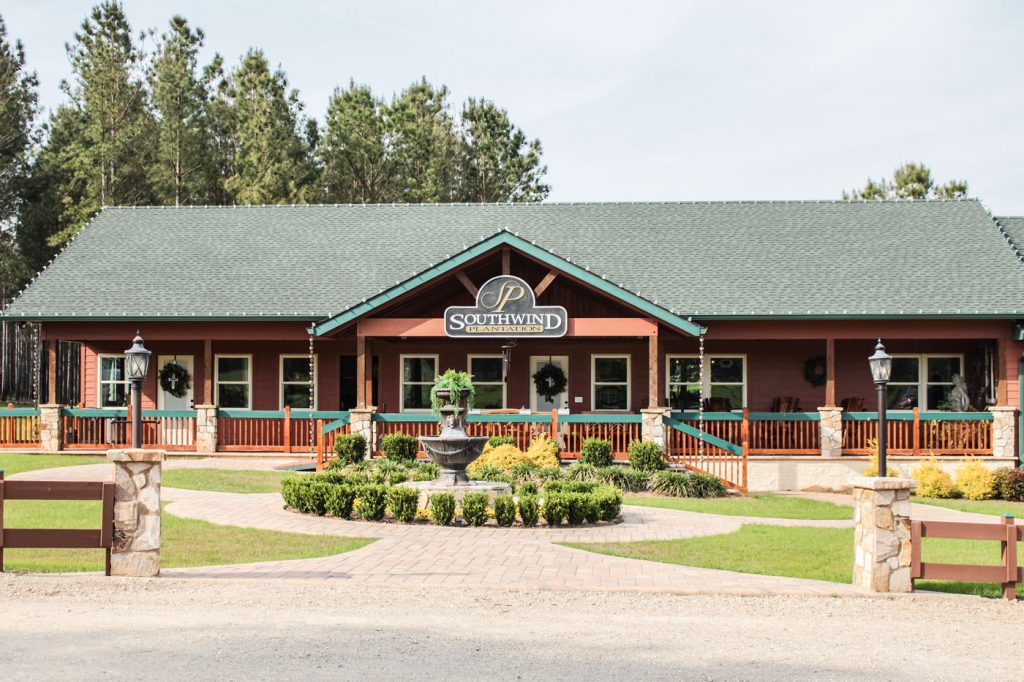 All of this was held right in the backyard of the new plant, on their brand new range. Day one started with check-in at the Southwind Plantation where writers gathered, reconnected and obtained their assignments. After some paperwork and a briefing we reported to the firing line for a shoot-off involving the Rossi line of rimfire rifles. Each shooter had five rounds to hit as many face-down playing cards as he could in the offhand position. The best hand would win a gun at the end of the event. Yours truly hit 4 out of 5, however the only thing uglier than my hand was the look on my face when I saw it! The night ended with dinner, introductions and a good night's rest as we were in for a long day on the range the following morning.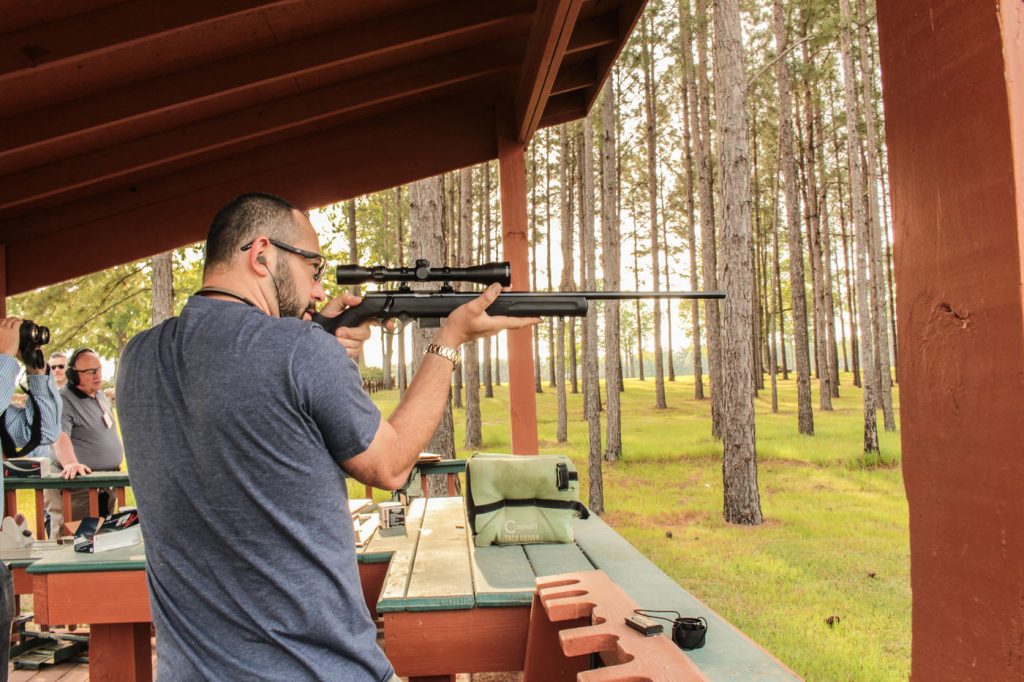 Day two began with a range safety briefing followed by an overview of the five stations that we were going to rotate through. At each station there were guns that, unfortunately, we cannot talk about yet, but you better believe we are going to cover them in great detail once we are given the green light. If you read between the lines you may even get a good idea of what is soon to come. In groups of three we scattered to get hands on some of the new gear and be the first to test fire them on Taurus's amazing "backyard" range.