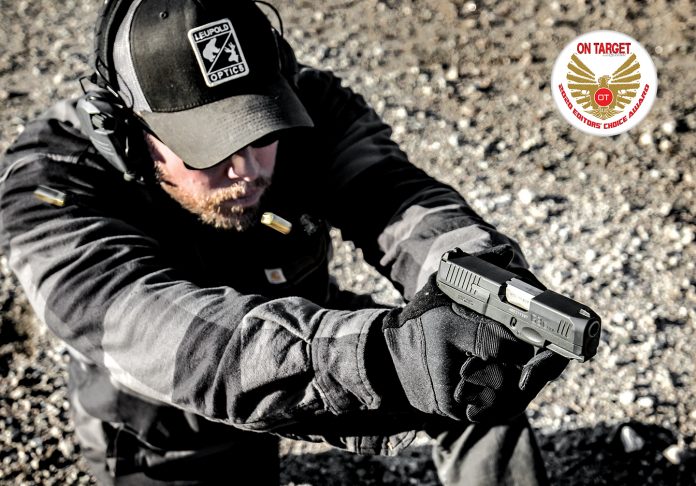 Taurus G3C Pistol
At just over 300 bucks, it's way more than you bargained for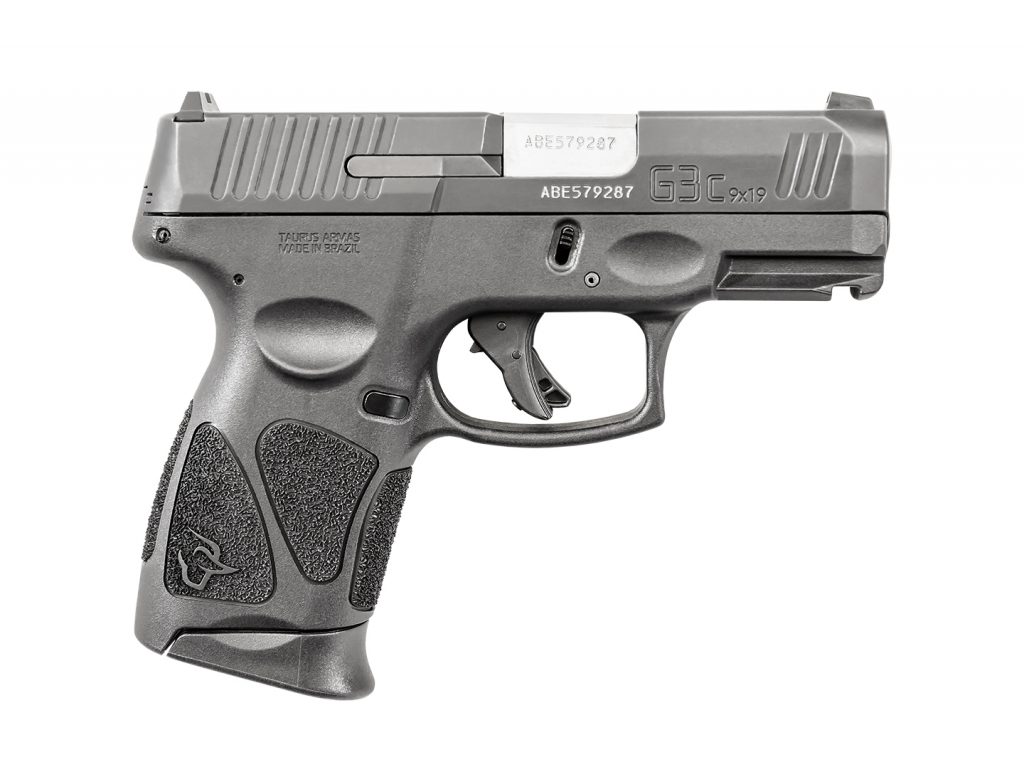 The new G3C polymer-framed 9mm pistol from Taurus brings together years of incremental innovations into a carry pistol that I find to be about perfect, at a price that will blow your socks off.
Priced at an "almost not there" $305.74—$40 bucks cheaper than its 2019 Editors' Choice Award winning full-size sibling—the Taurus G3C has it all . . . well almost. Let's look at what it doesn't have first, because it's a really short list . . . adjustable night sights. Most gunfights happen at night, and if you can't see your sights, you can't hit your target. Likewise, you can't hit your target if you can't see it, hence the value of the G3C's equipment rail for mounting a white-light illuminator. The G3C's factory front sight is a contrast white dot, while the rear is a serrated, drift adjustable U-notch. I'll gladly pay an extra $100 bucks for a set of Trijicon night sights after I buy the pistol, if the equipment rail is already there for a white-light illuminator.
On the plus side, the list is almost endless. Let's do the easy stuff first: a 3.2-inch bushing-less barrel, "melted" and contoured slide and frame edges, front and rear slide serrations, external extractor/ejector, loaded chamber indicator, Glock-like takedown lever, double-captured recoil spring, recessed finger indents for strong-side trigger finger and off-side thumb rests, striker-block, manual and internal blade trigger safeties, single-groove equipment rail, very positively textured grip frame, prominent slide release lever that can be operated without breaking the firing grip, enlarged, square-front trigger guard, and an innovative trigger system.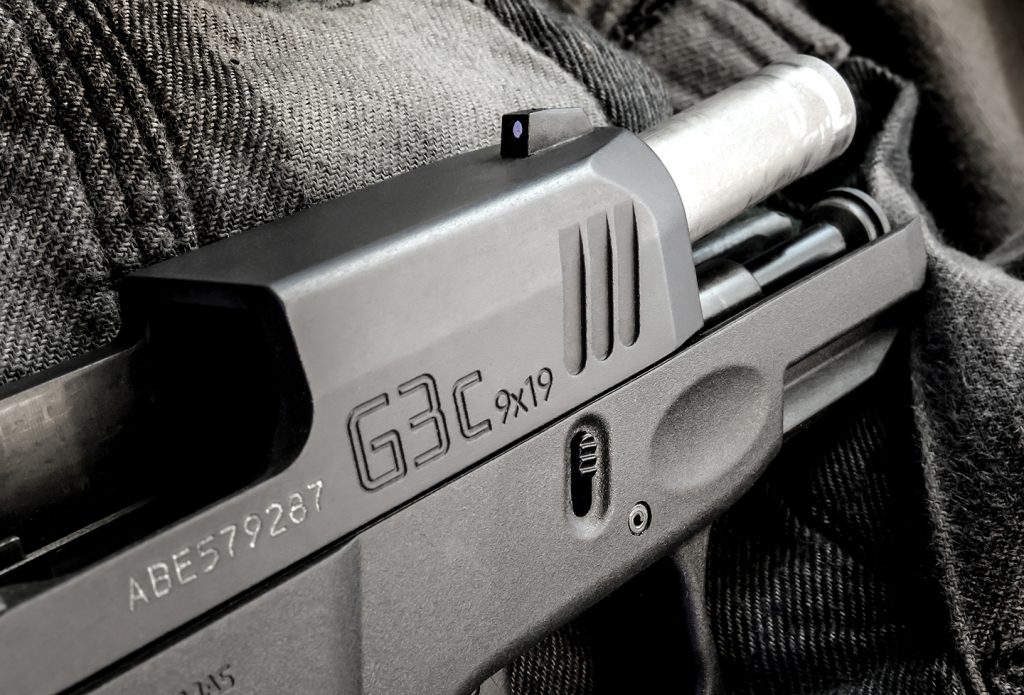 The trigger system gets a paragraph of its own because it's unique—and very competent. You can choose cocked-and-locked "single-action" operation, or leave the manual safety in the off position and go double-action-only. Either way, you get the same rigger pull: 3/4-inch of take-up at about a pound of pull weight, followed by an almost instantaneous break at just over four pounds, with no creep or stacking—the same very nice trigger pull either way.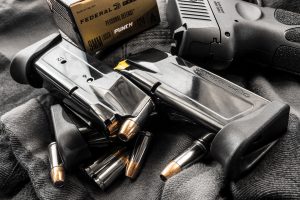 The G3C is a compact pistol that offers a generous 12+1 9mm capacity. Three (yes three) blued steel magazines with polymer "pinky extensions" are included, which work well to get a full "pinky plant" on the grip frame. Takedown is exactly Glock-like, and dimensions are 1.2" W x 6.3" L x 5.1 " H, and empty weight is 22 oz . with magazine. A 10+1 round version is also available if you haven't moved out of one of "those" states yet. Company's producing pistols that cost two to three times as much as a Taurus G3 or G3C really need to take note of the grip texturing; it's perfect. The lower two-thirds of the grip frame features an almost sand-paper like texturing — not overly-aggressive, but just right — but where the web of your firing hand contacts remains smooth for comfort under recoil and to allow for slight grip adjustment should you draw be less than perfect.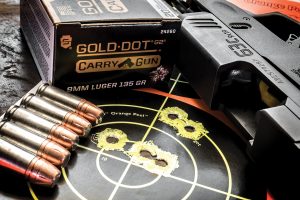 At the range, our average 25-yard 5-shot groups hovered around the 2-inch mark, which we were more than satisfied with. Our best group during testing came with Speer's new-for-2020 Gold Dot Carry Gun 135-grain ammunition, printing a 1.39-inch cluster. That's outstanding performance for any 9mm carry pistol, no matter the size. Reliability was 100-percent with all of the 5 loads tested and with all three magazines. Between the grip texturing and relatively-low bore axis, muzzle flip under recoil isn't as pronounced as some compact 9mm pistols currently on the market. All-in-all, this is a very easy to shoot compact.
Features and ergonomics on the G3C are exemplary—almost perfect, in fact. This is the biggest bang for the buck in a carry pistol you're ever going to see. Reliable, durable, accurate and most certainly cost-effective, this one was an easy choice for a 2020 On Target Editors' Choice Award. Contact Taurus USA; Tel.: (800) 327-3776; Web: www.taurususa.com—Bill Battles