The Wilson Combat Expansion
Dave Bahde
Bill Wilson makes a bold investment in his company's future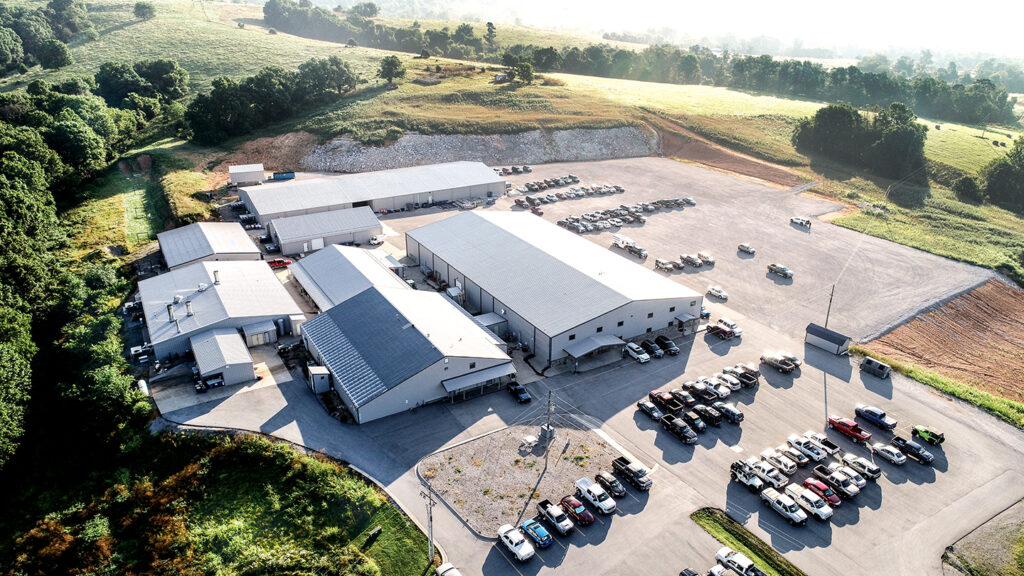 Given the current demand in the firearms industry, you would think most manufacturers would consider expansion a no-brainer, but unfortunately, the decision-making process is not that simple, as at least some of the increased demand has been politically generated, meaning it likely has a timestamp. Our current president — who ran on an anti-gun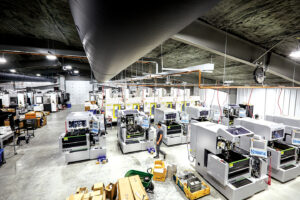 platform — has repeatedly stated that "no one needs an AR", and recently attempted to appoint a gun control lobbyist to head the ATF (thankfully, without success); I'm not sure there's ever been a better climate for driving gun sales. But, expanding based on politics can net some serious trouble, as evidenced by the last time companies expanded based on politics. On the other hand, demand has also increased by a combination of more violence and the realization the police can't help. Deciding to expand is a balancing act, and one of the companies with a proven k record of this is Wilson Combat, led by its owner Bill Wilson. No one in the industry is less prone to building based on fads, and more grounded when it comes to investing in infrastructure. Given what Wilson Combat has done with their current expansion, combined with their exemplary track record, my guess is demand for firearms will remain steady for some time to come.
Wilson Combat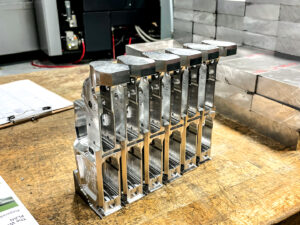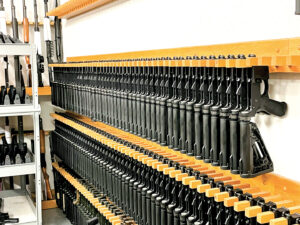 I have been familiar with Wilson Combat since the late 1990s when I used my first 1911 customized by the "Wilson Gun Shop", a pistol that was originally worked on in the late 1980s. It was later followed by a Supergrade a few years down the road. Since then I have owned, used, and tested numerous Wilson Combat firearms — from shotguns to rifles and pistols. They are outstanding firearms, each hand-built by true specialists from top-quality parts. My first trip to the factory was in 2010. Then, it was more of an organized gun shop than a factory — there were a couple of CNC machines for making billet receivers, but mostly workbenches and craftsmen. That has changed.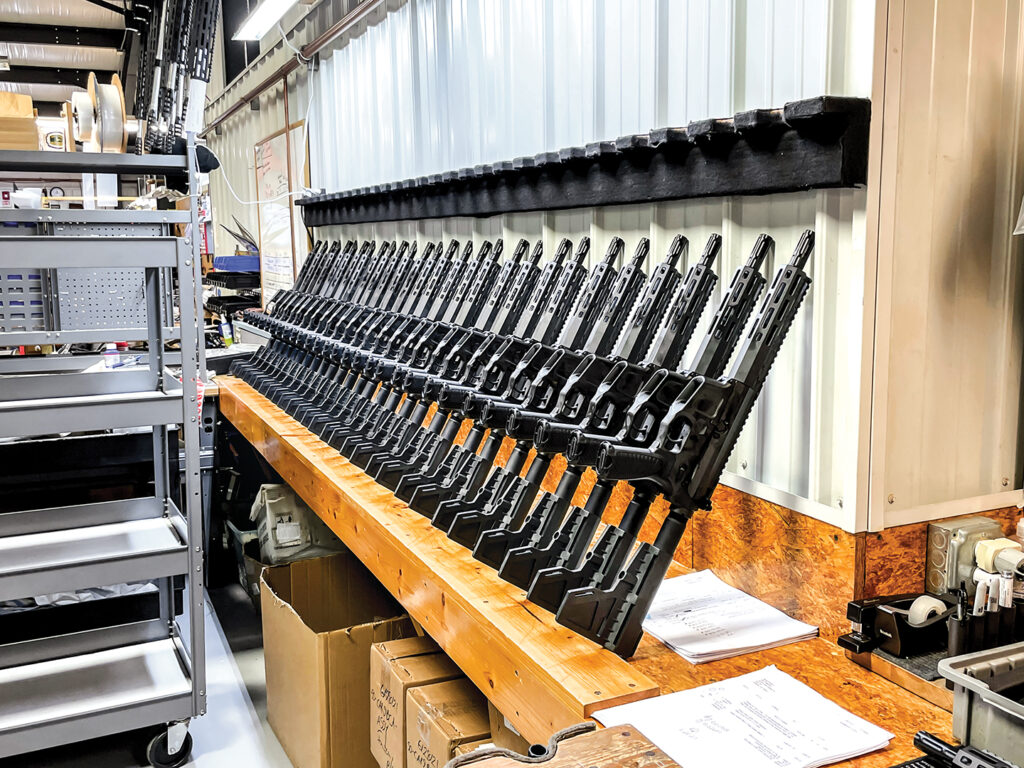 Wilson Combat has steadily grown over the years, but fast forward to 2021 and the difference is striking. The old building is mostly now a photo studio, along with housing the ammunition factory, and pales in comparison to the newer facility. Adding 16,000 square feet and more than doubling your staff to 242 is substantial and costly, to the tune of roughly ten million dollars. Another 3500 square feet of building is in the process right now, which, when finished, will result in 96,700 square feet of space and a facility encompassing 300 acres. Not bad for a guy that started a little gunsmithing business in the back of his dad's jewelry shop.
It's All About Supply
Having worked in this industry under several positions, one common thread is the ability to meet demand.  Supply involves two factors: the ability to supply your customers with finished product, and — more importantly — secure the parts necessary to complete the product. In many cases, it's that latter that gums up the works — not just in our Pandemic starved world, but a constant issue in this business. Wilson Combat has a wall full of rifles waiting to be completed that are just minus a few parts that have yet to be supplied. And the more you depend on others to meet those needs, the greater the issue. Solution: build everything in-house.
A costly up-front measure for sure, but in the long run, it increases the likelihood that you can deliver a finished product in a timely manner and ensures the level of quality that customers demand. Wilson Combat has reached the point where everything but a very small amount of parts (mostly pins and springs) are made right there on the property. At full capacity, Bill Wilson commented that he hopes to have stock on the shelves and nothing on the website back-ordered. A tall order, but one I expect will be accomplished within a few months.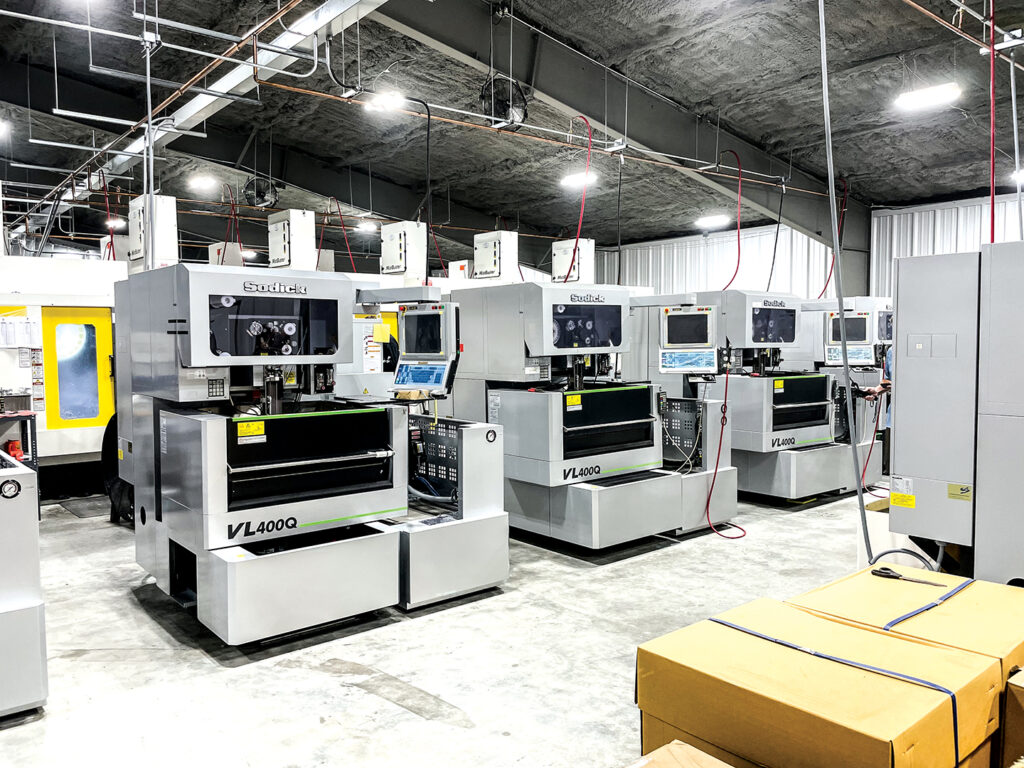 What's New
The biggest difference is the addition of the state of the art machines in rather large numbers. Having had a hand in putting together a facility like this, it is no easy task and a far cry from the benches and couple machines observed in 2010.
The barrel facility alone is capable of manufacturing finished barrels from bar stock, not blanks. Everything from drilling, rifling, profiling, and finishing is completed by Wilson, virtually eliminating dependence on outside suppliers. Small parts like triggers and internals are handled by several EDM machines that can cut with incredible precision, and receivers are precision machined using the latest in multi-axis CNC.
Coating is done in-house, and the new building will add automation to much of the coating process. All are run by professionals, programmed by engineering staff and quality checked for precision, accuracy, and consistency using the latest laser measuring devices. Wilson Combat has moved into the 21st Century, while all the while, preparing for the next one.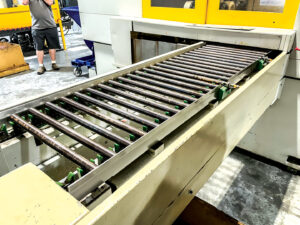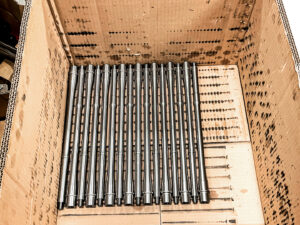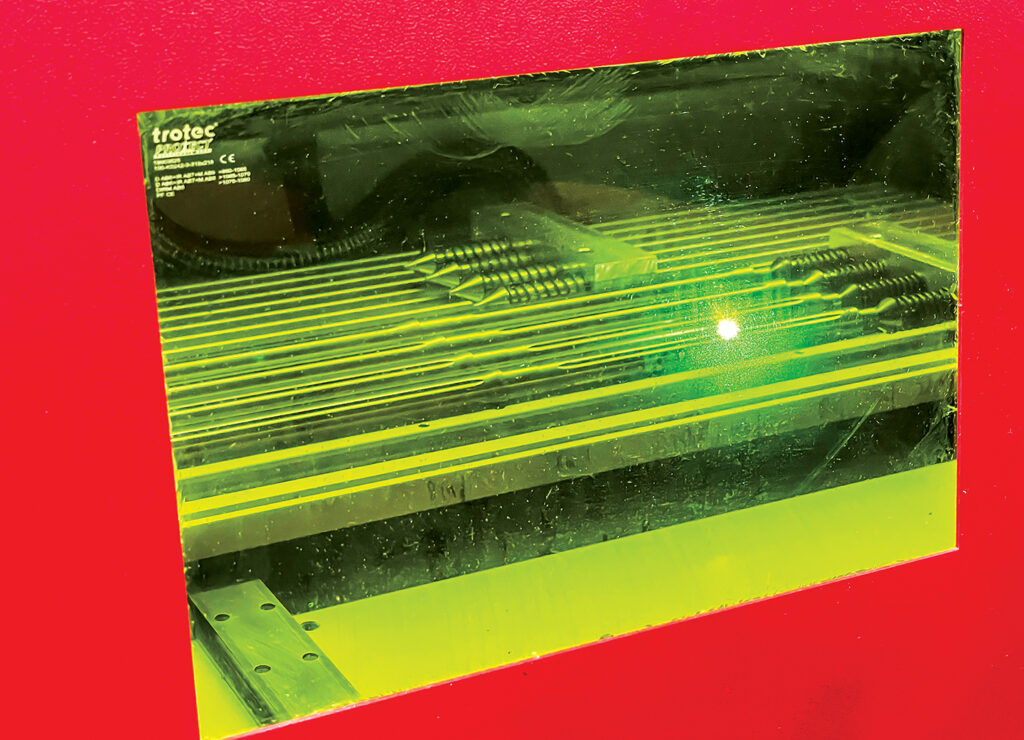 Hand Built and test-fired Firearms
For all the state-of-the-art facilities, each firearm is assembled one at a time by true craftsman. Order a pistol and the parts are placed in a bin that holds the components from start to finish.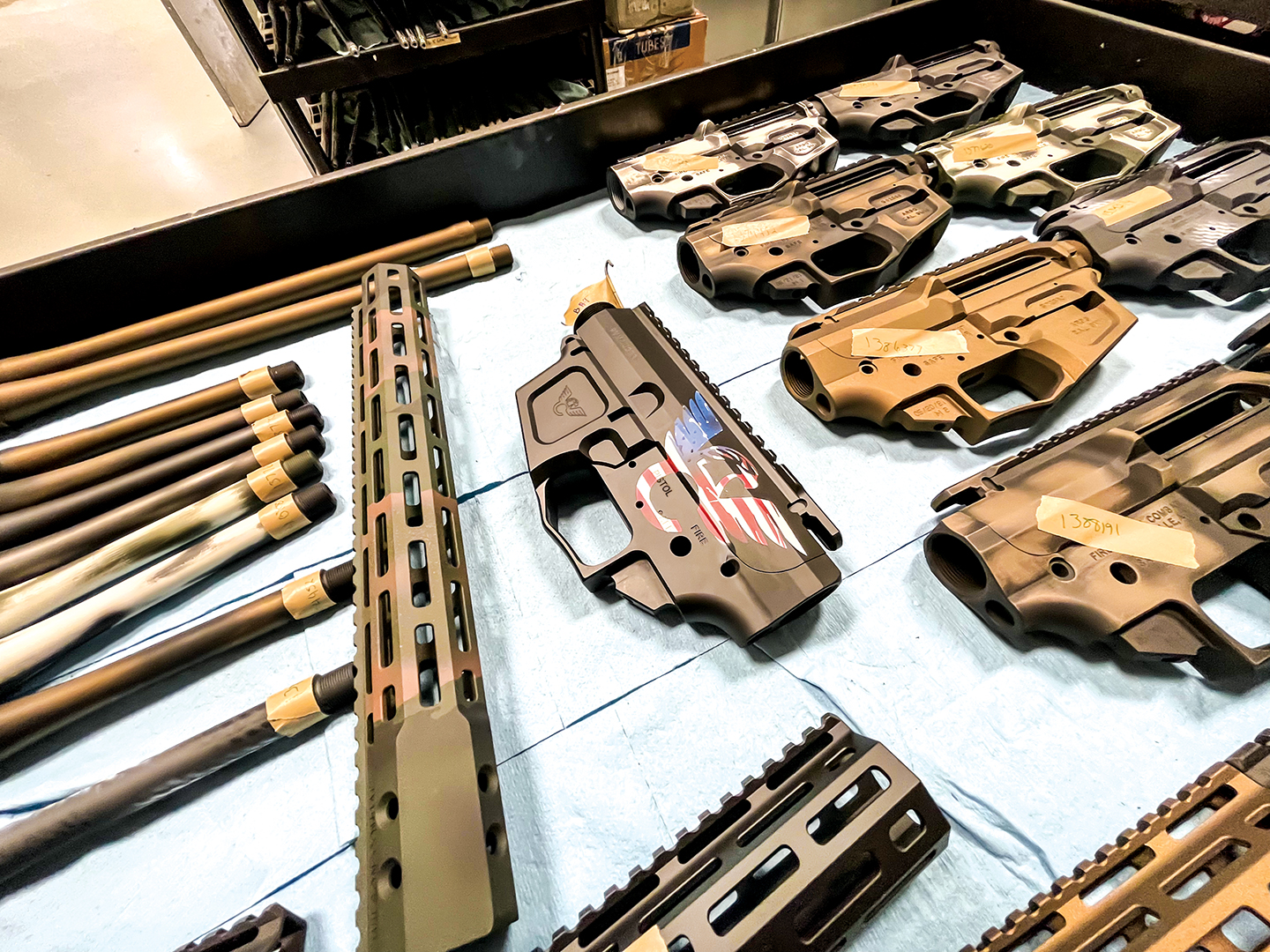 Moving between stations, each process is completed by hand by a trained gunsmith, largely with hand tools. Super Grade pistols remain the product of a single highly experienced craftsman using the best-made components.
Every pistol is fired by hand at paper targets for accuracy without the aid of fixtures. Wilson Combat rifles have been the single most consistently accurate brand I've tested in the last 13 years, and in fact, I have never owned, tested, or reviewed a Wilson Combat product that was not accurate, reliable, and dependable out of the box and thousands of rounds later.   A big part of that is an insistence on fine-tuning, attention to detail, and hands-on testing.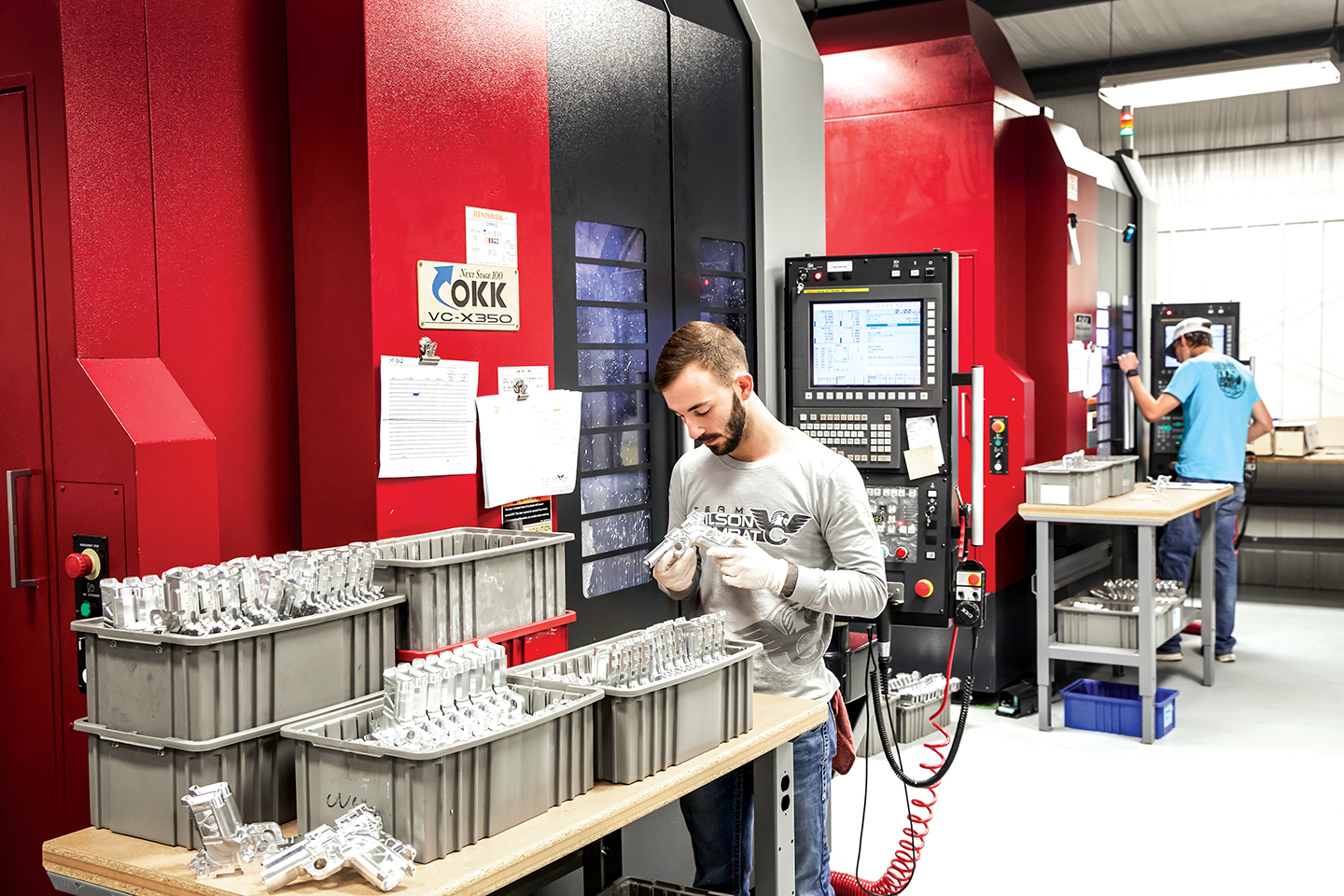 Ammunition
Wilson Combat remains a premium ammunition manufacturer, producing most all of the popular calibers. Ammunition for practice, defense, duty, and hunting are all loaded to extremely consistent levels. Even during the shortage, Wilson has been able to maintain a steady supply to their customers of most calibers. During the last four pistol reviews I have completed, Wilson Combat ammunition using Barnes bullets has proven to be the most accurate for groups. Rifle ammunition is always consistent and as accurate as the platform (including the shooter) will allow, and Wilson Combat's own in-house-designed .300 HAMR ammunition is some of the most consistently accurate I've ever used. Much of their hunting- and defense ammunition is favored by professionals. With ammunition production, Bill Wilson brings decades of hunting, shooting, competition, and gunsmithing experience to the table, insisting it works as intended, often proven in the field before it ever sees the shelves.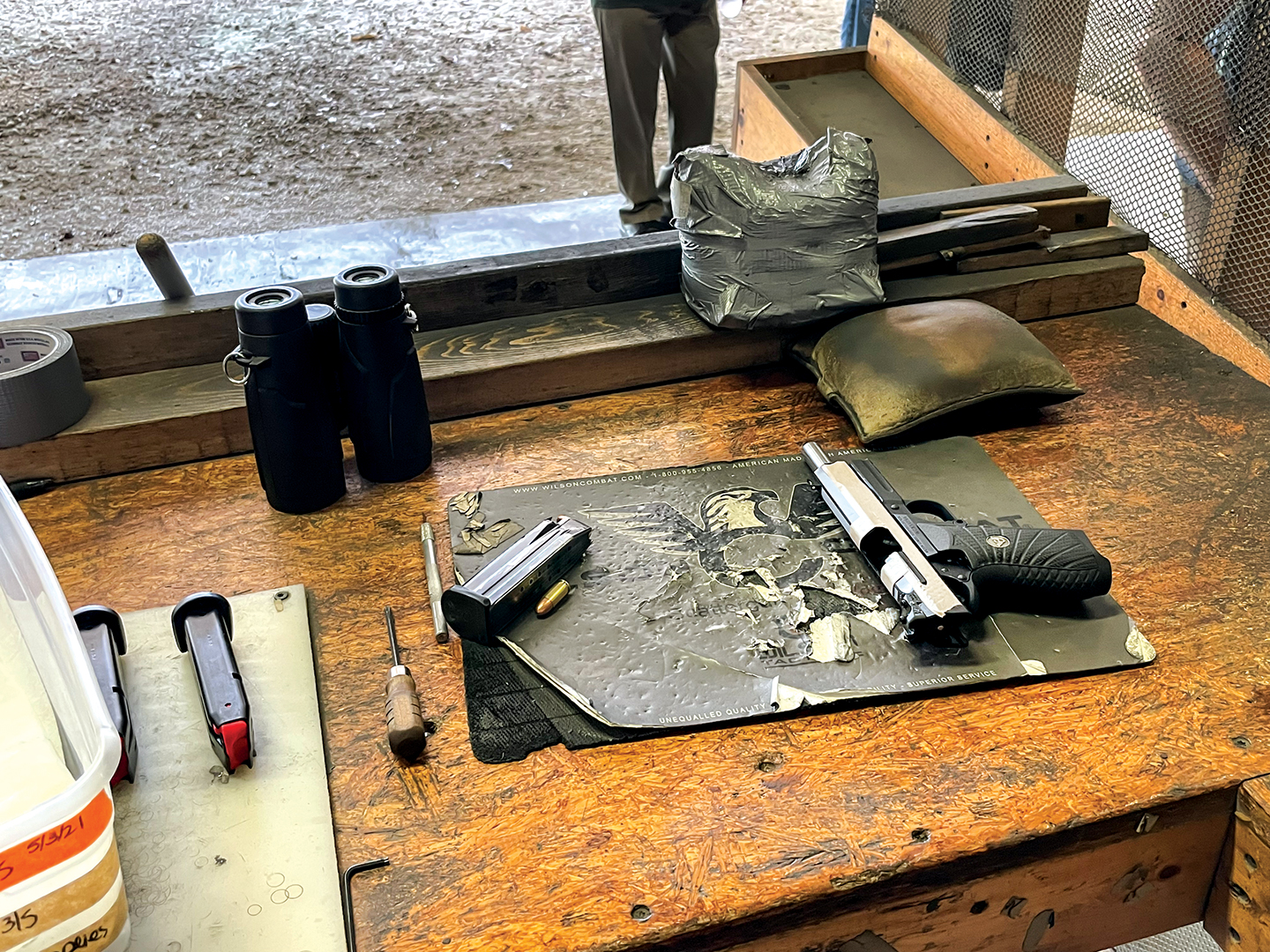 Over the last decade, I have had the privilege of touring many firearms manufacturing facilities both in the United States and abroad. Some are larger, but none are more modern or focused on the task at hand than Wilson Combat's current plant. Many companies jump into a new facility like this with machines they "know" or are known by the engineer.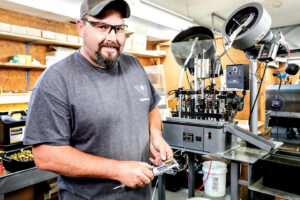 Unfortunately, they are often better suited to the operator than the task at hand. Everything in Wilson's new facility was chosen to be the best at its job, whatever that job may be. Bill Wilson has always been focused on what works and what will succeed, and if this facility is any indication, Wilson Combat is going to be at the top of its game for a long time! See the current crop of Wilson Combat firearms and accessories at your nearest dealer, or for more information, contact Wilson Combat; Tel.: (800) 955-4856; Web: www.wilsoncombat.com