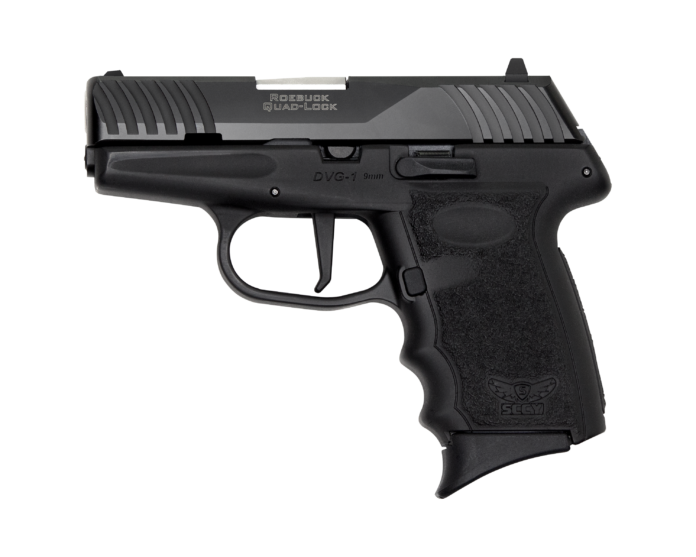 SCCY Firearms' Striker-Fired DVG-1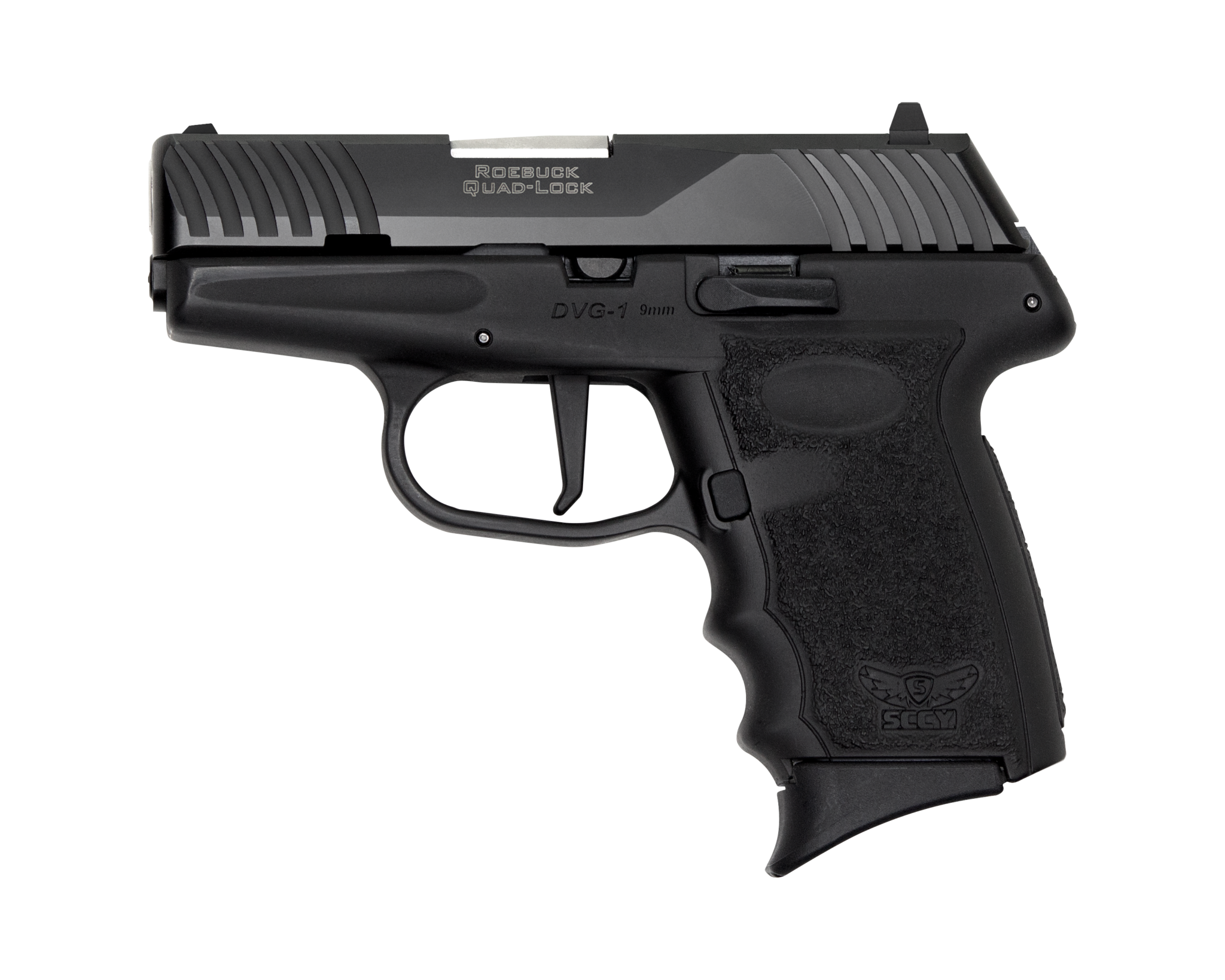 SCCY Firearms officially dropped the hammer when they premiered their first striker-fired handgun, the DVG-1. The new DVG-1 is striker fired and chambered in 9mm Luger, featuring the Roebuck Quadlock Barrel System and a 10+1 capacity all in a sub-compact footprint made for everyday carry.  Additional features of the new SCCY DVG-1 include forward slide serrations for ease of manipulation, a flat 5.5 lb trigger with minimal pre and post travel, as well as a new enhanced grip texture. For more details, specs and information, visit https://www.sccy.com/handguns/dvg/.
The DVG-1 is priced with a MSRP of $329.99. The model is currently shipping to distributors and available for purchase nationwide.
As a trailblazer in the world of American-Made everyday carry, SCCY has loaded their newest model with numerous desirable features and upgrades, exceeding the expectations of many. SCCY Firearms has seen enormous success in their 18 years in the industry –– the DVG-1 is yet another incredible value that elevates them to a whole new level.
Connect with SCCY:
Facebook: https://www.facebook.com/SCCYFirearms/
Instagram: https://www.instagram.com/sccyfirearms/
Twitter: https://twitter.com/SCCYguns/
YouTube: https://www.youtube.com/channel/UCyJ0KAnpG6XDhF9qgwFuNbA