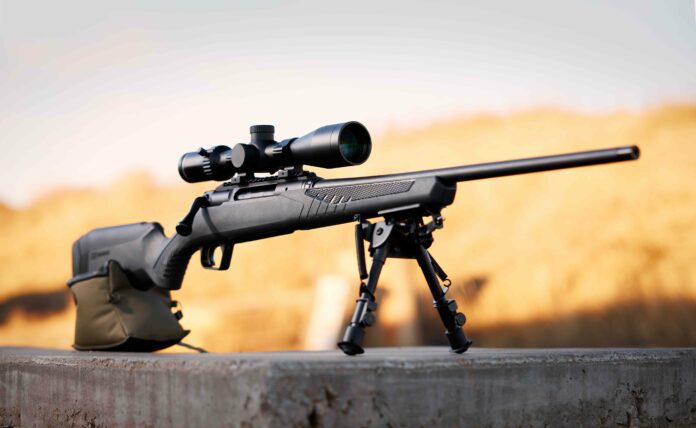 Savage Arms® Meets the Demand of Driven Hunts with the Newest Member of Straight-Pull Impulse Lineup
Savage Arms has officially announced the newest model in its award-winning series of straight-pull rifles, the Impulse Driven Hunter. Unifying safety, accuracy, and speed, the Driven Hunter proves the elite lineup continues to showcase breakthrough technology in the straight-pull market and beyond.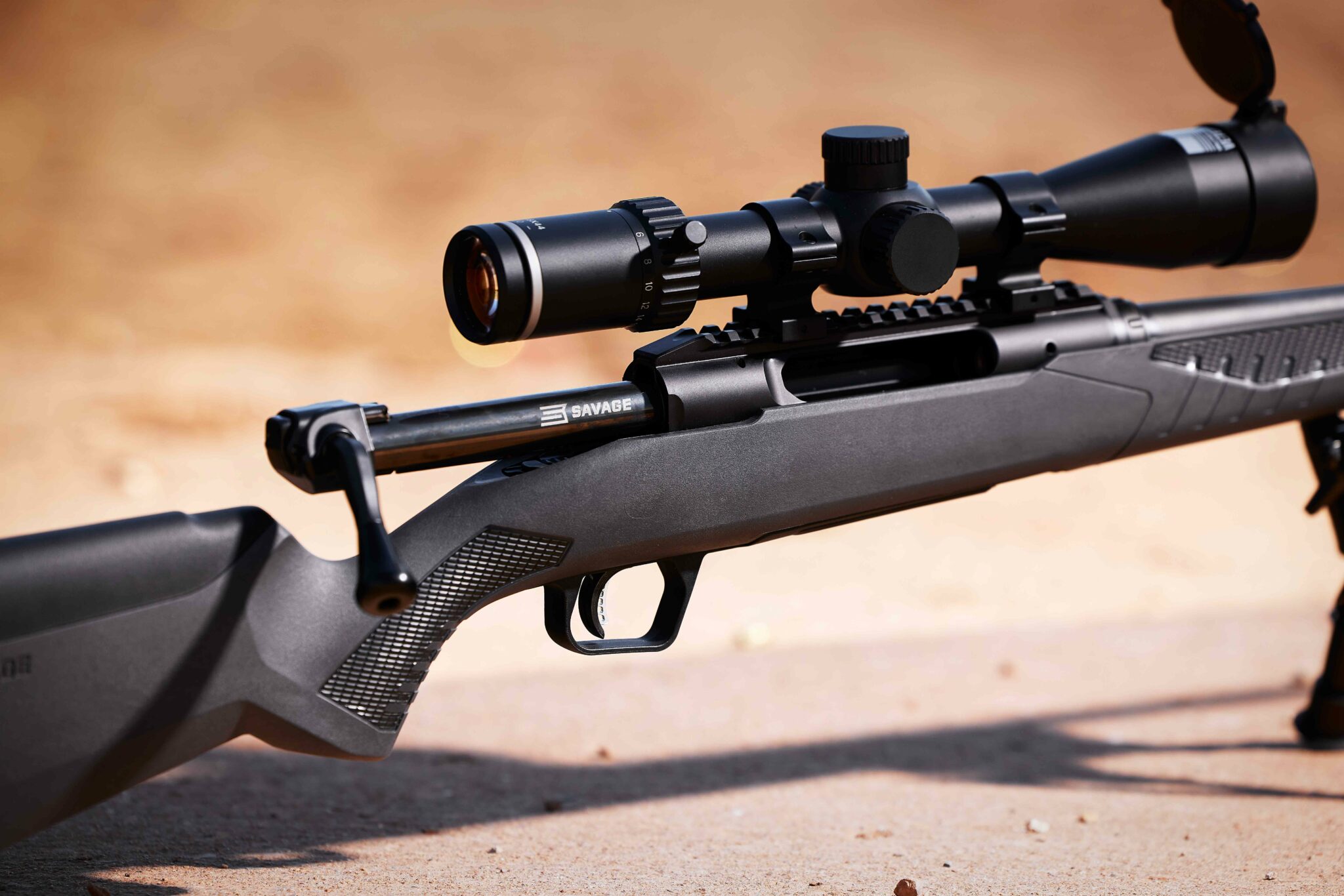 "Specifically designed to meet the thrilling demands of fast-paced hunts that require the utmost accuracy, the Impulse Driven Hunter promotes the exciting and challenging tradition of driven hunting," said Beth Shimanski, Director of Marketing at Savage Arms. "With a shorter, lighter barrel, reduced overall weight, and all of the leading Savage Impulse features, the Driven Hunter gives Savage fans yet another straight-pull option to choose from to meet their specific hunting and shooting needs."

Key features include:
Straight-pull bolt action.
User-adjustable AccuTrigger (1.5-4lbs).
Ambidextrous, multi-positional bolt handle.
Aluminum receiver with integral 1-piece 20 MOA rail.
AccuStock technology with three-dimensional aluminum bedding.
Adjustable length-of-pull and comb height with AccuFit technology.
18" and 20" Savage carbon steel sporter barrel.
2 sling swivel studs.
2-position tang safety.
Rugged, gray synthetic stock.
Threaded barrel standard (1/2-28).
The Impulse Driven Hunter is the ideal rifle to maximize performance and accuracy because speed means nothing when you can't hit what you're aiming at. For more information on the Savage Impulse series, visit savagearms.com.
Part No. / Description / MSRP
57905 / 308 Win 18-inch barrel / $1,399
57906 / 6.5 Creedmoor 20-inch barrel / $1,399
57909 / 30-06 Springfield 18-inch barrel / $1,399
57910 / 300 Win Mag 20-inch barrel / $1,399