How Does It Fit?
If required to characterize this pistol in one word, I'd call it a "workhorse". For many the stippling and grip treatments will be overly aggressive; for me they were perfect. I've carried and deployed weapons in the snow, mud, and muck, and useless cosmetic texturing is well, useless. Carry pistols to me are fighting tools, not comforters. You will need to adjust accordingly.
Holding the 509 was intuitive for me, dropping right into my grip. A high grip facilitates a high hold with solid contact, and the 509 is about as good as it gets. Once depressed the trigger is flat and relatively vertical with rounded edges. It is crisp, light (measuring 6.0 pounds out of the box) with a short, tactile and crisp reset. Well placed, the magazine release made swaps easy and the 509 ejects magazines with authority.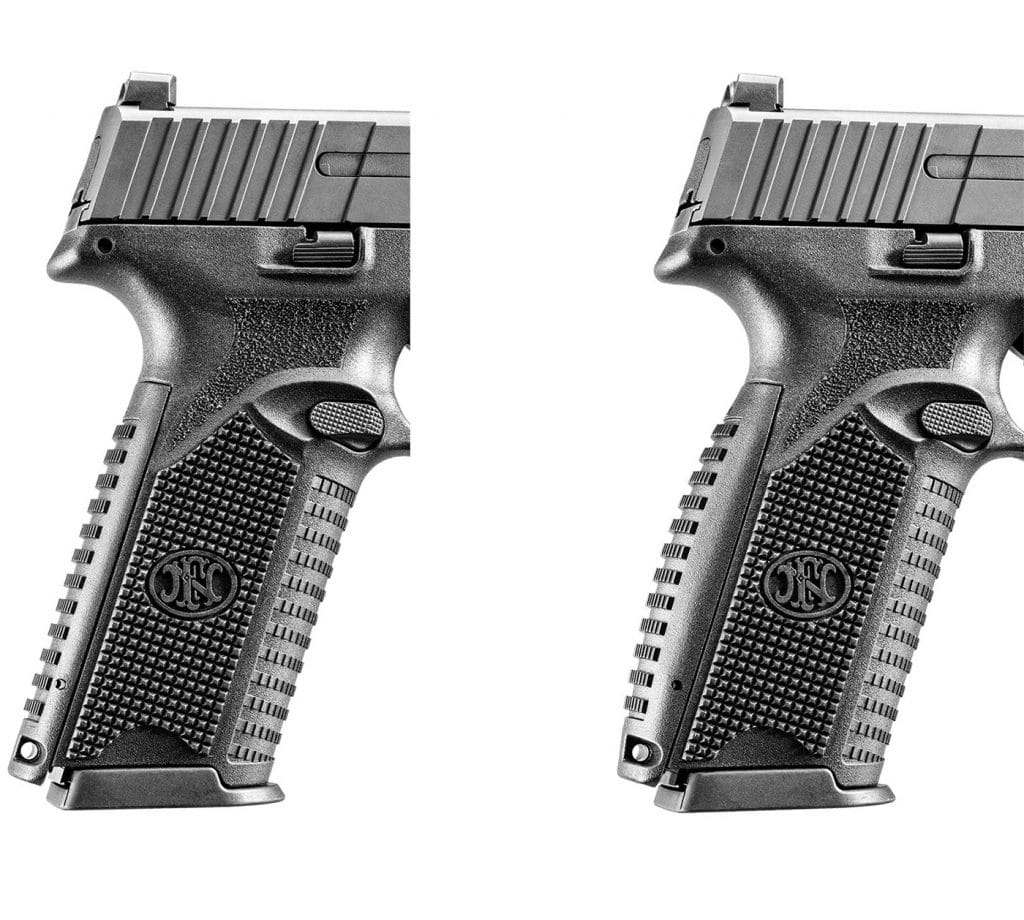 Testing
Offhand At 3, 5 and 7 yards it cut one ragged hole centered on the dot. At 10 and 15 yards the top of the sights were aligned producing 10-round strings in the 2-inch range. Aligning the tops of the sights at 25 yards it was pretty much point of aim = point of impact.
Group testing was impressive for me, with my best group measuring about 1.5 inches using Hornady 124-grain XTP. Everything else was under 2.0 inches at 25 yards using a bag rest from an improvised table on the range. From a practical perspective, the FN509 is as accurate as most humans can shoot a duty or carry pistol. It is also one of the softest shooting 9mms I've tested of late. Testing after about 1,000 rounds the trigger measured consistently at 5.7 pounds. In the end, every kind of 9mm ammunition in the shop was run through it, at least 10 completely different loads, including frangible. It all ran without a hitch. Every hollow-point round fed well and shot well. There is little doubt the FN509 is a supremely reliable pistol. Accuracy was consistent across the board, even with some steel-cased stuff.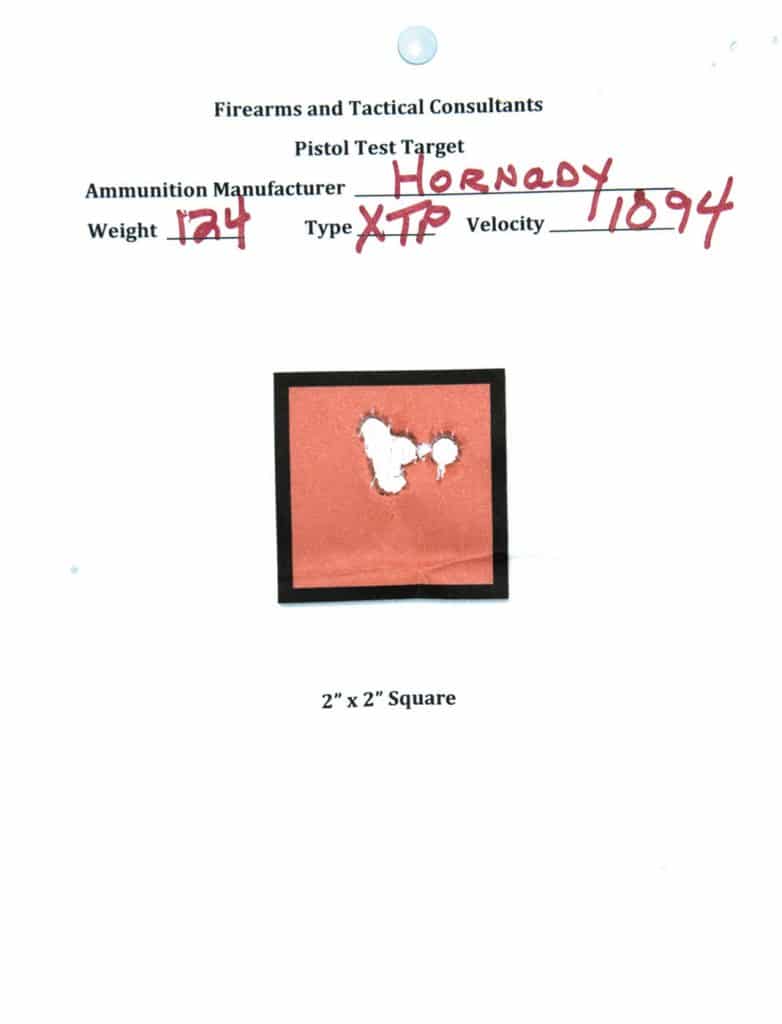 Concealed carry was quite comfortable using a Milt Sparks VM2 originally fit for a G41. It fits perfectly and carries IWB like it's not really there. Despite the aggressive grip treatment my cover did not seem to get hung up. This is the norm in my experience with plastic pistols opposed to aggressive checkering on metal guns. Its more about sharpness, and the 509 is aggressive but not sharp.