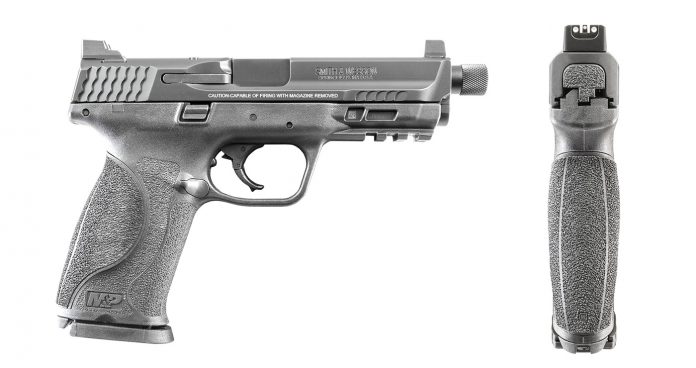 Smith and Wesson's M&P 2.0 is one of the most popular polymer handguns on the market today. Designed for enthusiast and working professional alike it is light weight, accurate, reliable, and suitable for most any task. I still have my first M&P full sized .45 ACP purchased in 2007.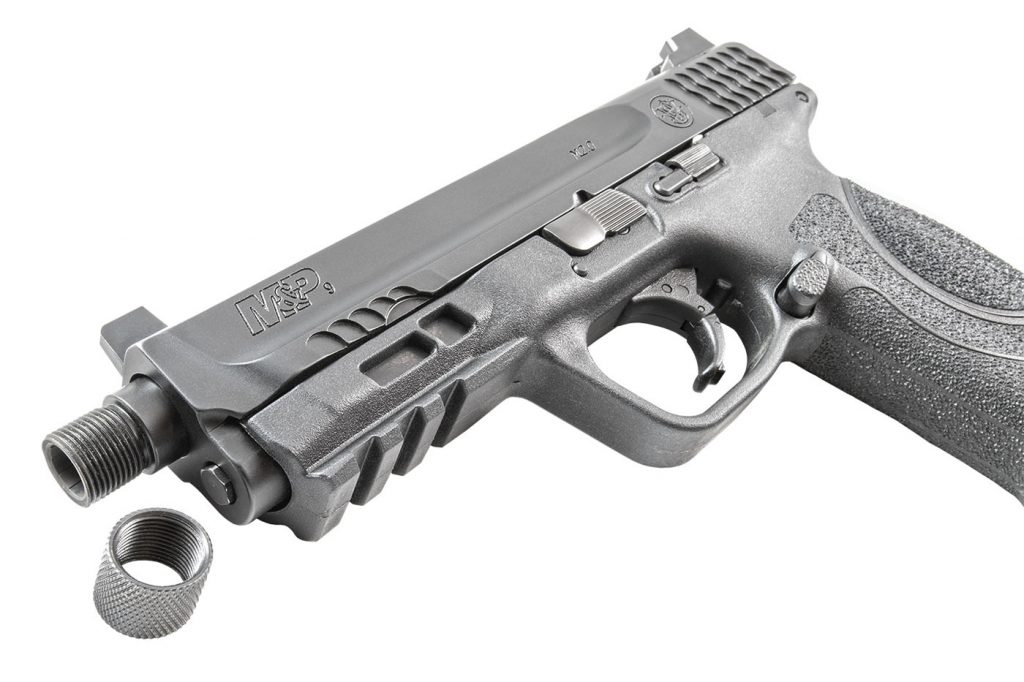 It was followed by the .45 ACP mid-size and spent 10 years as a friends duty pistol. Since then I have tested most every variant in all calibers offered. The 2.0 is the culmination of years of listening to customers and LE users followed by improvements and advancements. It offers one of the best factory triggers along with a huge variety of offerings. My test pistol is a standard full sized 2.0 in 9mm with the addition of a threaded barrel and taller sights.
Testing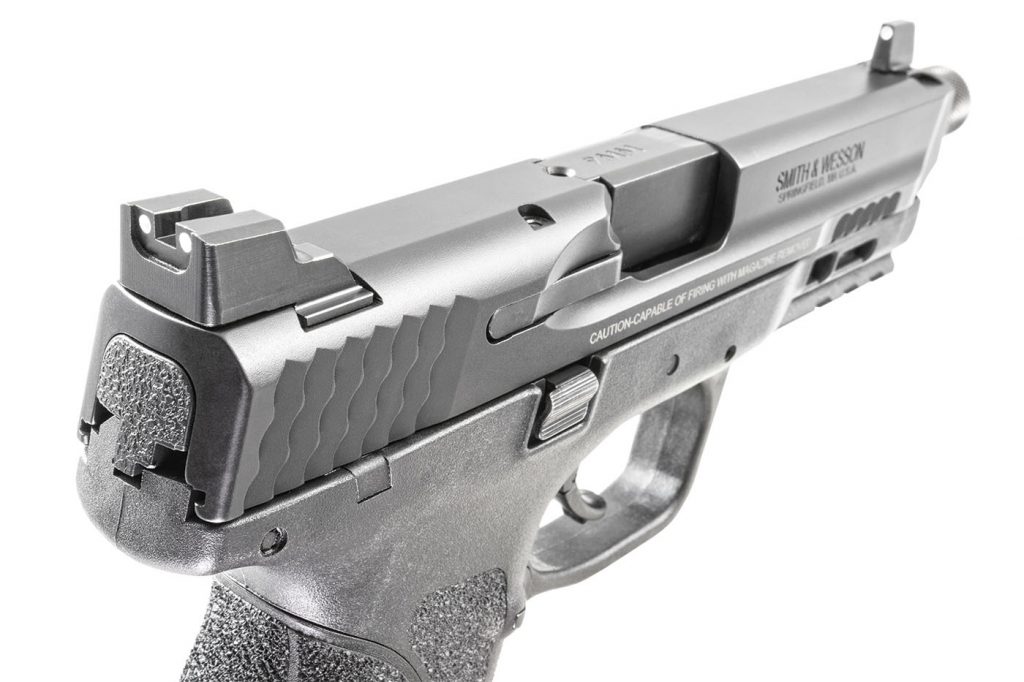 Gemtech is one of the longest standing suppressor companies in America today. Their first suppressor, the Quantum–200 (.22 LR) was introduced in the early 1990s. They have been building quality suppressors ever since. Smith and Wesson's purchase of Gemtech in 2017 has allowed them access to state of the art machines and the backing of a tier one American firearms manufacturer. One of their most popular is the GM-9, a light weight suppressor suitable for 9mm or subsonic 300 BLK. Utilizing their Multimount system it can be attached to most any pistol or pistol-caliber carbine. Weighing in at 8.7 ounces, it's one of the lightest tested. The 1.25" diameter allows for use with many standard sight systems and maintains a nice balance.
Range Time
Since introducing the 2.0 line the M&P has exhibited excellent accuracy in 9mm. Groups at 25 yards were in the 2 inch range with Federal's 147-grain HST producing the best group at 1.75 inches. Taller sights made aiming very easy, and most ammunition was pretty soft to shoot. Pistol suppressors can add recoil with hot ammunition and the Black Hills 124-grain and 115-grain +P were stout and reliable, but with considerable blow back. The trigger lends itself to accuracy, the 2.0 version being the best yet placed in an M&P, with a predictable, audible and tactile reset. Take-up and overtravel are minimal with a weight in the 5.5-pound range.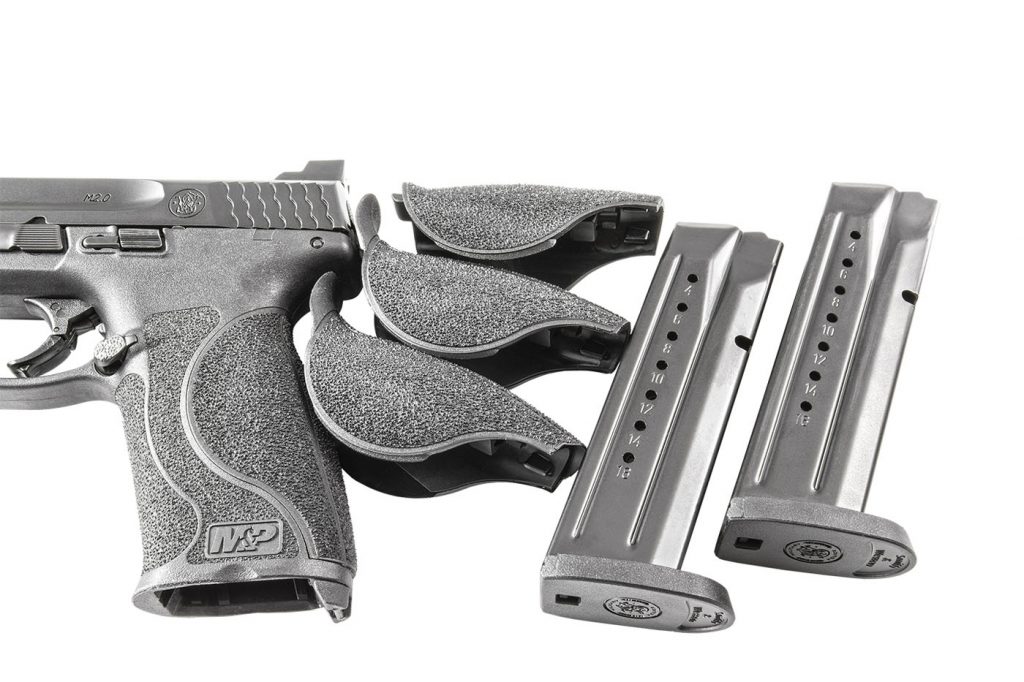 This combination did not like the 115-grain ammunition unless loaded to +P pressures. Each pistol and suppressor is different—there's more going on than most think. All the 124-grain ammunition ran fine, but the sweet spot for this setup was the 147-grain HST from Federal Premium. Considered one of the best self-defense loads available today, and widely used by law enforcement, it was accurate, reliable and soft shooting. It cycled the Ammo Inc 147-grain FMJ load, something many other combinations would not, but you will need to stick to 124-grain bullets or heavier.