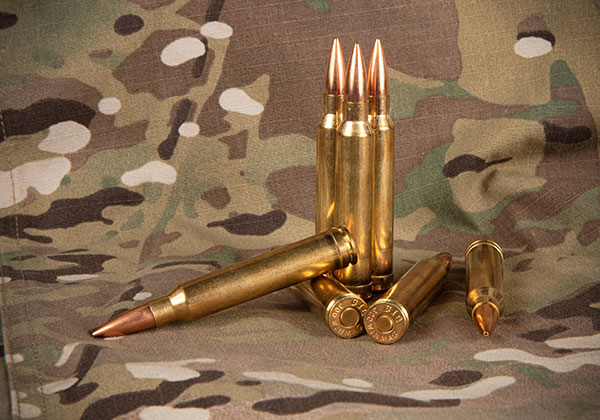 U.S. Army Selects SIG SAUER for .300 Win Mag Sniper Ammunition
 NEWINGTON, N.H., (January 10, 2020) – SIG SAUER, Inc. is pleased to announce the selection of SIG SAUER Ammunition by the U.S. Army Contracting Command for a $10 million firm-fixed priced contract to manufacture the MK 248 MOD 1 and MOD 0 .300 Win Mag ammunition for use in U.S. Military sniper platforms.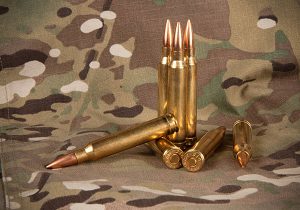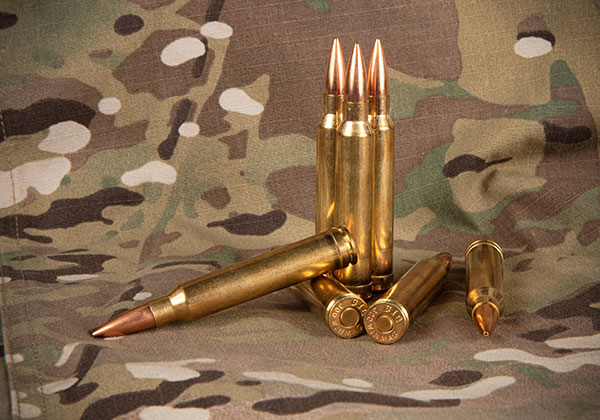 Ron Cohen, President and CEO, SIG SAUER, Inc. began, "This award by the U.S. Army is validation of our state-of-the-art manufacturing that has resulted in the highest quality, and most precise, ammunition delivering on target accuracy for snipers in the field."
The U.S. Military sniper.300 Win Mag ammunition will be manufactured at the state-of-the-art SIG SAUER ammunition manufacturing facility in Jacksonville, Arkansas.
"This is a very exciting development for SIG SAUER, and for the rapidly growing SIG SAUER ammunition division, and we are honored to be recognized by the U.S. Army," concluded Cohen.
About SIG SAUER, Inc.
SIG SAUER, Inc. is  a leading provider and manufacturer of firearms, electro-optics, ammunition, airguns, suppressors, and training. For over 150 years SIG SAUER, Inc. has evolved, and thrived, by blending American ingenuity, German engineering, and Swiss precision. Today, SIG SAUER is synonymous with industry-leading quality and innovation which has made it the brand of choice amongst the U.S. Military, the global defense community, law enforcement, competitive shooters, hunters, and responsible citizens. Additionally, SIG SAUER is the premier provider of elite firearms instruction and tactical training at the SIG SAUER Academy. Headquartered in Newington, New Hampshire, SIG SAUER has almost 2,000 employees across eight locations. For more information about the company and product line visit: sigsauer.com