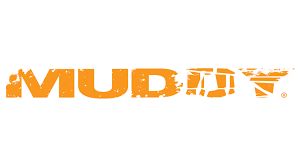 Muddy Outdoors, manufacturer of high quality treestands, box blinds, ground blinds, treestand safety equipment, trail cameras, and accessories for hunters, announces the new Muddy Manifest 2.0 Cellular Trail Cameras are now shipping, just in time for hunting season.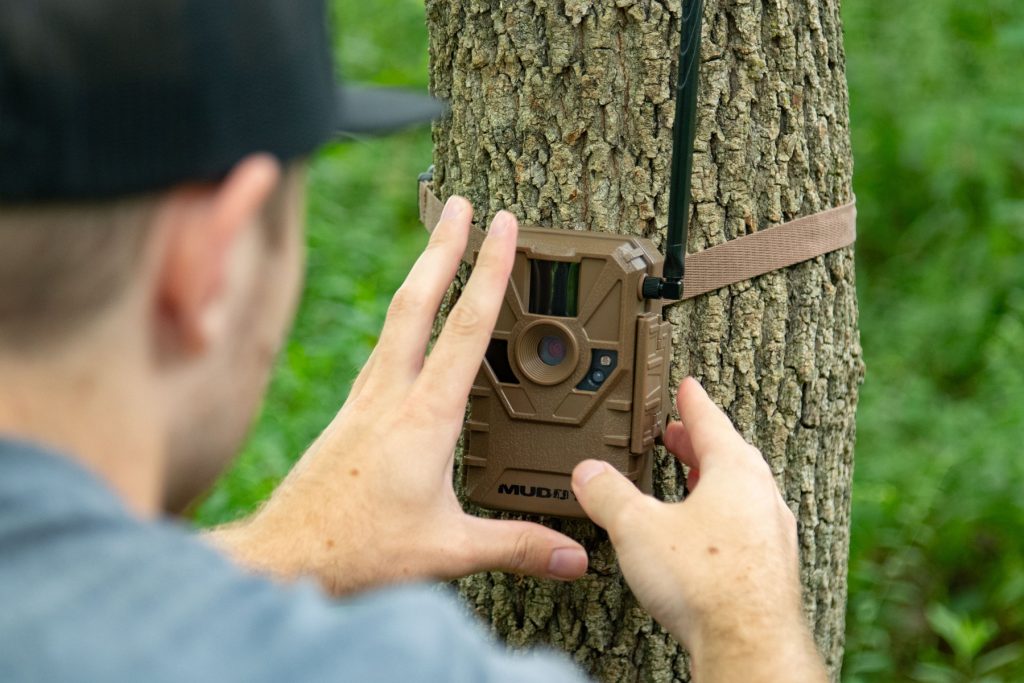 The Muddy Manifest 2.0 offers everything serious hunters demand in a wireless camera system. A QR code allows easy and quick activation and setup of the wireless system and data plan selection. Once set up and in the field, all camera functions, firmware updates, and cellular plan management functions can be performed remotely through the new Stealth Cam COMMAND App available from Google Play or iOS App Store.
The new Muddy Manifest 2.0 wireless camera and other Muddy cellular cameras can be updated with new firmware. This new update delivers a significant enhancement to image quality beyond the industry-leading photo quality that has already set the Muddy camera line apart in the crowded trail cam marketplace. Thanks to its Cellular Network Certified system and advanced wireless technology, all cameras can be easily updated with the new firmware remotely through the user's mobile device…anywhere, anytime.
With a wide range of available data plans through Verizon and AT&T cellular networks, the Muddy Manifest 2.0 offers hunters numerous choices to fit any budget. Plans start as low as $5 per month, and consumers can select between monthly or annual plans.
Key features of the Muddy Manifest 2.0 wireless system include:
All new Stealth Cam Command App & Web Interface
QR code quick scan
Data plans start as low as $5/Mo.
No contracts – Month to month
One free year of cloud storage (access images anywhere from any device)
16MP Image Capture
<0.8 Trigger Speed
80ft Flash Detection Range
Infrared
Burst Mode
Model: MUD-ATW (AT&T) or MUD-VRZ (Verizon)
MSRP: $149.99
For more information on this and other great Muddy products, please visit GoMuddy.com.
Muddy Outdoors is a subsidiary brand under GSM Outdoors. For information regarding GSM and their products please visit www.gsmoutdoors.com.
About GSM Outdoors:
Few American outdoor companies enjoy a mutually respected relationship with their customers that spans over five generations. GSM Outdoorsis among those few! For over 70 years, the GSM family of brands has been helping passionate hunters and shooters succeed through innovation and the manufacture of high-quality, reliable products that continue to prove themselves in the field and on the range to this day. GSM Outdoors continues to leverage the latest technology and provide customers with the best products on the market. Tradition, heritage, and loyalty to outdoor enthusiasts of generations past and generations to come…that's the GSM Outdoors guarantee!