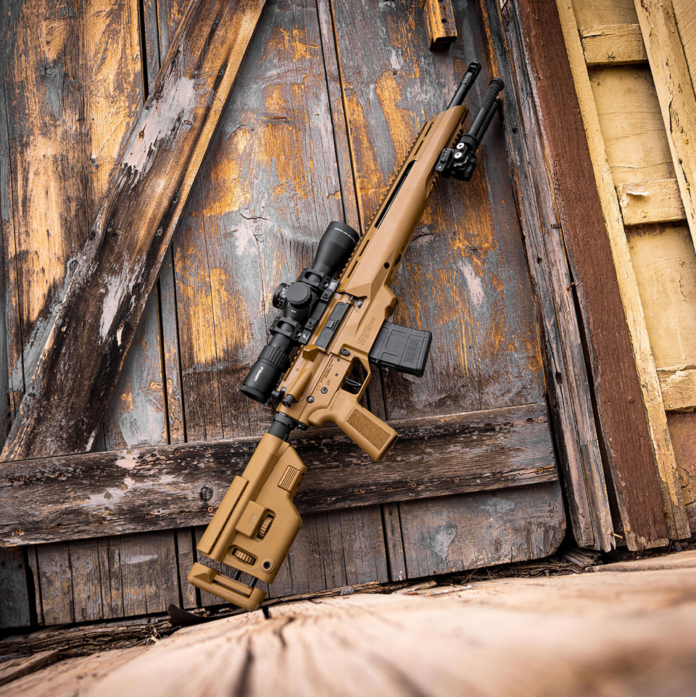 SAINT® EDGE ATC AR-15 RIFLES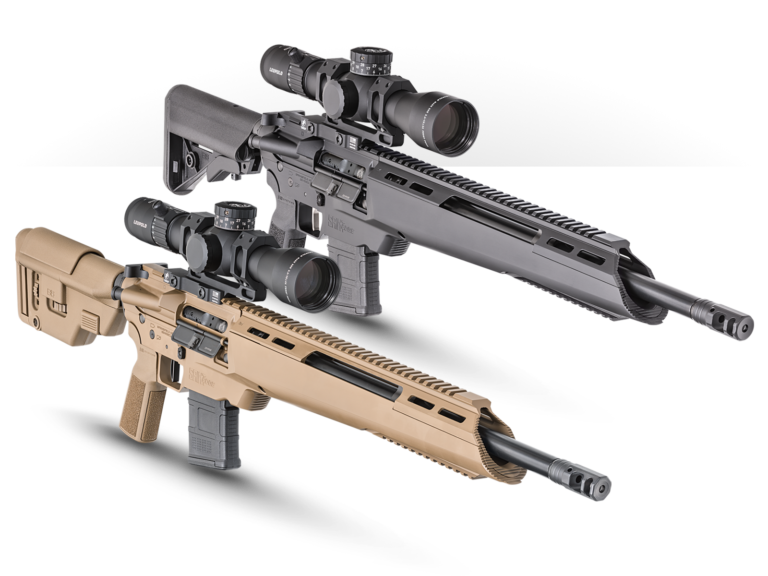 The all new SAINT Edge ATC is built around the patented "Accurized Tactical Chassis" and is designed to deliver maximum precision in the AR platform. Featuring a monolithic lower/handguard system, the SAINT Edge ATC delivers a 100% free-floated barrel ensuring that the barrel, barrel nut and gas system are totally free from any contact with the lower chassis.
Chambered in .223 Wylde, the SAINT Edge ATC is offered in a standard black model as well as an Elite version finished in Cerakote® Coyote Brown, paired with an upgraded LaRue 2-Stage trigger and B5 Systems' Precision Stock. For those that demand sub-moa precision from their AR-style rifle, the SAINT Edge ATC series is guaranteed to deliver.​