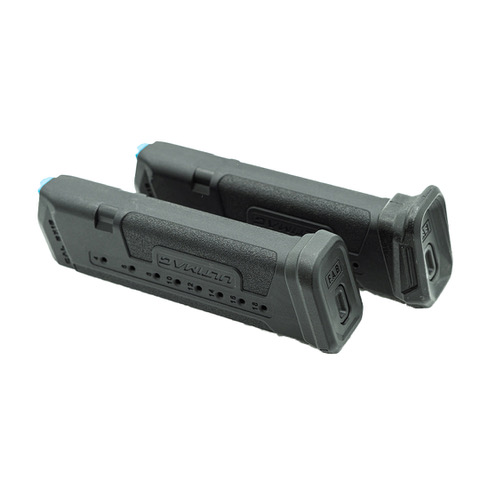 F.A.B. Defense® Announces The Glock 17 and Glock 19 Ultimag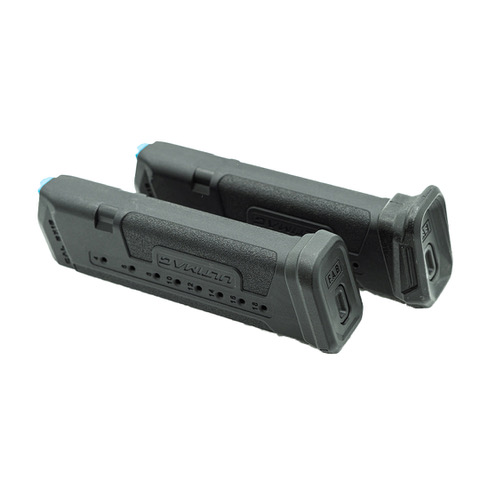 For immediate release – Modi'in, Israel. – F.A.B. Defense® is pleased to announce the Glock 17 and Glock 19 Ultimag with added capacity, functional texture, and additional baseplates.
The F.A.B. Defense® Glock Ultimag Magazines brings consumers an additional round of capacity with a total round count of 18 for the Glock 17 and 16 rounds for the Glock 19. The Ultimags also come with two baseplates giving users the option of a standard or a tactical base. The tactical base facilitates easier extraction from a mag pouch with gloves or enhanced stripping when clearing a malfunction. The Ultimag also features a blue follower for easy empty status confirmation and a rough texture in key areas to ensure a secure grip with wet and sweaty hands or when wearing a variety of gloves.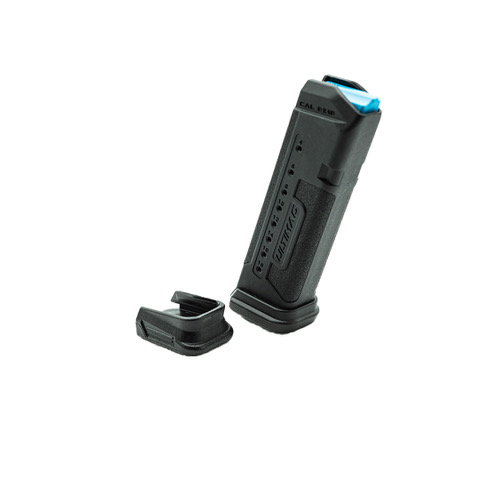 As with all F.A.B. Defense® products, the Ultimag are constructed with proven heavy duty materials that will endure years of hard duty use.
Specifications:
Glock 17: Available in 10 and 18 rounds
Glock 19: Available in 10 and 16 rounds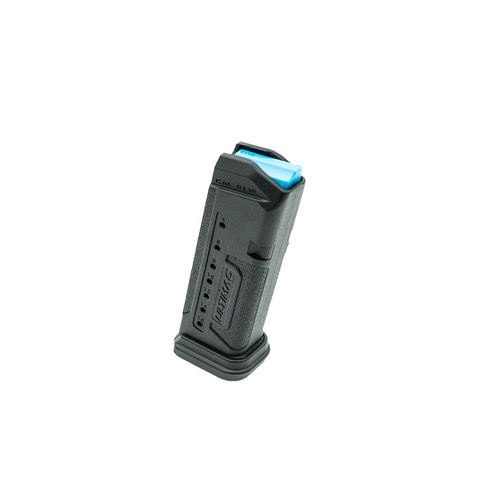 Features:
Standard and tactical base plate
Textured Body
Gen 1 – 5 Compatible
Blue follower
MSRP: $19.99
For more information please visit: www.fab-defense.com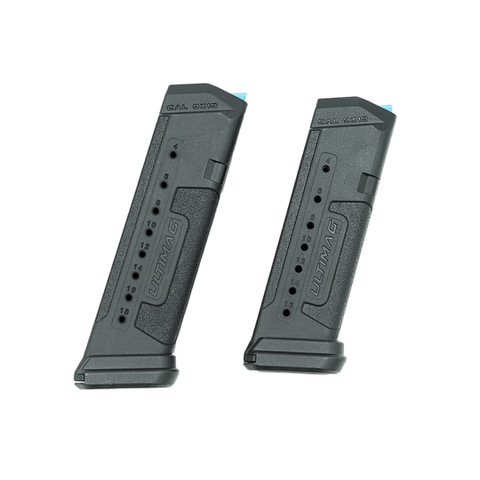 About F.A.B Defense®
F.A.B Defense® is the International leader in the development and manufacture of high quality, cutting-edge tactical equipment, and weapon accessories. All F.A.B. Defense® products are designed in collaboration with Special Forces and SWAT teams worldwide to provide superior ergonomics, functionality, and durability, reflecting decades of design experience. F.A.B. Defense® is a registered trademark of F.A.B. Manufacturing & Import of Industrial Equipment Ltd. F.A.B. Defense® is exclusively distributed in the USA by USIQ / The Third Bull & Co.