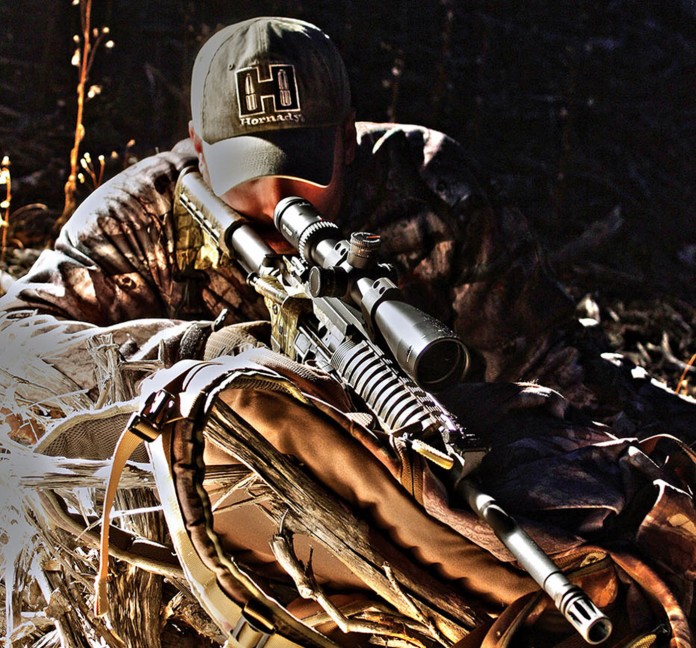 Very few new AR makers have made it to the big time as fast as Windham Weaponry. In less than two years the company has gone from nothing but a good idea to to a major force in the AR marketplace. But, of course, they had a pretty big head start.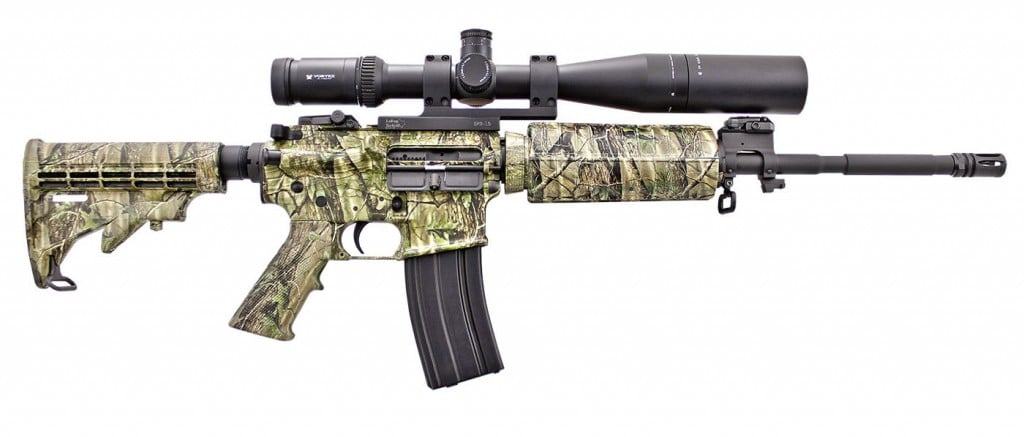 Windham Weaponry is the latest firearms manufacturing venture for Richard Dyke, the guy who founded Bushmaster Firearms back in 1978. In 2006 he sold Bushmaster to the Freedom Group and pretended to retire for a few years. In 2011, however, Freedom Group closed Bushmaster's Windham, Maine facility (which Dyke still owned) and moved production to the Remington factory in New York, sending Bushmaster's employees—most of whom were with the company during Dyke's tenure—to the unemployment line.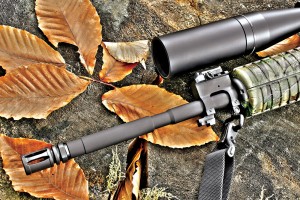 Long story short, Dyke cloned Windham Weaponry from his original Bushmaster model, hired the Bushmaster's gunsmiths and production workers abandoned by Freedom Group, reconstituted the original Bushmaster management team and started cranking out top-shelf, Maine-made AR rifles. The rest, as they say, is history.
One of the newest additions to Windham Weaponry's growing line of AR rifles is the TimberTec Camo SRC ($1,160), a camo-adorned, M4A4-pattern carbine. Chambered in 5.56 NATO, the upper and lower receivers, A2 pistol grip, 6-position collapsible buttstock, M4 handguard (with dual heat shields) and Delta ring all wear TimberTec Spring camo—which is very similar to Realtree Xtra Green—over a hard-coat black anodized finish. This rifle is as at home chasing four-legged predators across the backcountry as it is defending against the two-legged variety.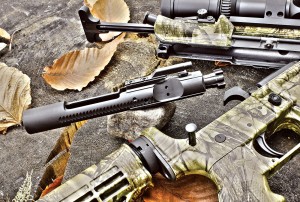 The TimberTec Camo SRC employs the traditional direct-gas-impingement operating system and is fitted with 16-inch, chrome-lined, M4-profile barrel machined from 4150 chrome moly Vanadium 11595E steel with M4 feed ramps, rifled at a right-hand twist rate of 1:9". The barrel is electronically bore-scoped to insure a perfect bore and chamber, and the muzzle is tipped with a Mil-Spec A2 flash suppressor. Upper and lower receivers are forged 7075 T6 aircraft grade aluminum alloy, precision machined to exacting tolerances. A 13-slot Picatinny top rail is machined integrally into the upper receiver, and the low-profile gas block has a 4-slot top rail that perfectly matches the height of the receiver top rail. Sling loops are provided front and rear, but no iron sights are included.
Housed inside the upper receiver is a Mil-Spec bolt carrier and a bolt machined from Carpenter 158 steel, which is both magnetic particle inspected and high-pressure tested. All controls, including the trigger, are standard Mil-Spec fare, and along with the barrel and gas block, wear a hard-coat, black-anodized finish. The TimberTec Camo SRC comes with one 30-round magazine, black web sling, a padded/lockable plastic hard case and Windham Weaponry's industry leading, fully transferable lifetime warranty.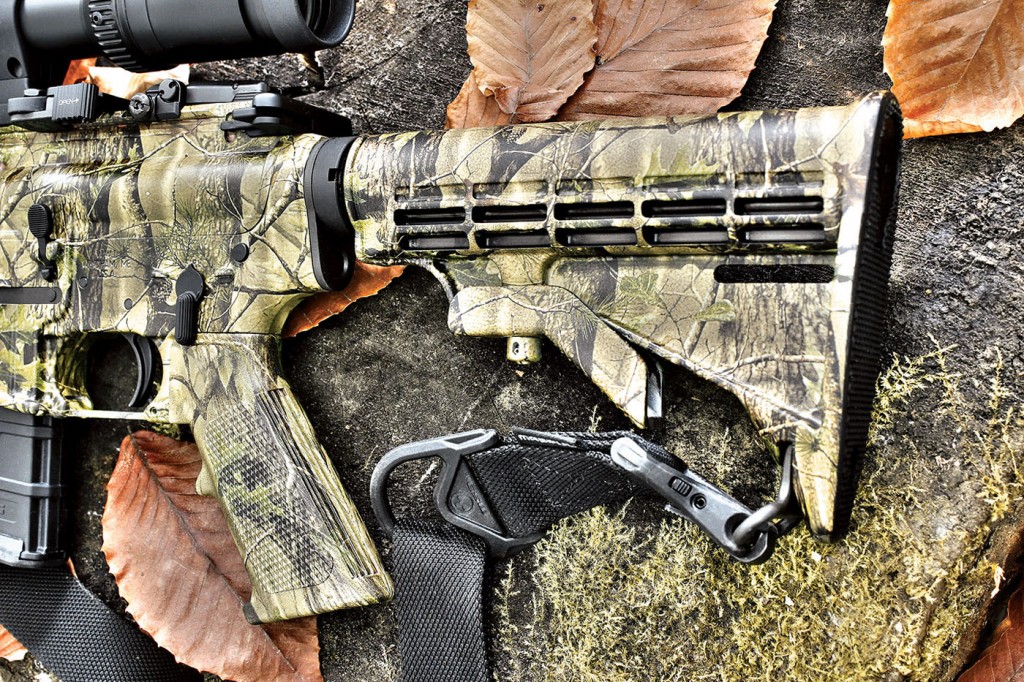 The single-stage, Mil-Spec trigger bears additional comment. As regular readers know, we're not big fans of Mil-Spec triggers. While they work fine for personal defense, blasting watermelons and making lots of noise, they don't lend themselves well to precision work. Mil-Spec triggers typically exhibit fairly heavy, frequently inconsistent pull weights, considerable take-up and varying degrees of creep and stacking, all of which detract from the shooter's ability to print tiny groups. The TimberTec Camo SRC's trigger was fairly typical of most  Mil-Spec units. Pull weight averaged a somewhat heavy 7 lbs. 4 oz. on our Lyman digital scale, but it was very consistent, never varying more than an ounce in either direction. It exhibited a small amount of take-up and some pronounced creep just before the break, which, combined with the hefty pull weight, made precision shooting a challenge.