Final Thoughts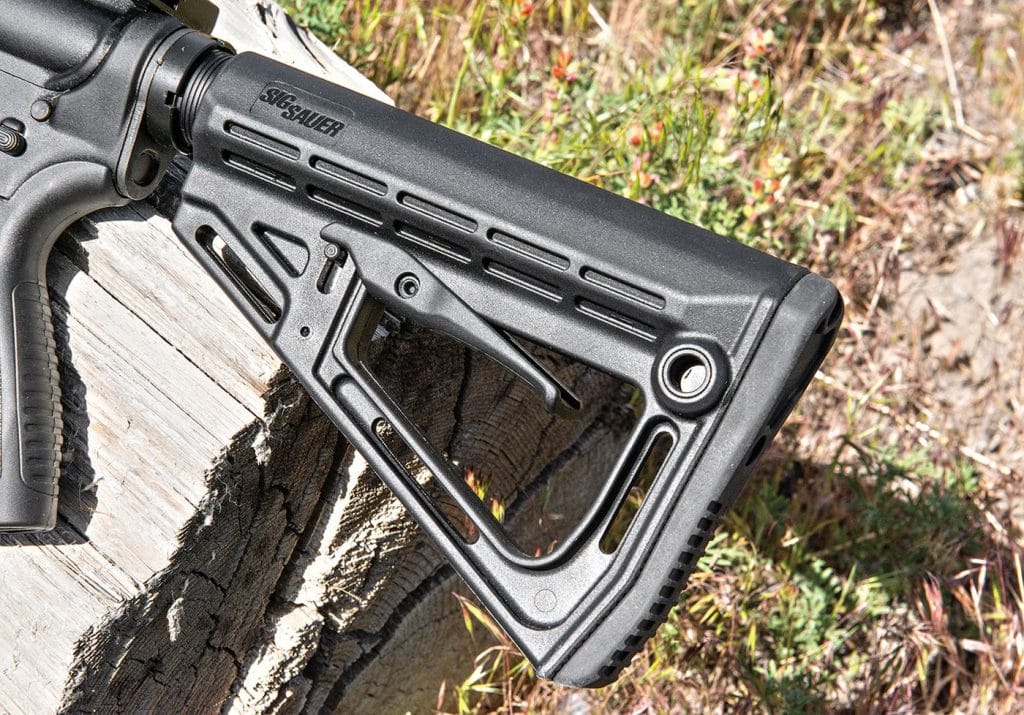 With the exception of no means to attach a sling to the handguard, the M400 Elite is about as good as it gets for an out-of-the-box rifle for self-defense or professional use. Iron sights would be nice, but honestly everyone has their favorites these days, so it makes it tough for manufacturers. For a duty rifle all you need is irons, a light, a sling and some spare magazines, adding the Romeo 5 makes it that much easier. Its not their best RDS, but it's more in the price range of most officers these days, or anyone looking for a self-defense carbine. There are some great RDS these days, many cost so much they are out of most people's reach. Much like the Romeo 1 for handguns this provides an out of the box RDS solution for most conditions that does not break the bank.
Sig Sauer's M400 Elite is a solid and simple AR with most of the features people are looking for these days. Slim hand guard with M-LOK, six position stock, enhanced trigger, and solid construction. It adds another choice to a growing market of enhanced ARs without the big price tag. If you are looking for a solid AR the M400 Elite should be on that list. See it at your gun shop, or for more information contact SIG SAUER, Dept OT; Tel.: (603) 610-3000; Web: www.sigsauer.com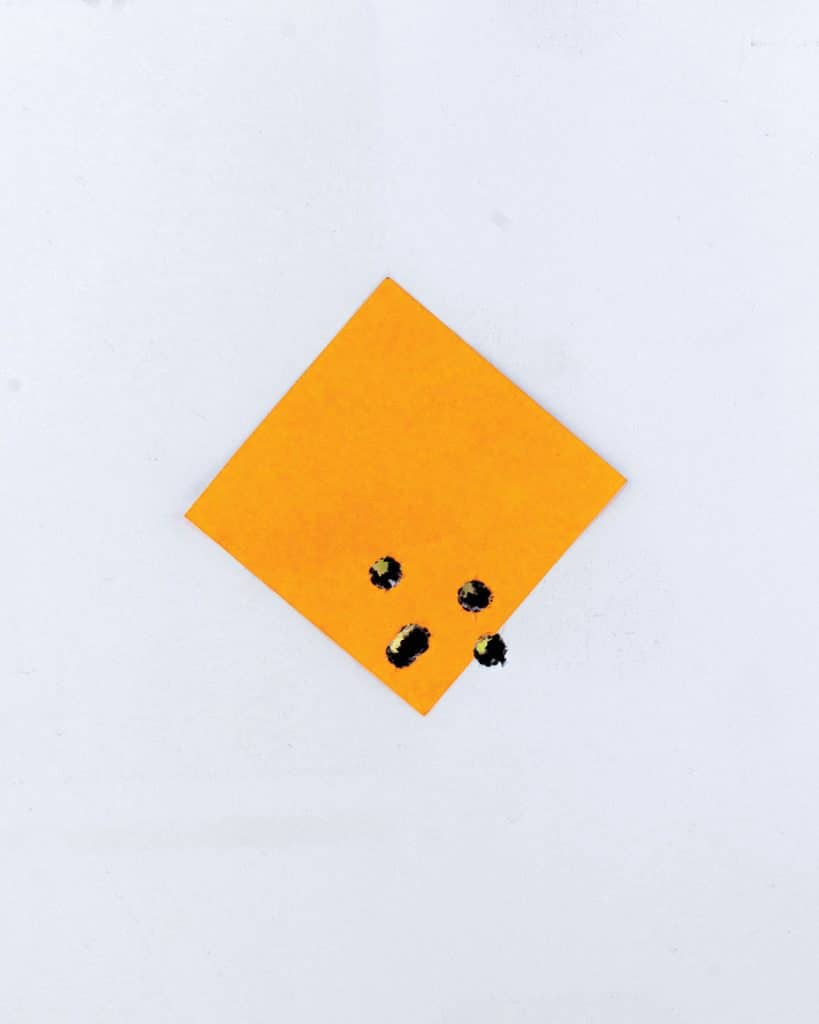 Specifications
Model: Sig Sauer M400 Elite
Caliber: 5.56 NATO
Action: Semi-auto
Operating System: Rotating bolt, Direct Impingement
Magazine Type: M16/AR15 Compatible
Magazine Capacity: 30-rounds
Barrel Length: 16-Inches
Overall Length: 36 Inches
Weight: 6 pounds
Retail: $1,200; $1,395 with Romeo 5 Option
Sig Sauer M400 Elite 5.56 NATO
Ammunition Tested                                   Velocity                             Group Size
Federal 69-Grain Match                                  2,670                                .95 Inches
Prime 55 Grain Match +                                 2,970                                1.25 Inches
Remington 69 Grain Match                             2,650                                1.22 Inches
Hornady 75 Grain SP 5.56 NATO                     2,810                                1.50 Inches
Groups tested from the hood of my truck using a bag as a rest. Best group shown over five (5) shot groups from 100 yards. Velocity measured using a Competition Electronics ProChrono Digital Chronograph.