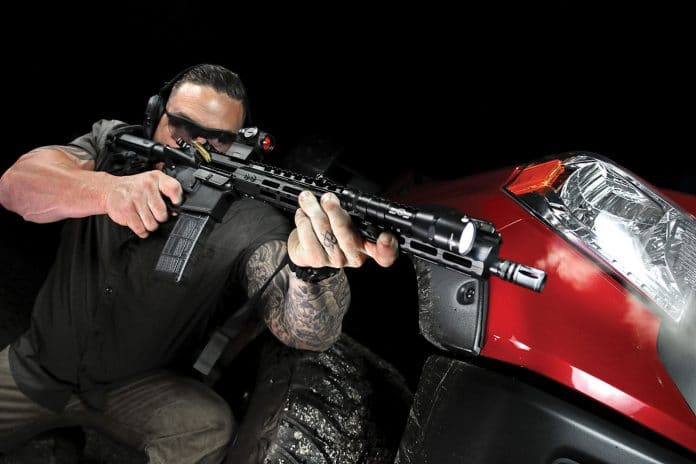 By: Dave Bahde
Photos by: 2xtreme, Ben Battles, Dave Bahde
---
A ready-to-go package that's about as good as it get for and out-of-the-box, direct-impingement defensive carbine?
After securing the Army contract with the P320 pistol, Sig Sauer has garnered a ton of interest in their pistols. Much of their attention has been placed on the P320 line, including the latest model, the X-5. Given the huge growth in the pistol-caliber carbine and AR-pistol markets their MCX and MPX have been popular as well. All that attention makes it easy to forget they have been making one of the most reliable direct-impingement ARs for years, the M400. Often overshadowed by the 516 and 716 lines the M400 is a simple, well-built and reliable AR offered at a solid price.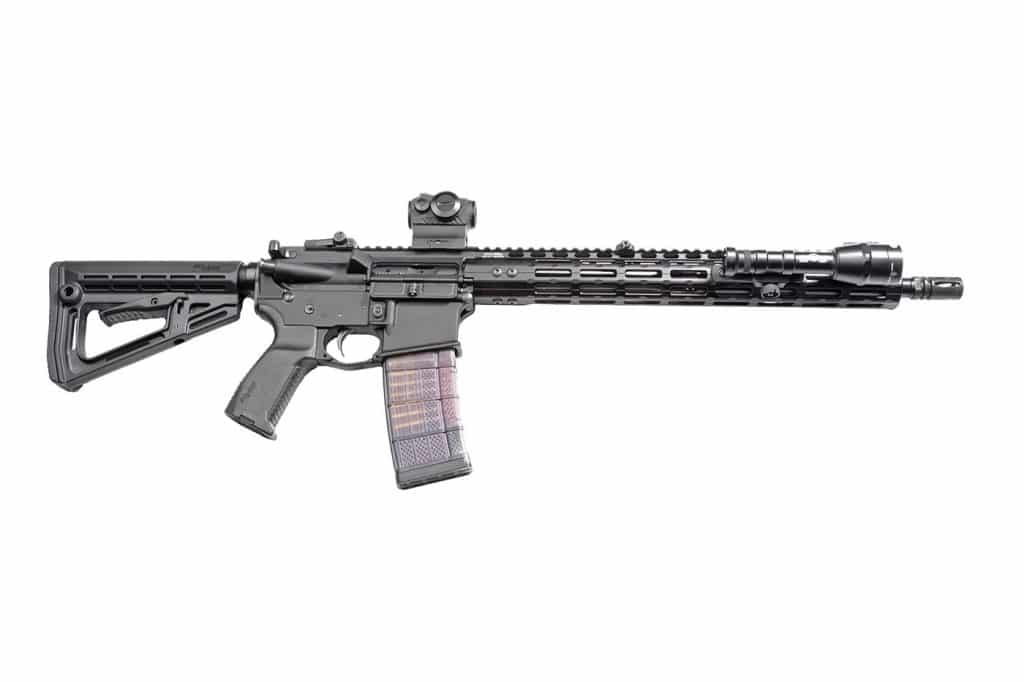 After a couple decades using, purchasing, and selling ARs, the piston system's popularity seems to rise and fall in cycles. At one time the rage, they are fading a bit outside very specific user groups. Unless you are running a suppressed, short barrel they are just not necessarily worth the expense and weight. Much improved over early models, piston rifles can still cost twice that of a solid DI rifle. Many will add as much as a pound to overall weight, along with complexity and proprietary parts. Some of the best piston rifles out there will double your cost, or more. If you need one great, but if not, the tried and true DI AR remains the best choice, and Sig Sauer's new Elite model is an excellent example.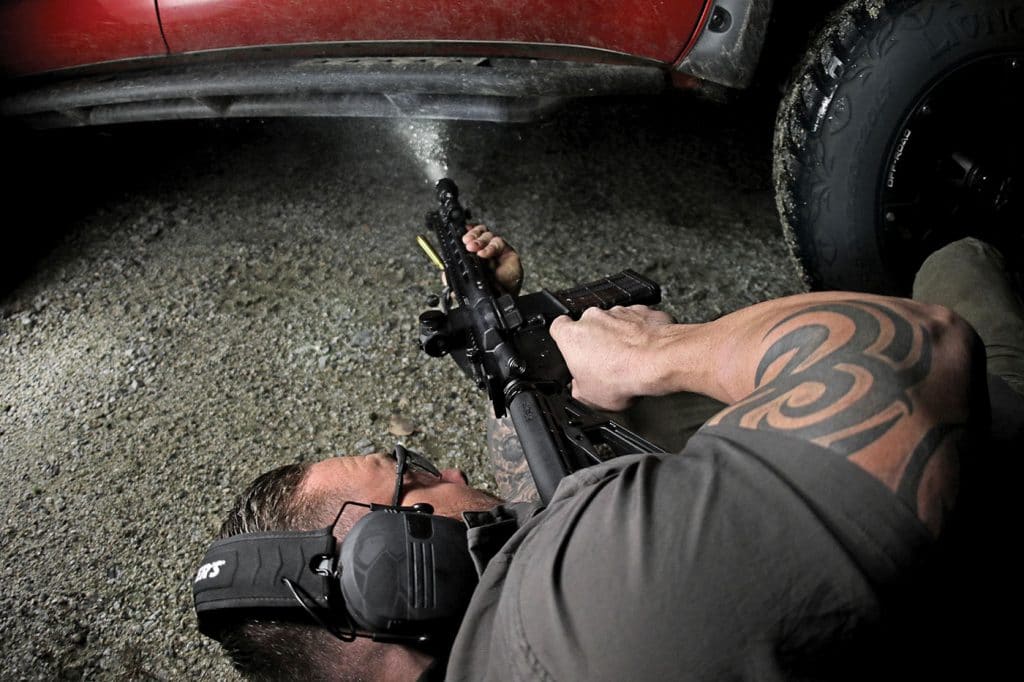 Sig Sauer M400 Elite (with Romeo 5 RDS)
Sig Sauer's M400 is not some designer AR, although it shares many of the characteristics minus the insane price tag. The Elite remains cost effective at $1,200 retail, while providing some of the most desirable features demanded these days. It starts with receivers forged from 7075-T6 Aluminum with a flared magwell. The lower uses their new SIG Enhanced trigger. Single stage, it is void of the creep and crunch found on many factory triggers and sits in an oversized guard. Crisp and clean, our test rifle broke at 6.5 pounds. Safety and bolt release are single sided, bolt release uses an extended ledge to make locking the bolt-carrier group open easier. Sig Sauer's pistol grip is comfortable, properly stippled, and angled more forward than a standard A2. Space for batteries or other tools/oil is accessed by removing the bottom plate. The six position buffer tube holds an ergonomic stock with a nicely curved end plate and several QD points for sling use.