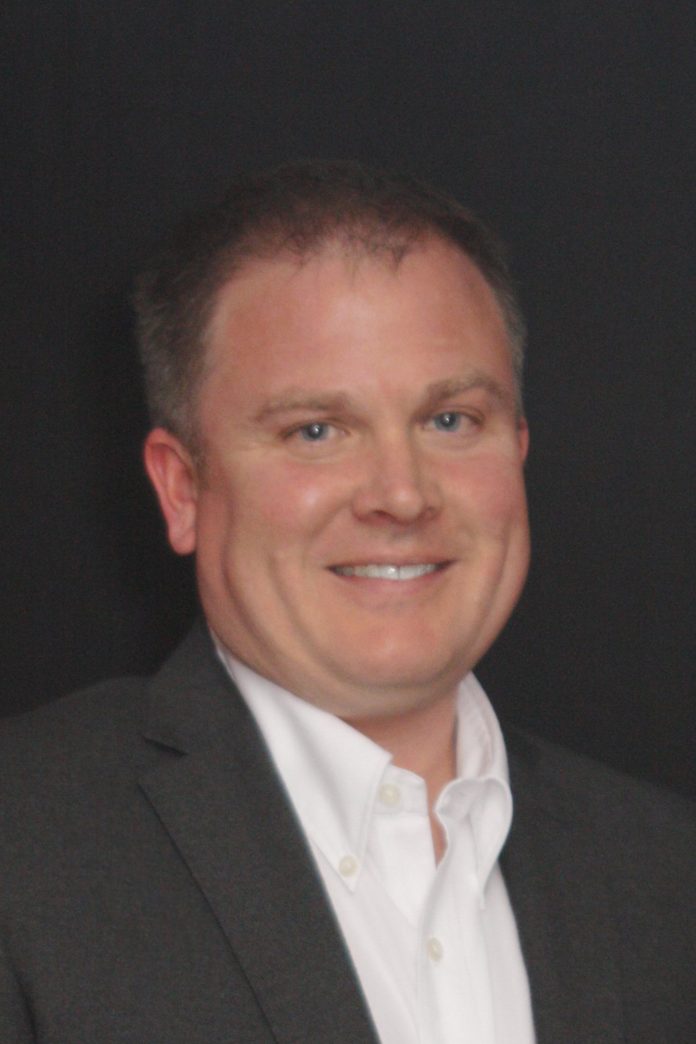 FOR IMMEDIATE RELEASE
July 27, 2020
CHRIS CARLBERG JOINS EVEREST.COM AS VICE PRESIDENT OF BUSINESS DEVELOPMENT
 Company Hires Walther Arms Vice President of Sales to Lead Business Development for Emerging Digital Marketplace
The Woodlands, Texas – July 27, 2020 – Everest.com, the shooting sports and outdoor gear industry's first customer-centric, community-driven, multi-merchant marketplace today announced the hiring of Chris Carlberg as Vice President of Business Development.
As Vice President of Sales at Walther Arms, Chris dramatically increased stocking dealer and helped create the industry-first "Try Before You Buy" 30-day money back guarantee, which produced significant category growth.  Prior to Walther, he was the Chief Operating Officer at Guns.com, and held the post of Director of Business Development at Bill Hicks & Co. LTD.
Bill Voss, CEO and founder of Everest.com, states, "Chris' experience and relationships across the firearms and outdoor sporting goods industries are top-notch and we believe he will be an incredible resource in our efforts to broaden the Everest marketplace and best serve our customers."
With Carlberg's expertise in pioneering new revenue sources and his adaptability in changing markets, Chris will lead the business development efforts for the new e-commerce marketplace including engaging brands, manufacturers and retail partners, forming new synergistic relationships across all Everest programs and managing the company's internal sales team.
"The culture here at Everest is face-paced, modern, and definitely FUN," says Carlberg. "I feel truly blessed to lead the team towards building our community of like-minded retailers, manufacturers, distributors, and consumers across our great country. I am ecstatic for what Everest has in store for our industry."
About Everest
Driven by our Caliber Members, the Everest mission is to create the leading marketplace for the shooting sports, hunting, fishing and outdoor worlds – a place where retailers can sell firearms, fishing gear, camping gear, outdoor products and other related consumer items. The Everest marketplace represents a place where like-minded consumers can learn, interact, participate and shop. At our core, we are a community of like-minded, non-discriminating, conservation-loving outdoor living retailers, manufacturers, distributors and consumers.
For more information on Everest, visit the website at www.everest.com or contact:
Adam Handelsman
SpecOps  Communications
512-363-0594