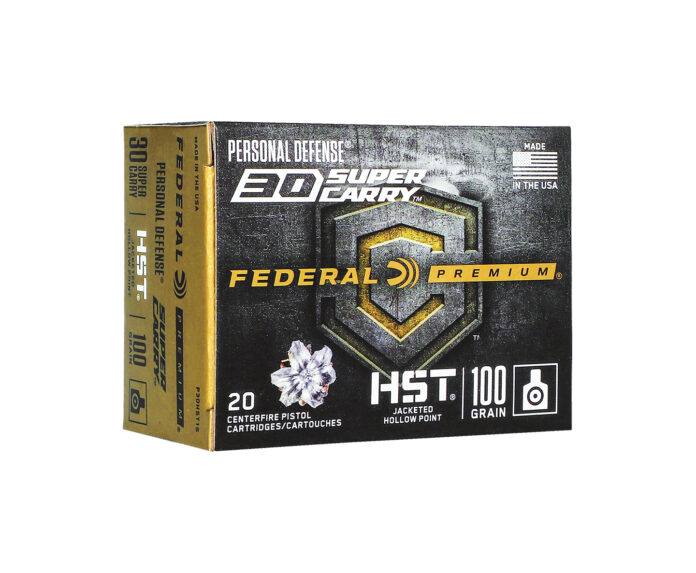 Federal and American Eagle 30 Super Carry (from $31)
If you've been paying attention to the handgun market since SHOT Show, you've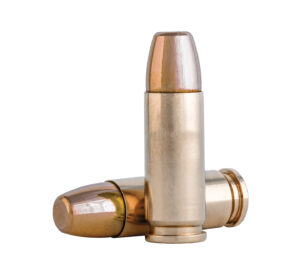 undoubtedly heard the scuttle about the new 30 Super Carry cartridge. If you haven't, allow us to provide a brief explanation: essentially, 30 Super Carry is said to effectively bridge the gap between 9mm and .380 Auto, providing you, the shooter, with the recoil characteristics of a .380 Auto but with the punch of a 9mm, and explicitly designed for smaller-framed concealed carry specific handguns. You may even see a round or two increase in magazine capacity, but that remains to be seen.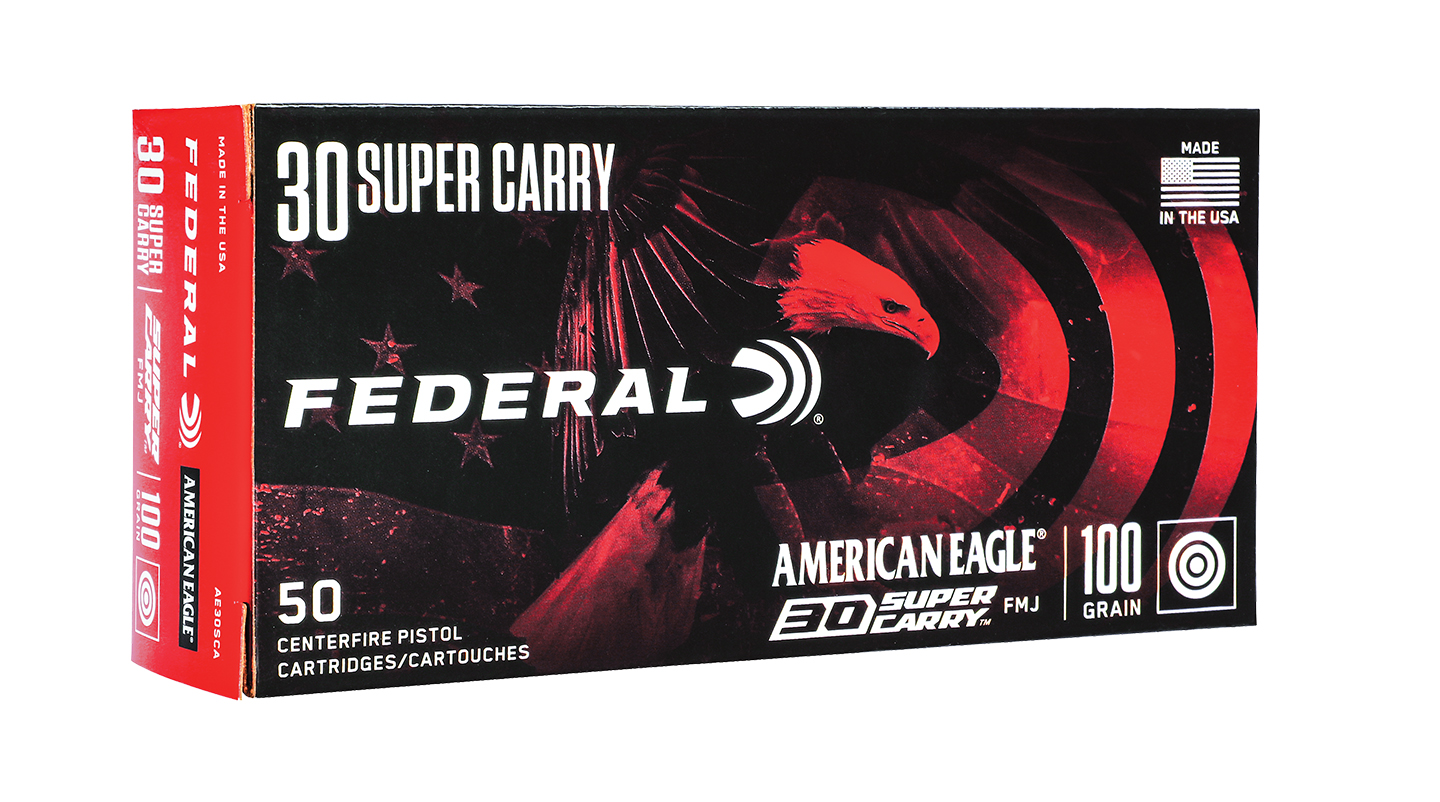 The obvious question is, how does it perform? While we haven't personally gel tested any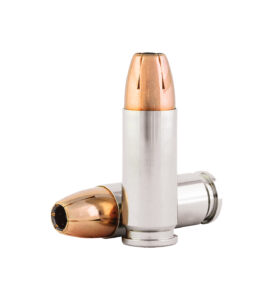 loads just yet, we can say that Federal has stamped its HST name on a 100-grain load, and
that is enough to inspire confidence in at least that load. So, what you get is a 100-grain projectile traveling about 1,250 FPS at the muzzle — not too bad, especially out of a 4-inch micro-compact barrel.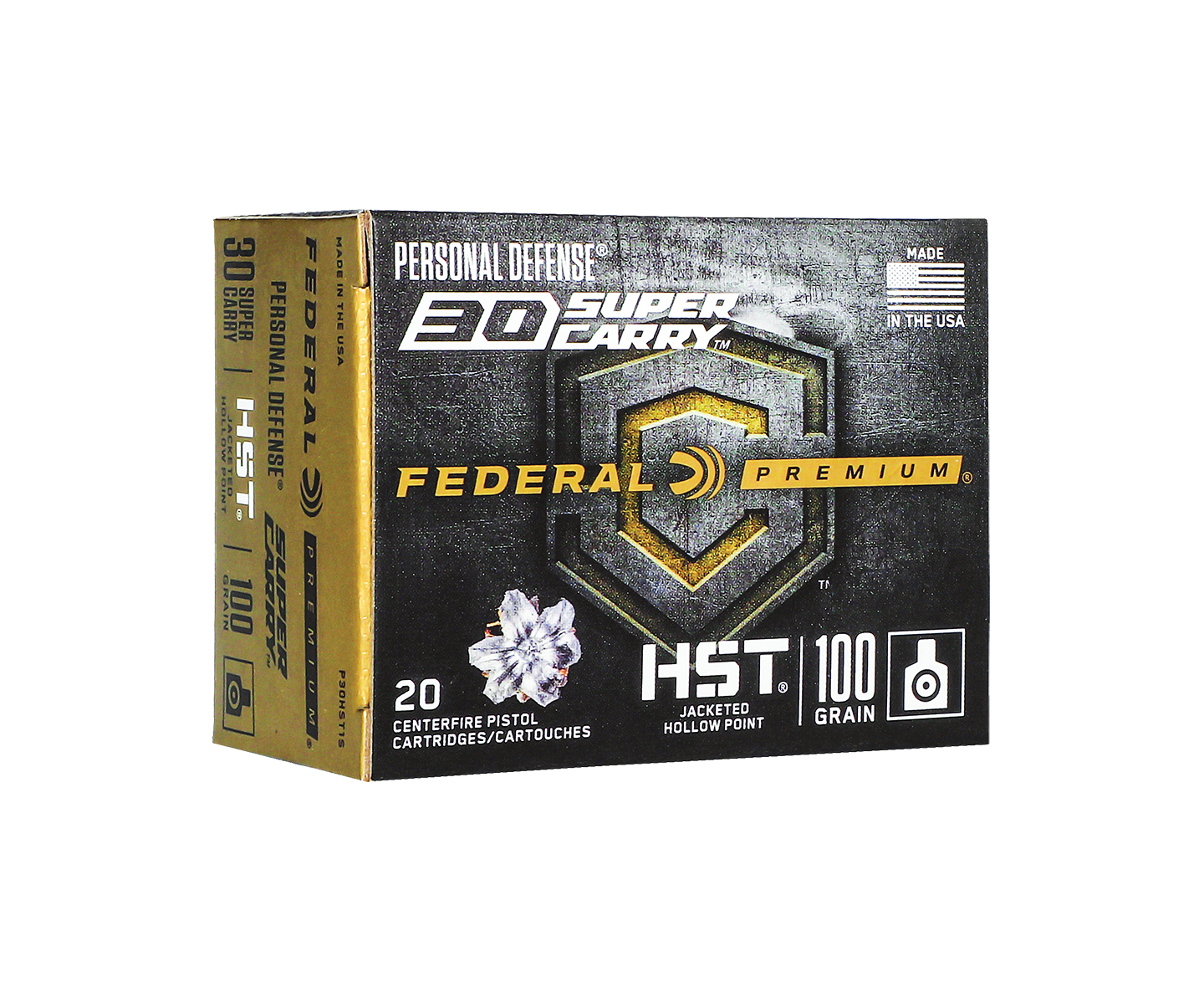 The fear that comes with any new cartridge is affordable (and available) practice ammunition. Federal also has you covered with ballistically matched 100-grain American Eagle FMJ loads. Consistency is key when it comes to shooting a handgun well, and these two loads offer a familiar feel, translating into effective practice. For more information on the 30 Super Carry, contact Federal Premium; Tel.: (800) 379-1732; Web: www.federalpremium.com.