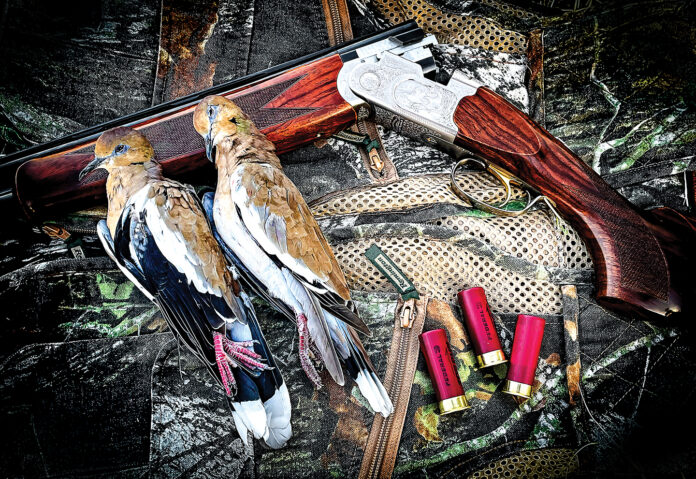 Field Tested: Federal Ammunition's New Shotgun Shells with Paper Wads
Innovative new shells may be the answer to growing environmental concerns
By Mike Dickerson
It won't happen overnight, but plastic shotshell wads may be on their way out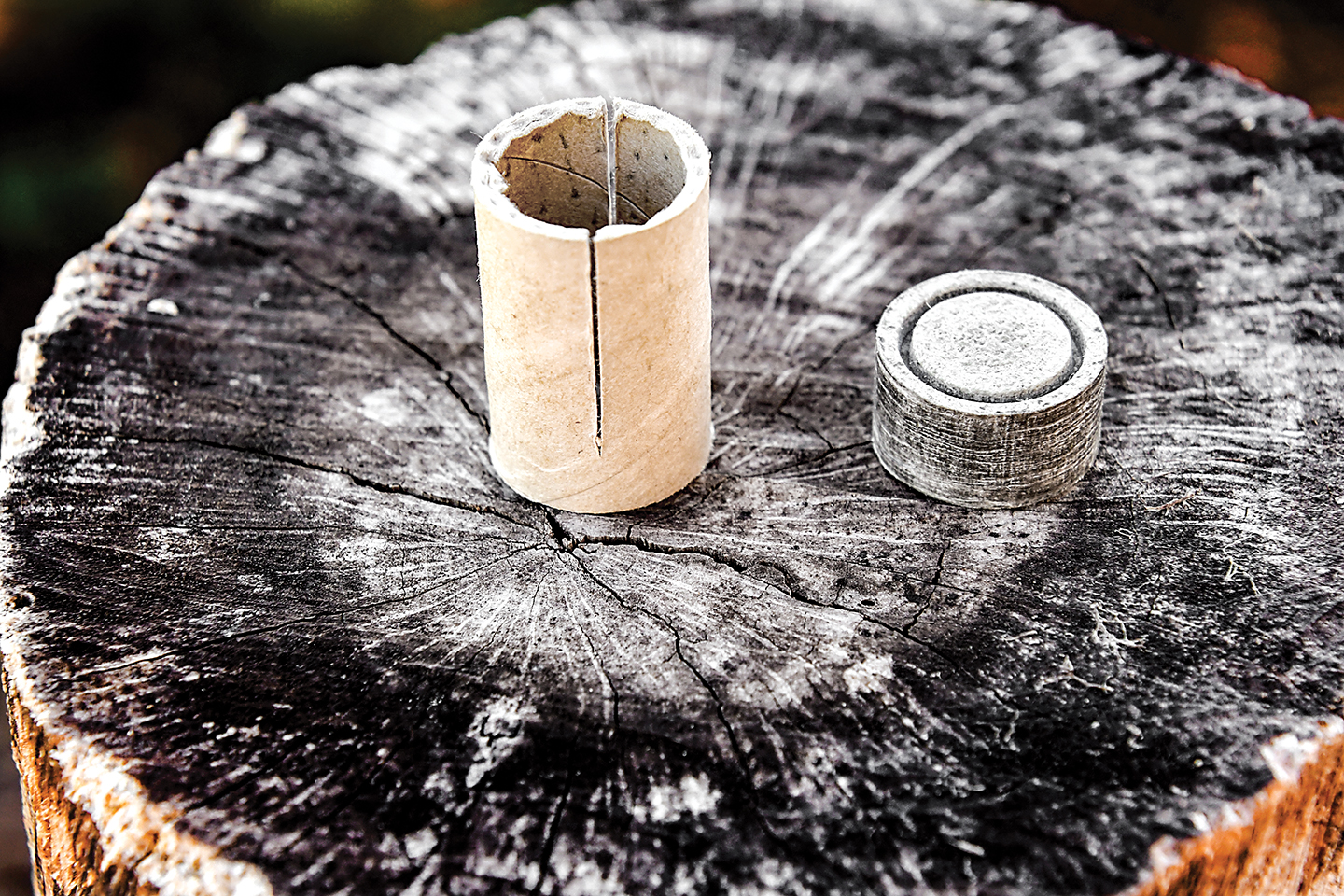 It's no secret that plastic is not exactly environmentally friendly, but if you ask most American shooters about this issue, you'll likely get a blank stare. Most of us buy our shells and head out to break clays or shoot game birds without giving the topic much thought. That's likely going to change in the coming years because there's a growing movement to ban the use of plastic wads in shotgun shells, especially in Europe. England has already done so, and the movement is certain to spread to the U.S. in time. If hunters and ammunition manufacturers don't do something about it, there's a good chance that legislative bodies will, and the use of plastic wads, at least in some places, may go the way of lead.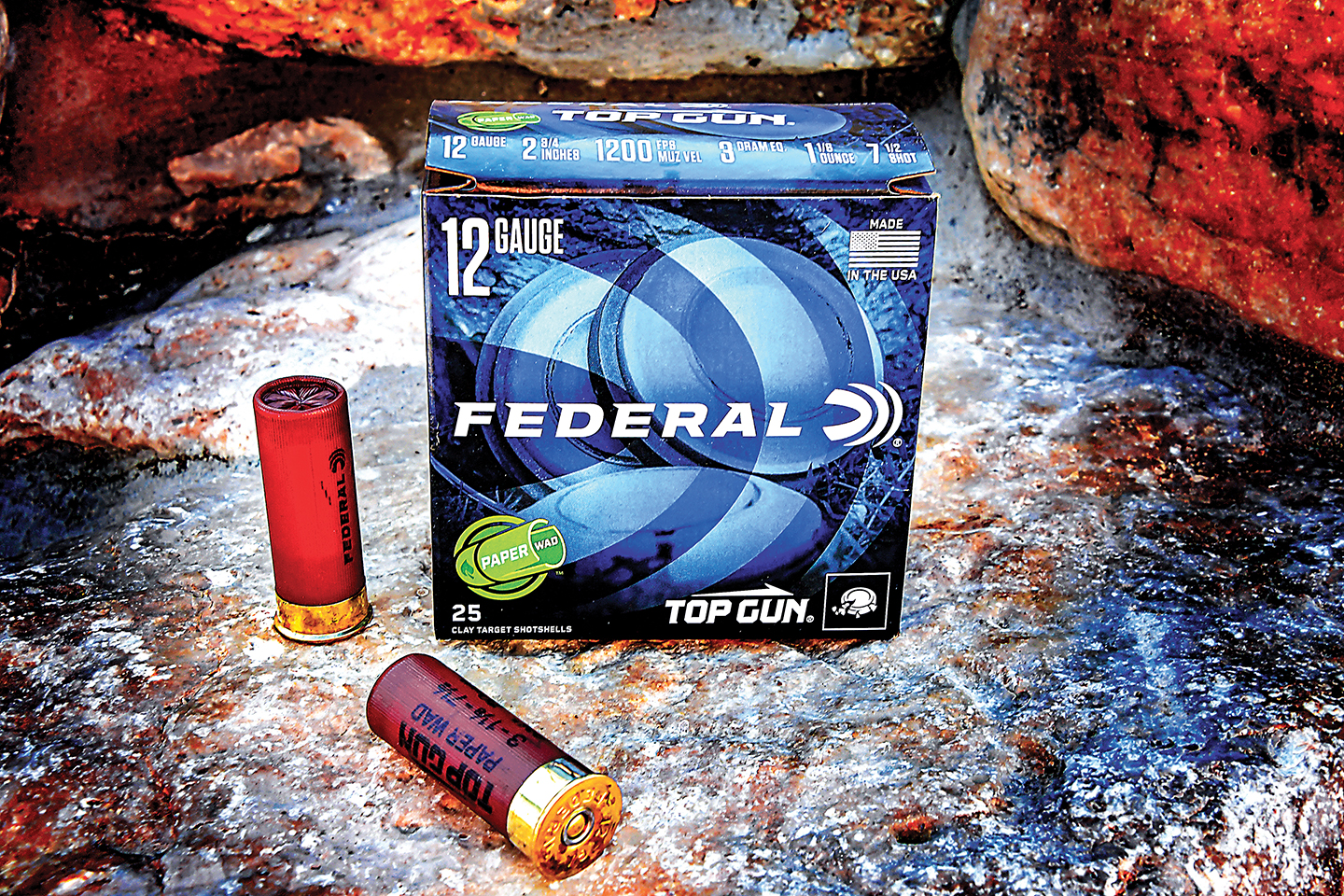 Like it or not, there's substantial reason for plastic to be in environmentalists' crosshairs. The consequences of using plastic wads go far beyond simply littering shooting facilities and farmers' fields. Countless plastic wads are left in fields and waterways each year, where they can leach chemicals and find their way to the ocean, damaging marine ecosystems and pumping more plastic into the food chain. Globally, by some estimates, more than 10 billion wads are produced annually. That's a lot of plastic.
Federal Ammunition is already doing something about it with new shotshells that remove plastic from everything but the hull. The new shells, named "Top Gun Paper Wad' and "Upland Steel Paper Wad," have a unique construction utilizing new materials. One of the most noteworthy components of the new shells is a patent-pending, over-powder wad made with wax-impregnated fiberboard that contains 98% recycled paper. This wad has an indented ring near its outer edge. Upon ignition of the powder, gasses force this outer ring to expand, providing a tight seal against the bore of a shotgun barrel. According to Drew Goodlin, senior director of technology for Federal, this allows each load to achieve the same velocity as a comparable standard load while using a few less grains of powder.
"It's actually more efficient," he says.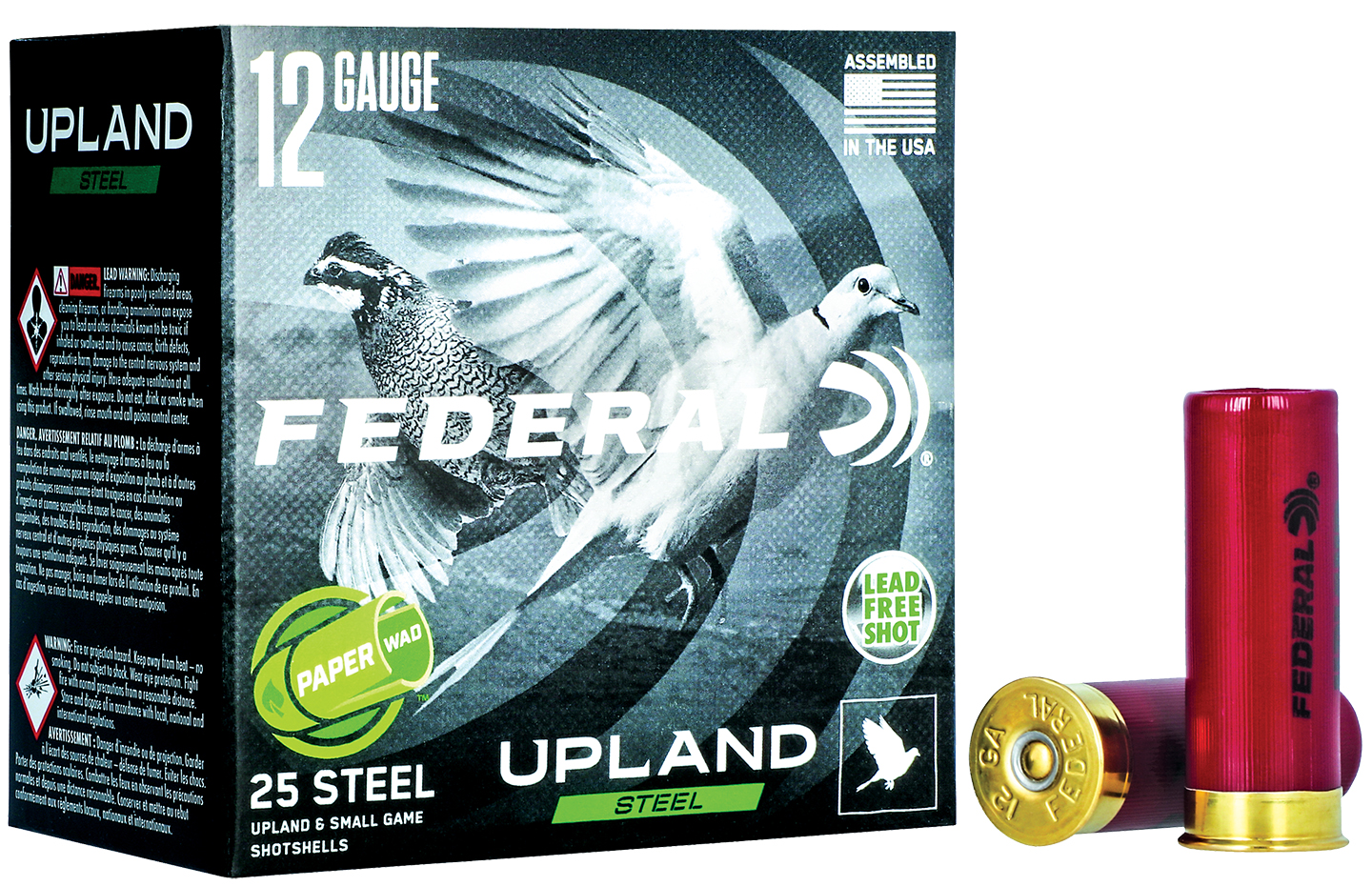 A cellulose-based filler rides atop this over-powder wad and cushions the shot column, while a spiral-formed, thick paper wad above the filler contains and protects the shot from deformation on its journey down the barrel. Slits in the paper wad help it open to dispense shot after it exits the barrel. Goodlin says Federal engineers experimented with different materials for more than five years, field testing them in Texas dove fields, until they settled on the current design.
I recently had a chance to test the new 12-gauge Top Gun Paper Wad shot shells during a dove hunt with a group from Federal Ammunition at Valdina Ranch, which is situated near the famed dove-shooting corridor along Highway 90 west of San Antonio, Texas. The first afternoon of shooting was a bit slow, thanks to my rusty scattergun skills, an under-choked shotgun, and seemingly well-educated birds flying quite high. I tallied only five birds.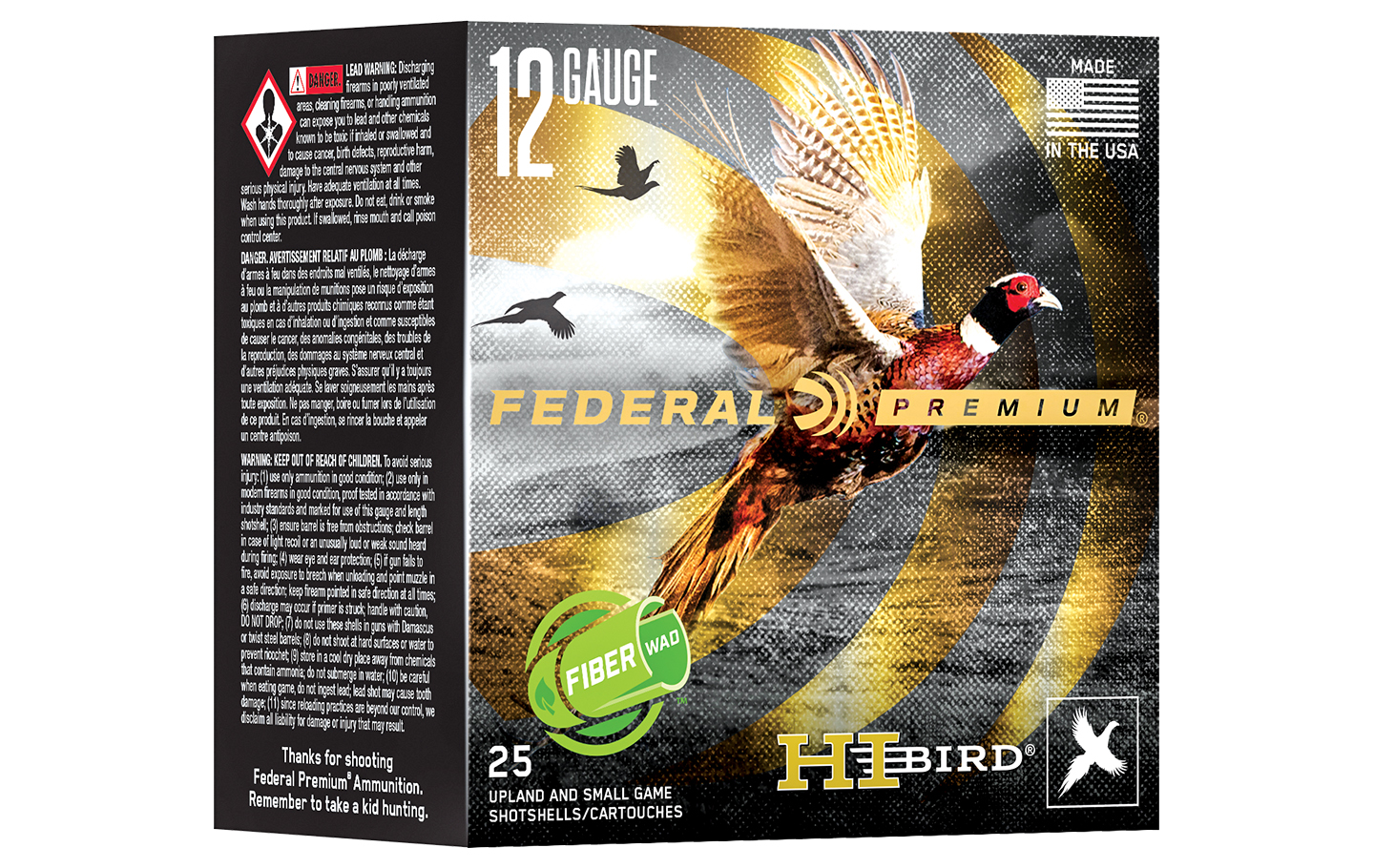 With those excuses established, I decided it was time to make a change for the second afternoon of shooting and switched from improved cylinder and modified choke tubes to modified and improved modified tubes in my Beretta Silver Pigeon over-and-under. That shoot also began slowly, although we were hunting the borders of a large field planted deliberately in sunflowers for doves. I was beginning to wonder if the shoot would be a bust when things suddenly and dramatically changed. The big field of sunflowers came alive with white wing doves exiting the field to roost, and our entire group experienced some fantastic shooting. Each shooter was stationed by a hay bale, which offered some concealment from the incoming and crossing birds. The action was so fast and furious that it was common for a shooter to down a bird and have difficulty getting back to the hay bale after picking up a downed bird because we kept shooting other birds during the process. It was easily the best dove shoot I've experienced since moving to Texas a dozen years ago, and it was happily topped off with fresh-grilled dove kabobs in the field. It was a great way to end a great hunt, and I took home lots of birds and some lasting memories.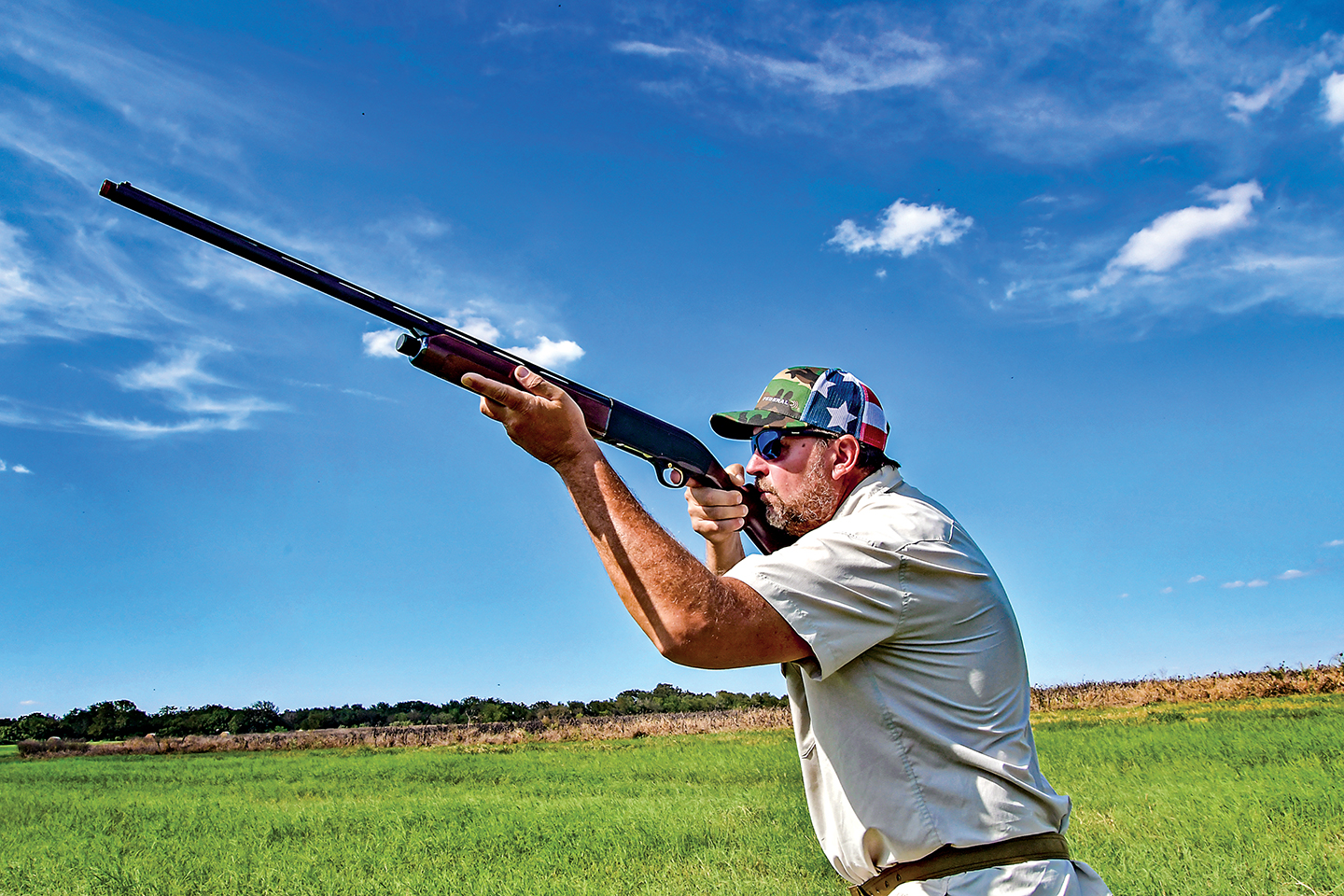 Initially, the paper-wad shells are offered only in 12-gauge, but Federal says you can look for expansion into other gauges in coming years. The Top Gun load I used on doves is a 2-3/4-in. shell launching 1-1/8 ounce of number 7-1/2 shot at 1,200 fps. It performed marvelously and enabled me to make a couple of the longest shots I've ever made on doves.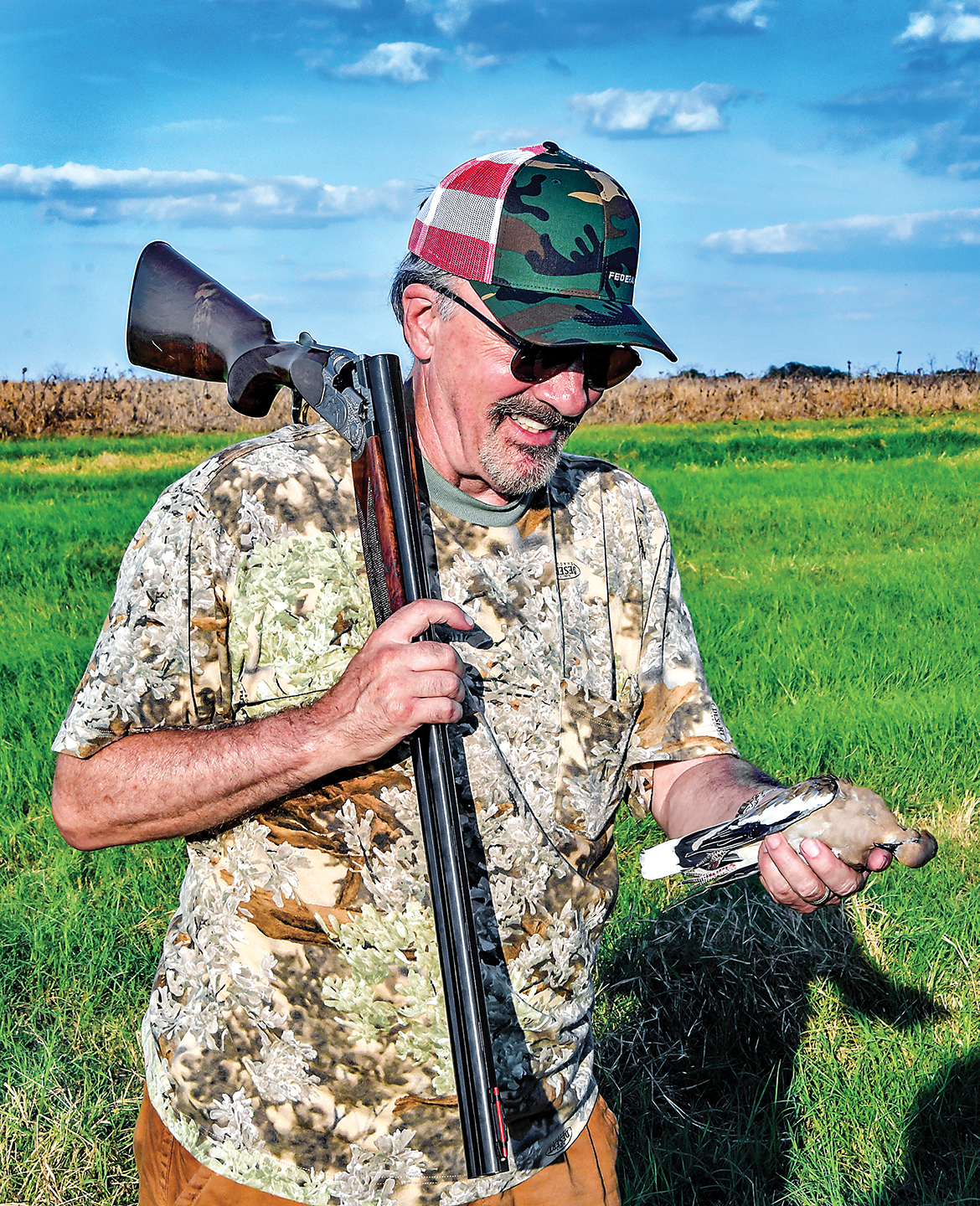 Several other 12- gauge Top Gun target loads are among the initial product lineup. All are 2-3/4 inch shells. They include a 1-1/8-ounce load of number 8 shot, stepping out at 1,200 fps, as well as a couple of target loads using number 7.5 steel shot. One of them launches a 1-ounce payload at 1,250 fps, and the other sends shot out of the barrel at 1,300 fps. The final new offering with the paper wad is Federal's Upland Steel load, a 2-3/4-inch shell that propels a 1-ounce load of number 7.5 steel shot at 1,330 fps.
Federal says they anticipate that consumers will be able to buy the new shells for about $3 to $4 more (per box of 25 shells) than they would pay for comparable loads with plastic wads. That would seem to be a small price to pay to reduce significant environmental impacts, but how readily shooters will voluntarily make a switch remains to be seen. As we've seen with the elimination of lead shot in designated areas, hunters may one day have no choice. For more information, contact Federal Ammunition; Tel.: (800) 831-1732; Web: www.federalpremium.com