Photos by Ben Battles
---
Convenient, secure and highly-adaptable, this could be the storage solution you've been looking for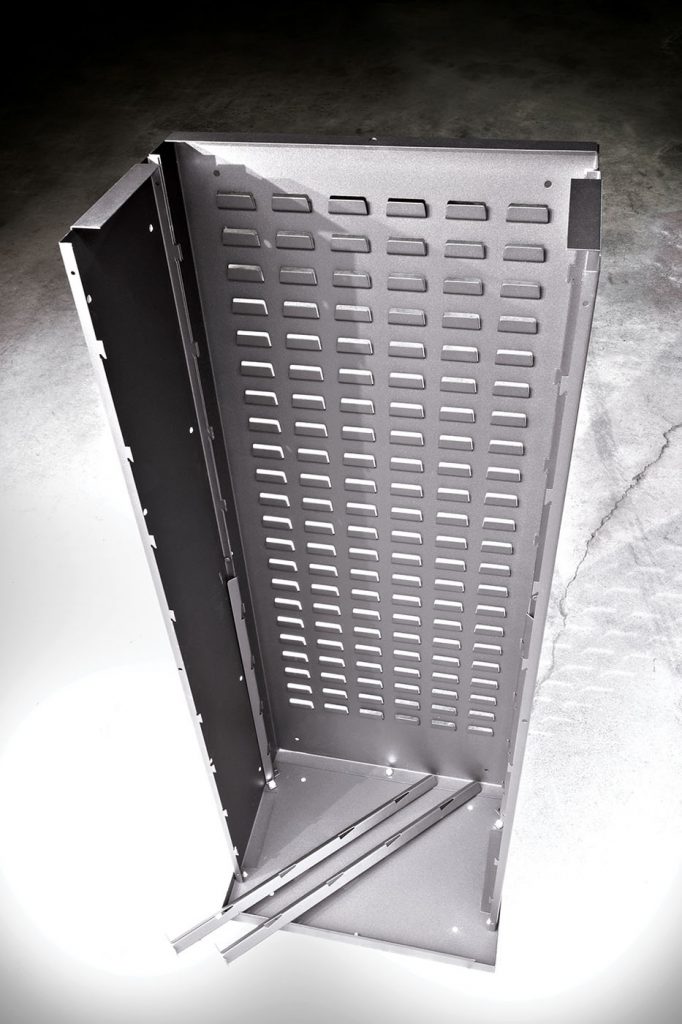 Some shooters don't need or want $6,000, 2,000-pound, fireproof gun safes to store their firearms, or to comply with safe gun storage laws in their states. If you fall into that category, take a hard look at the new Agile Model 52 Ultralight Gun Cabinet from SecureIt Tactical. Priced at an affordable $699, and weighing only 105 pounds empty, the Agile Model 52 can be placed anywhere in your house without having to hire a crane or a crew of Neanderthals to hump it in. A couple of middle-age guys can handle it no sweat.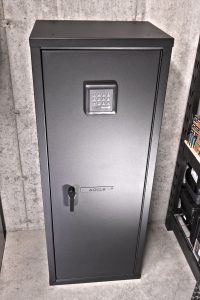 The Agile Model 52 is a premium, heavy-duty firearm storage system that can do everything a traditional gun safe can do without being overly heavy and difficult to move. With SecureIt's patent-pending KnockDown Technology, the Model 52 is delivered disassembled for easy transportation and can be assembled in minutes. All assembly is internal, and because of this, inaccessible when locked. It comes unassembled in the box, so you can open it outside and carry the individual panels to their destination for assembly. Done that way, one upper middle-age guy (read "old guy") can handle the process all on his own.
One of our favorite aspects of the Agile Model 52 is its standard with CradleGrid Technology for organized and adaptable storage. The cabinet measures 52" H x 20" W x 15" deep, and will hold six scoped long guns up to 50-inches in length, plus 24 handguns in optional bins sold separately (medium bin with divider $7.99 each). Metal accessory storage trays are also available optionally at $24.99 each.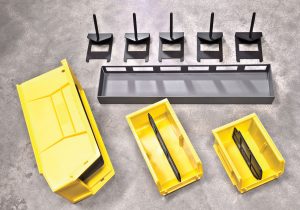 Other features include a keypad control panel (battery not included) with key override, KnockDown design for fast assembly with all assembly fixtures on the inside for security, a recessed, full piano-hinge, left-hand swing door with 3-point locking system, louvered back panel grid, six upper cradles with removable bungees and three stock bases. Straight-line access permits you to remove any firearm without moving the others. A CradleGrid system allows on the fly adjustment to store any firearm without tools.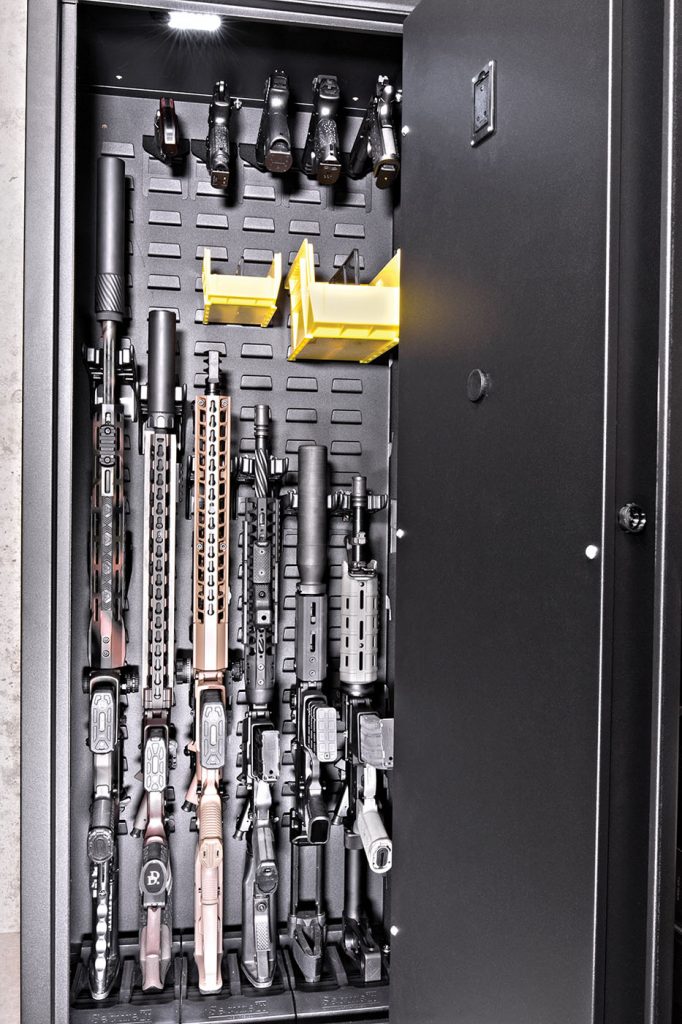 See it at your firearms retailer, or for more information contact SecureIt; Tel.: (800) 651-8835; email: [email protected]; Web: www.secureitgunstorage.com